Samsung Electronics is reportedly unimpressed with its new QD-OLED displays
By Mike Wheatley
- 17 September 2020
Samsung Display is facing a problem it probably didn't anticipate when it said last year it was planning to invest more than $10 billion (around £8.84 billion) into its new QD-OLED display technology. The company's consumer arm, Samsung Electronics, is said to be hesitant about using the technology to make its own TVs.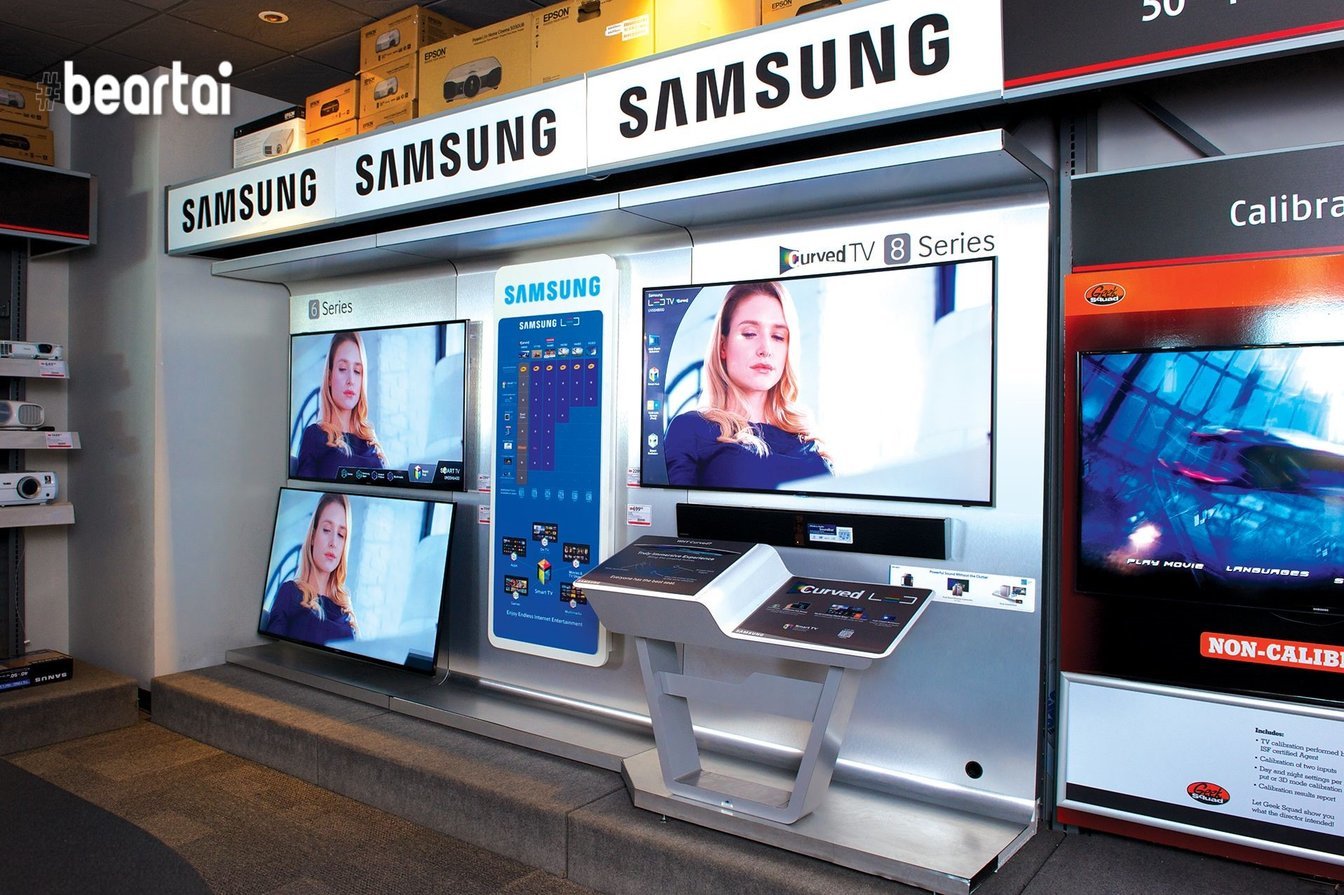 QD-OLED is a new type of display technology that's said to have the potential to surpass both QLED and OLED TVs in terms of picture quality, as it merges the brightness of the former with the deep blacks of the latter. That should result in more saturated colours, deeper blacks and higher contrast, some experts say.
Samsung Display is reported to be already offering prototype QD-OLED displays to TV manufacturers, including Sony and Panasonic. But a report in Business Korea says that Samsung Electronics plans to focus more on its new MicroLED display technology, as it believes QD-OLED isn't bright enough, and may suffer from screen burn-in problems.
That's forced Samsung Display to look for other customers, but the good news is there should be no shortage of them. In addition to Sony and Panasonic, one company that's believed to be very interested in the technology is China's TCL, which said last week that it might introduce its first QD-OLED TV at IFA 2021, which takes place in September of that year.
It's an odd development as Samsung Electronics owns a majority stake of more than 80% in Samsung Display, which took the decision to invest in QD-OLED even though its parent apparently doesn't approve of the technology.
The research firm Omdia said earlier this year it expects Samsung Display to manufacture 55-inch, 65-inch, 78-inch and 82-inch QD-OLED panels, in addition to 27-inch and 32-inch 8K QD-OLED gaming monitors. Samsung Electronics might still be interested in the technology for gaming monitors, but the bulk of Samsung Display's QD-OLED production capacity will be devoted to TV panels, Business Korea said.
Samsung Display is fully committed to QD-OLED. It said in October last year that it's planning to convert the LCD production line at its L8 fab in Tangjong, South Korea, to the new technology. Eventually, the Tangjong line will have a production capacity of around 30,000 QD-OLED substrates per month, Omdia said.
Another research firm, DSCC, says Samsung's QD-OLED displays will have several advantages over LG Display's current White OLED panels. The main one is that Samsung will be able to use three sub-pixels and just two emitting layers, compared to LG's four, which means its stack will have just 13 layers compared to 22 layers in LG's OLED TVs. That means fewer deposition stages, higher yields and lower material costs. DSCC estimates that a square meter of QD-OLED panels will cost around $26 to manufacture, versus $95 per square meter for White OLED production.