Samsung To Invest Billions Of Dollars In QD-OLED Display Tech
By Mike Wheatley
- 11 October 2019
Samsung Display says it will invest 13.1 trillion won (around $11 billion, or £8.84 billion) over the next five years to build the manufacturing facilities it needs to mass produce Quantum Dot-OLED (QD-OLED) displays for the television industry.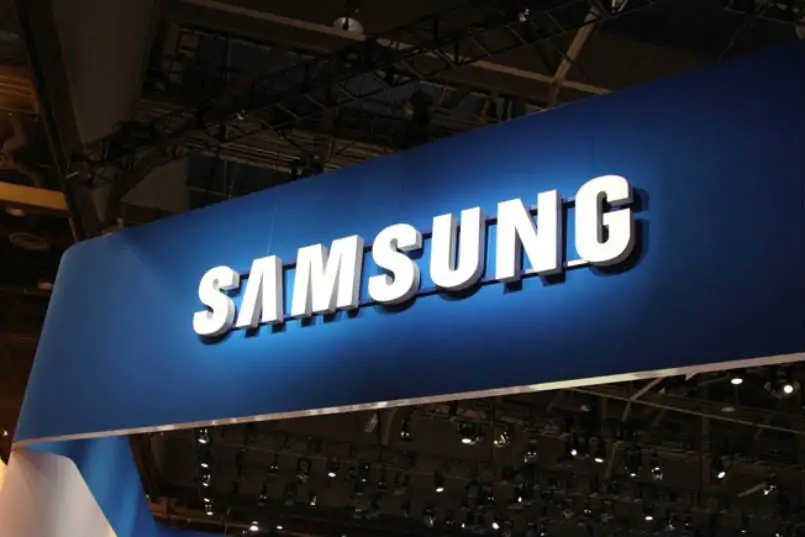 Production at the new Q1 line is slated to begin as early as 2021, and the new facility should be able to produce around 30,000 65-inch QD-OLED panels a month, The Korea Herald reported.
Samsung Display will also adapt its existing Liquid Crystal Display production lines to QD-OLED, with the goal of expanding production output for the new technology by 2025.
The company plans to spend 10 trillion won constructing the new factors, with a further 3.1 trillion won set aside for research and development. Existing research teams focused on LCD display will also switch their focus to QD-OLED, the South Korean company said.
Samsung Display's plans are extraordinarily ambitious because the company has not even finalised its development process for QD-OLED technology. Work on this is expected to proceed concurrently with the construction of the manufacturing facilities needed to mass produce the new display technology. Still, Samsung confidently predicted that its first commercial QD-OLED products would go on sale by 2022 at the latest.
QD-OLED is different LG Display's White OLED technology, which is the basis for all currently available OLED TVs on the market. According to a report earlier this year from Display Supply Chain Consultants, Samsung's technology will use a blue OLED combined with colour filters and quantum dots to produce red and green sub-pixels. Analysts say the method will deliver advantages over White OLED that include more saturated colours, while still providing traditional OLED benefits such as deep blacks and higher contrast.
Samsung Display's QD-OLED panels will also use just two emitting layers compared to four used by LG Display. As such its full stack will consist of just 13 layers compared to 22 used in LG Display's OLED TVs. This should translate to fewer deposition stages, lower material costs and improved production yields.
DSCC estimates the materials Samsung will need to manufacture a square metre of QD-OLED substrate will cost just $26, compared to $95 for a square metre of White OLED. In addition, Samsung Display's eventual production capacity is likely to be larger than LG Display's once its operation gets up and running.
Of course, this could give Samsung Display a significant advantage over LG Display in terms of pricing, which will make it far easier for the company to convince other TV brands such as Sony to buy its panels.
Still, a lot could change in the intervening years as LG Display is also believed to be carrying out its own research into QD-OLED.
South Korea's President Moon Jae-in was a special guest of Samsung at the news announcement, and took the opportunity to applaud both it and LG Display for their investments in OLED production.
"It is important to maintain the top spot of the global display market with game-changing technologies," President Moon said. "Following LG Display's 3 trillion-won investment in large OLED panel production in July, Samsung Display's latest investment plan brightens prospects further."