Samsung's first QD-OLED TVs could arrive next year
By Mike Wheatley
- 26 August 2020
Samsung Display could be about to land a killer blow on its rival LG Display, as a report in the Business Korea suggests that it could start mass producing its new hybrid QLED-OLED TV panels, called QD-OLED, as early as the third quarter of 2021.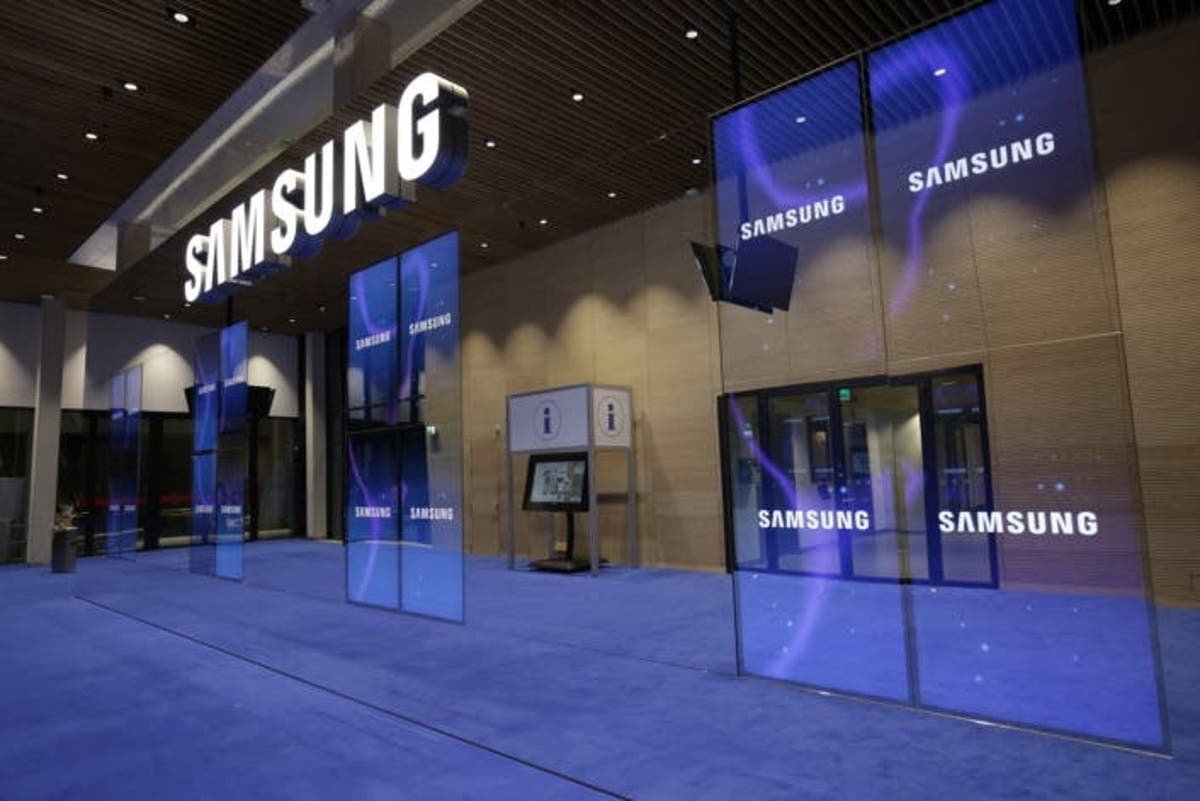 If true, it means we could well see the first QD-OLED TVs arrive in time for Christmas 2021.
Business Korea says that Samsung Display has already sounded out Sony and Panasonic as potential buyers of its QD-OLED panels for TVs. Those companies both currently manufacture OLED TVs using panels made by LG Display.
"Samsung Display has started to promote QD-OLED panels to global TV producers. It has recently supplied prototypes of QD-OLED TVs to Samsung Electronics' TV division, Sony, and Panasonic, according to market research firm Omdia," Business Korea reported.
The development is significant as QD-OLED has the potential to surpass both QLED and OLED TVs in terms of picture quality, merging the brightness of the former with the deep blacks of the latter.
Samsung Display has been guarded about its new technology, but hasn't been shy to announce that it's investing billions of dollars into its development. It's said that the QD-OLED panels will use blue OLEDs as the main backlight source, with red and green quantum dots printed over the top of this layer, to generate additional colours. Analysts say the method will deliver advantages over LG's traditional OLED panels, which use white OLEDs as a light source, including more saturated colours, deeper blacks and higher contrast.
The QD-OLED panels will also use just two emitting layers compared to four used by LG Display. As such its full stack will consist of just 13 layers compared to 22 used in LG Display's OLED TVs. This should translate to fewer deposition stages, lower material costs and improved production yields.
Samsung reportedly showed off a prototype of its QD-OLED displays behind closed doors at the Consumer Electronics Show last January. According to sources who attended that briefing, the QD-OLED displays had superior colour reproduction and wider viewing angles than LG Display's white OLED technology, but they were unable to deliver the same deep blacks at that time. They also had issues with heat generation, it was claimed. It's not yet clear if Samsung Display has managed to rectify these problems.
Nevertheless, the research firm Omdia predicts that Samsung Display will be ready to mass produce QD-OLED panels for TVs in 55-inch, 65-inch, 78-inch and 82-inch sizes, by the third quarter of next year. Samsung is also said to be considering making smaller 27-inch and 32-inch QD-OLED panels for gaming monitors. Asus, MSI, AOC, and Dell were all mentioned as potential buyers of those smaller panels.
Omdia said Samsung Display will begin with a monthly production capacity of 30,000 sheets of 8.5G substrates that can be cut into smaller panels for TVs and monitors.
Interestingly, Samsung Electronics has reportedly not yet made a decision on whether to make QD-OLED TVs for its own brand. That's because the company is also considering manufacturing TVs based on different, modular display technology called MicroLED.
"If Samsung Electronics decides to adopt QD-OLED panels, it will be able to release QD-OLED TVs in 2022 at the earliest, I think," an unnamed industry analyst told Business Korea.