LG Will Launch its 2019 OLED TVs This Week
By Mike Wheatley
- 6 March 2019
LG is rolling out its premium 2019 OLED and NanoCell TVs later this week, with the headline feature besides the usual image and audio quality improvements being support for Apple's AirPlay 2 and HomeKit.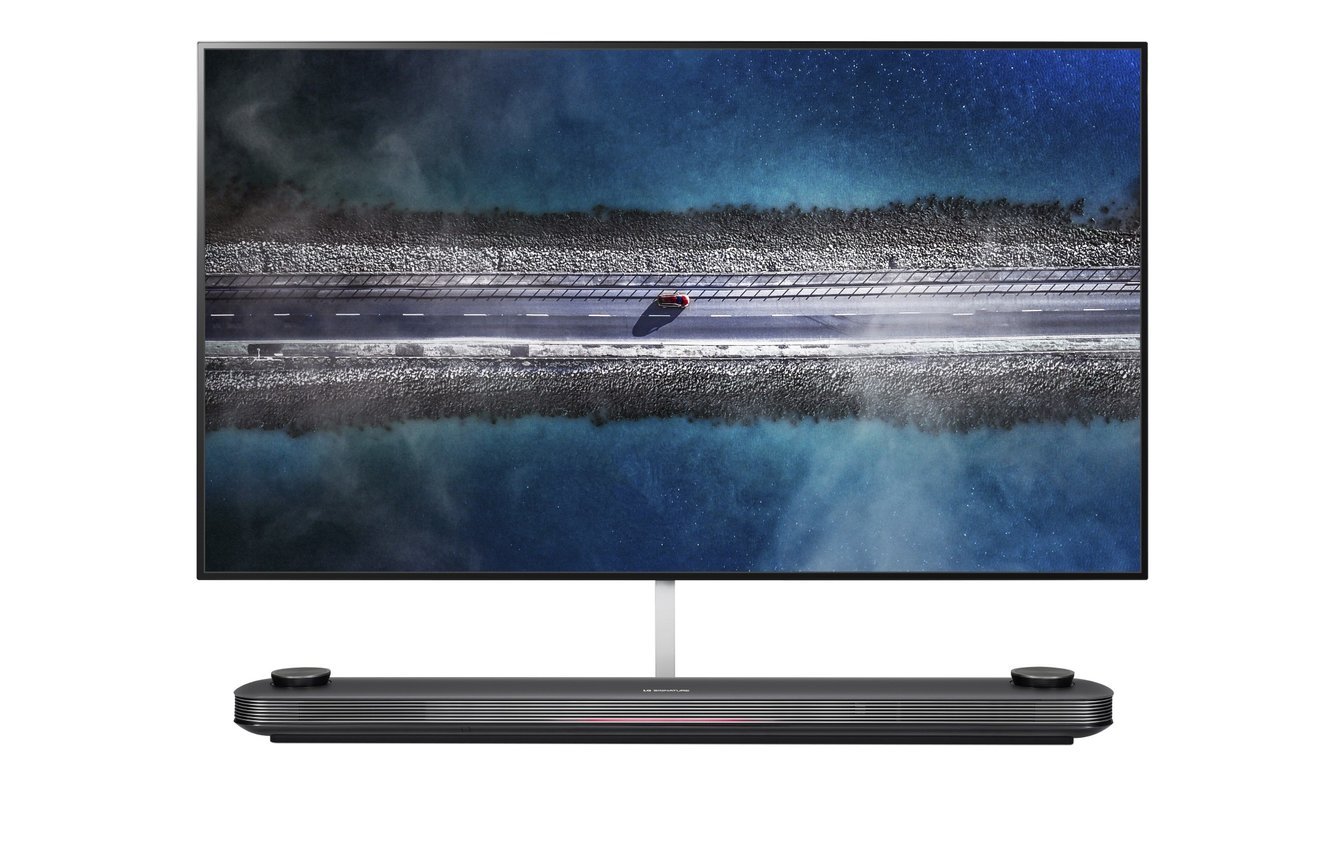 The company first announced its premium lineup at the Consumer Electronics Show in Las Vegas, saying then it would add support for the Apple services later in the year. Other brands, including Sony and Vizio, said the same.
LG is now confirming that it will add AirPlay 2 and HomeKit via a software update in the middle of the year, making it the first brand to make an official comment on timing, even if we still don't have an exact date yet. Most likely, Apple also has some say on exactly when the services will be made available.
For the uninitiated, AirPlay 2 is Apple's proprietary content streaming system that enables consumers to send audio or video from an iPhone, iPad or Mac computer, to any other supported device over Wi-Fi or a wired home network. In the case of streaming video the supported devices are at present limited to Apple TVs, but audio can be streamed to a range of compatible, third-party devices as well.
Apple fans say AirPlay audio is superior compared to regular Bluetooth streaming, as it provides much greater bandwidth.
HomeKit is Apple's software framework for controlling smart appliances such as TVs via an iPhone or iPad.
"New LG TVs will receive an upgrade mid-year to support Apple AirPlay 2 and Apple HomeKit for easy streaming of video and audio content and connectivity to Apple's smart home products," LG said in an announcement.
The features will be supported on LG's 2019 OLED models, its NanoCell LCD and UM7X LCD Series, but not on older models, LG said.
LG is also adding support for the Amazon Alexa digital assistant to its 2019 models, also through an update expected later this year. Google Assistant is supported already.
Also worth noting is that the TVs will feature "upgraded AI picture and sound quality". That's because they'll all sport LG's powerful new Alpha 9 Gen 2 processor which features "machine learning" technology.
The tech is said to elevate the picture and sound quality by accessing a huge database of image and audio data. It uses this data to help optimise images by determining their quality, and then applying the most suitable algorithm to display it as beautifully as it's possible to do. The processor also optimizes brightness levels by analyzing ambient light conditions in the room.
LG is pushing its OLED lineup hard this year amid mounting competition from its arch-rival Samsung's QLED TVs, which are premium LCD TVs that are said to be of similar quality. LG said OLED will make up 20 percent of its high-end portfolio of TVs this year, in expectation of 3.6 million sales.
The plan is for the TVs to roll out in South Korea and the USA this month, with Europe and other markets to follow soon.
LG said it would announce pricing details soon.