Google adds better 4K support to Chromecast with Google TV
By Mike Wheatley
- 11 February 2021
Google has delivered an important firmware update to its newest TV dongle, the Chromecast TV video streamer featuring the new Google TV skin that was launched late last year.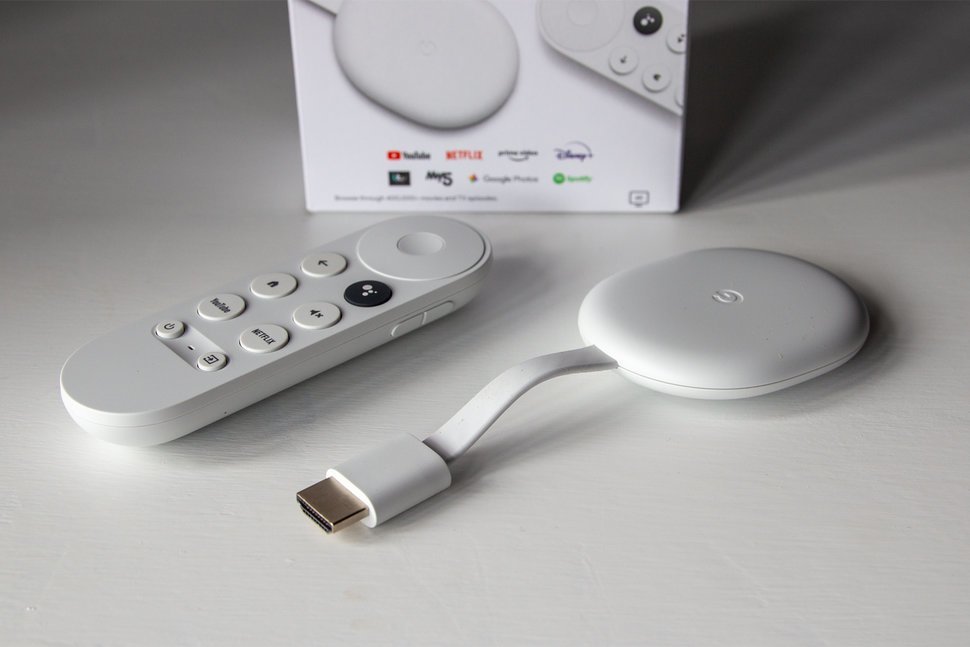 The update is said to add better 4K support for both TVs and AV receivers, in addition to improvements for Dolby Atmos and Dolby Digital Plus passthrough content, according to a report from 9to5google, which first reported it.
Google's release notes don't provide a whole lot of detail, other than to say that the update is meant to fix a "Data is corrupt" problem that has been experienced by more than a few users. Previously, the only workaround to that was to reset the device, Google said.
The update is also designed to fix another problem reported by some users, who have complained that the device doesn't work with Dolby Atmos audio when streaming Disney+ content, though it works just fine for Netflix and Amazon Prime Video.
Google has also promised to add support for the Apple TV app to its new dongle sometime this year, but the latest update doesn't mention anything about that.
Google's Chromecast with Google TV dongle went on sale in October, improving on earlier devices with support for 4K HDR and the latest version of the Android TV platform. The device was notably the first in the world to launch with the new Google TV interface, which is essentially a kind of "skin" for Android TV that revamps the user interface to provide more of a focus on the actual content, rather than the different apps and streaming services the device provides access too. Google later said it plans to make Google TV available to other platforms too, and TV makers such as Sony and TCL have said they are planning to launch their first Google TVs later this year.
Google said the update is available now and will be delivered to all Chromecast with Google TV's automatically. But those who haven't yet received the update can get it right away by holding down the "home" button and selecting "system update" in the settings menu to download it manually.