TCL Promises Major Developments In Mini LED & QLED At IFA 2019 Next Month
By Mike Wheatley
- 7 August 2019
China's rising star TCL is teasing a number of announcements it's set to make at the Internationale Funkausstellung Berlin event next month.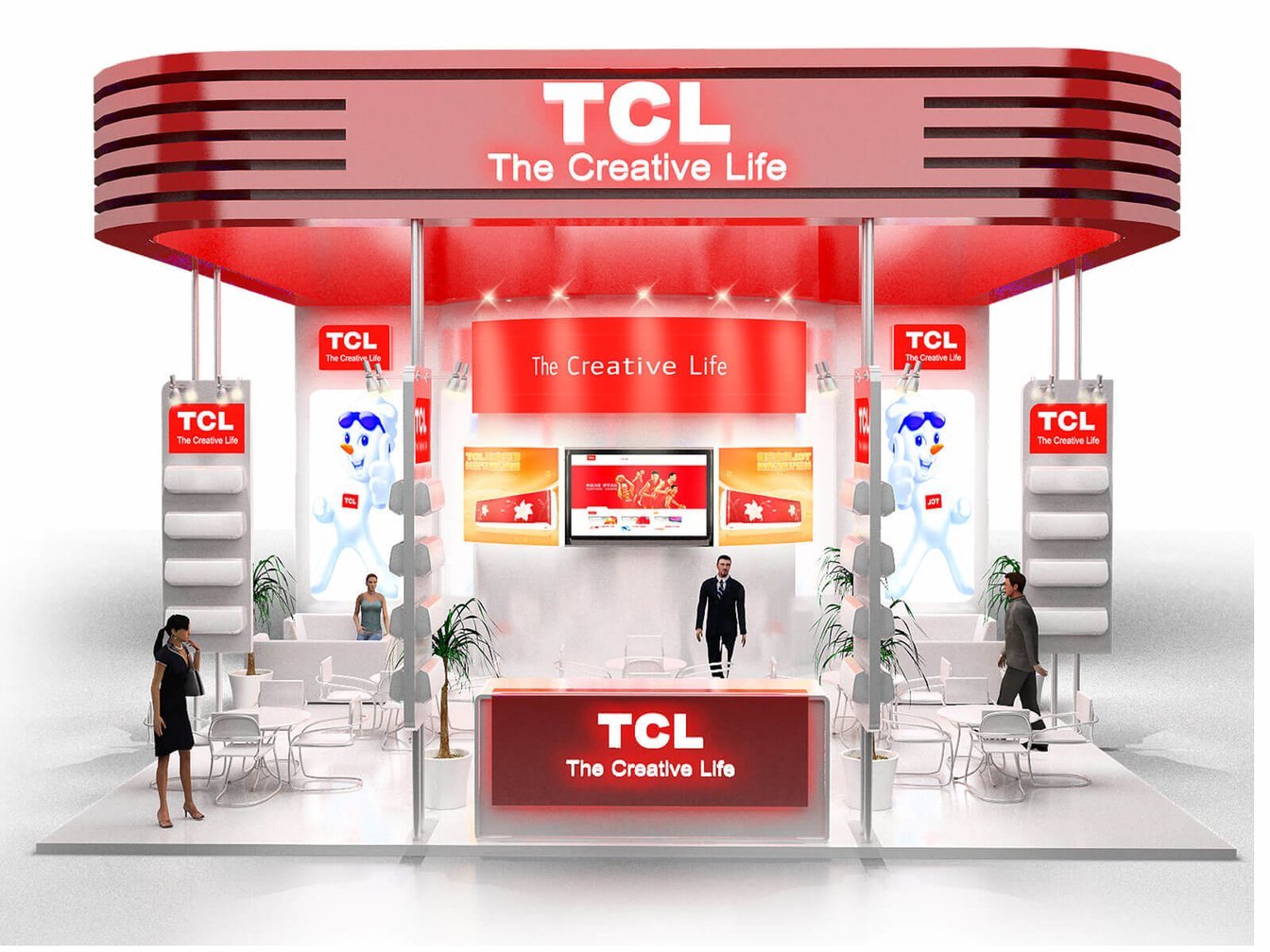 The IFA show, as it's better known, will be hosted in the German capital from September 6 to September 11. It's one of the most hotly anticipated consumer technology conferences of the year, presenting manufacturers and brands with the opportunity to showcase their latest products and developments.
TCL reckons it's going to show off some cool advances with its own tech, promising an expanded product lineup that ranges from TVs and audio devices to smartphones and home appliances.
For us of course it's the TVs we're most interested in, and TCL is promising a great deal. While it hasn't mentioned anything specific, it's hinting at number of innovations with its QLED and mini LED display technologies, plus its artificial intelligence capabilities, voice control functions, and more.
The company's presence at IFA will be bigger than ever, and for the first time it's also planning to host its own "multi-category press conference", which will take place on the eve of the show, September 5.
We're expecting a number of new QLED and LCD TVs to be announced at the very least, and the company is still to announce a launch date for its much-vaunted TCL X10 (8 Series) 4K Mini LED TV, so we could well hear something more concrete about that. There's also an outside chance TCL could show off a prototype of its hybrid H-QLED display technology, which is a Quantum Dot OLED display that the company was reported to be developing earlier this year.
In any case, we'll surely see lots of exciting things from TCL, which recently surpassed Samsung to become the number one TV seller in the U.S., according to IHS Markit, and became the second-biggest TV manufacturer in the world, if we're to believe another analyst firm, Sigmaintell.