TCL Claims Second Place in Worldwide TV Shipments in 2018
By Mike Wheatley
- 28 March 2019
Chinese TV brand TCL Electronics reckons it has become the second-biggest seller of televisions in the world, citing data from the consultancy firm Sigmaintell.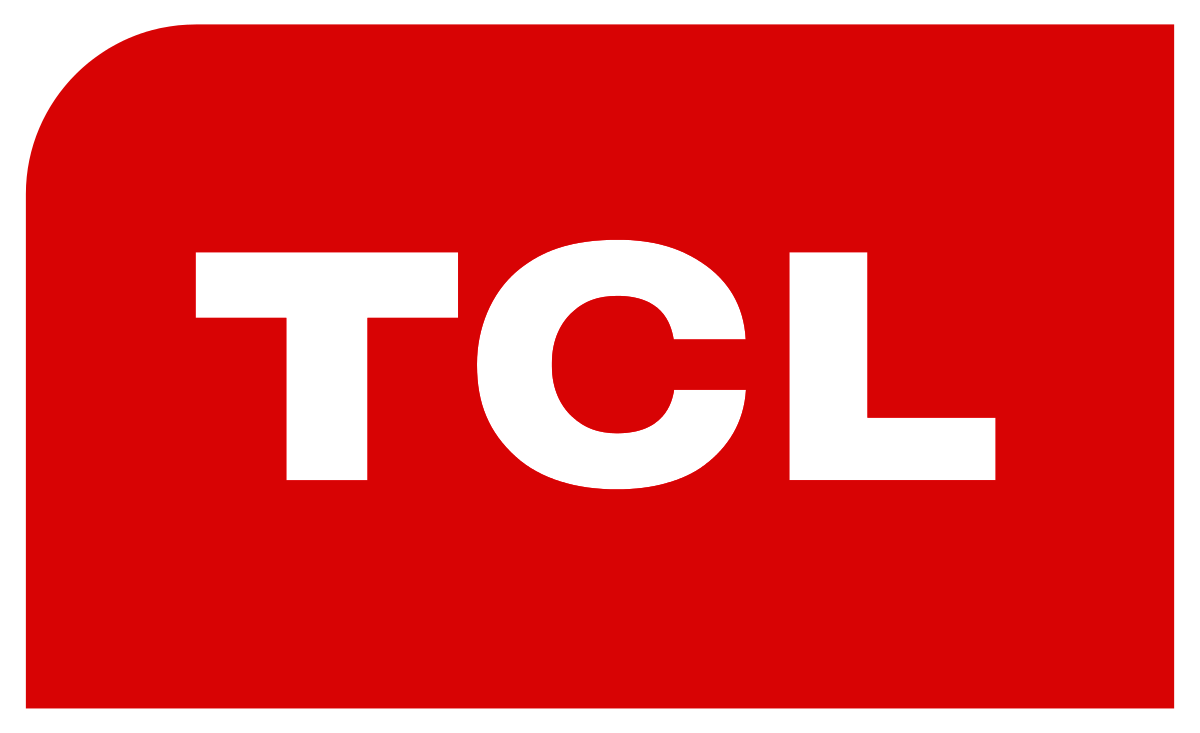 TCL says Sigmaintell's data shows it accounted for 11.6 percent of all TV shipments worldwide in 2018, making it the first Chinese brand to enter the world's top two TV brands.
The announcement came as TCL delivered its end of year financial results for 2018, where it reported an operating profit of HK$1.19 billion (£114.9 million), up 13.1 percent from a year ago. TCL's net profit after taxes and other costs came to HK$935 million (£90.3 million), up 17.3 percent from the year before.
The company also reported basic earnings per share of HK42.63 cents (£0.04).
More interesting than the financial numbers however is TCL's seemingly rapid growth. The company said it managed to ship a record-breaking 28.61 million LCD TV sets in 2018, beating its target of 28.3 million that was set at the beginning of last year. That amounts to growth of 23.1 percent compared to the previous year, a new five-year high for the company.
The surprising thing about TCL's LCD TV shipments is that the majority were actually sold overseas. It used to be that Chinese firms only had such a big presence in the market due to the strength of their domestic sales, but in recent years that's no longer the case. Indeed, TCL said overseas shipments accounted for 60 percent of its overall LCD TV sales volume, at 18.21 million TV sets shipped, up 29.5 percent from 2017. In contrast, TCL sold just 10.39 million LCD TVs in its home market last year, which was up 13.4 percent from a year ago.
Even better news for TCL is the growing strength of its high-end Smart TVs and Ultra HD TVs. The numbers show how TCL has shrugged off its reputation as a low cost 'copycat' brand that produces inferior models to more established brands such as LG and Samsung. In 2018, TCL shipped 21.18 million Smart TVs and 9.18 million 4K UHD TVs, up 40.3 percent and 58.2 percent respectively. The company said it now commands a 13.2 percent share of the market for 4K UHD TVs in China.
Now, TCL officials say they're looking to build on this strong growth in the year ahead by stepping up their research and development efforts into new display technologies. We've already seen evidence of this with its stunning 8K Mini LED prototype with Quantum Dot technology that was shown off at the Consumer Electronics Show in Las Vegas in January. Mini-LED is a promising display technology that many say is a big improvement over regular LED displays. Mini-LED displays are built using LEDs of around 100 micrometers in size. That's much smaller than traditional LED displays, and so it means that many thousands more can be incorporated. The result is far superior contrast ratios and a significantly reduced response time when compared with traditional LED TVs.
The company is also working on a new hybrid Quantum Dot/OLED display technology that it says is superior to anything seen so far, and could one day become the basis for all of its future premium TVs.