Sony launches Bravia CORE streaming service alongside its X90J LED TVs
By Mike Wheatley
- 7 April 2021
Sony has announced the official launch of its new Bravia CORE video streaming service that's exclusive to the company's Smart TVs. The launch came on the same day that Sony revealed U.K. pricing and availability of its highly anticipated XR X90J Full Array LED TVs powered by its new Cognitive Processor XR.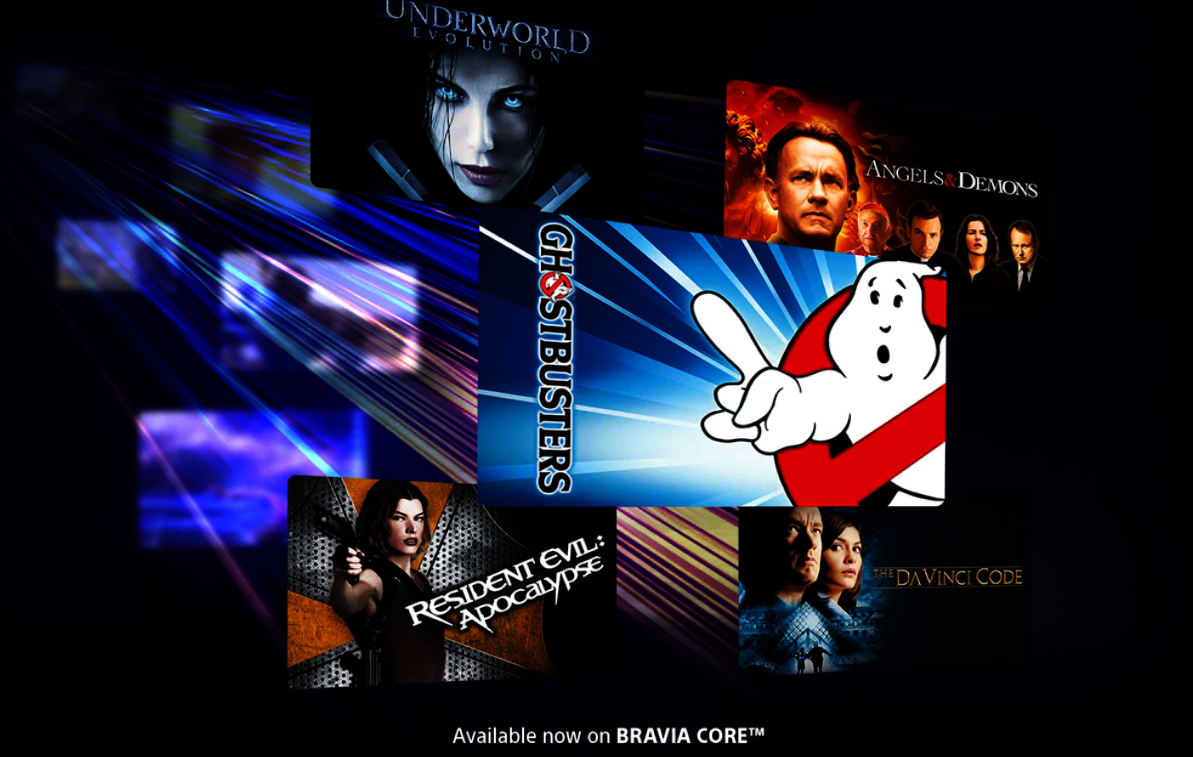 Sony Bravia CORE is a 4K lossless video streaming service that is said by the company to provide the highest bitrate of any streaming service currently available. Announced in January, the Bravia CORE service uses Pure Stream technology to deliver the latest box office films from Sony Pictures Entertainment at bitrates of between 30 Mbps and 80 Mbps, together with immersive DTS audio. The quality is such that Sony claims it should match that of most 4K Blu-ray discs, though that claim has been disputed.
The company said the Bravia CORE service will be available through an app that will be pre-loaded on all of its new Bravia XR models, including the Sony A90J and A80J OLED TVs, plus its 8K Z9J and its 4K X95J and X90J LED TVs. Anyone who buys one of those televisions will get access to more than 300 4K titles, including hit movies such as Blade Runner 2049, Jumanji: The Next Level, Ghostbusters and Venom.
The service isn't free, but buyers of the high-end A90J and Z9J TVs will get 24 months access from the day they first switch on their TV, plus 10 credits to spend on titles available in Bravia CORE's pay-per-view catalogue. Anyone who buys a cheaper Sony TV, such as the XR X90J, will get 12 months' free access and five credits.
Be aware that you'll also need fairly fast broadband connection. Sony said Bravia CORE requires a minimum internet speed of 43 Mbps, which is almost double Netflix's minimum recommendation of a 25 Mbps connection. However, Sony said that to enjoy the highest quality lossless movie streams, you'll need a blazing-fast 115 Mbps connection.
Still, Bravia CORE promises to be quite a treat. Sony said its the largest collection of IMAX Enhanced movies available in such a service, with more than 50 films that have been remastered to bump up the image and sound quality. Sony said there will also be a separate library of normal movies that can be streamed at any time in up to 4K HDR quality.
Sony hasn't yet confirmed its pricing for Bravia CORE once the free access expires, but it promised that any movies redeemed through the service will be accessible until February 23, 2026.
If the Sony Bravia CORE service sounds like something you might want to take a look at, one of the best options to access it through could well be the Sony XR X90J, which will go on sale later this month, the company said in a separate announcement.
The Sony XR X90J TV is a 4K model that sits below the company's X95J LED TV in its 2021 range, and will be available in a choice of 50-inches, 55-inches, 65-inches and 75-inches.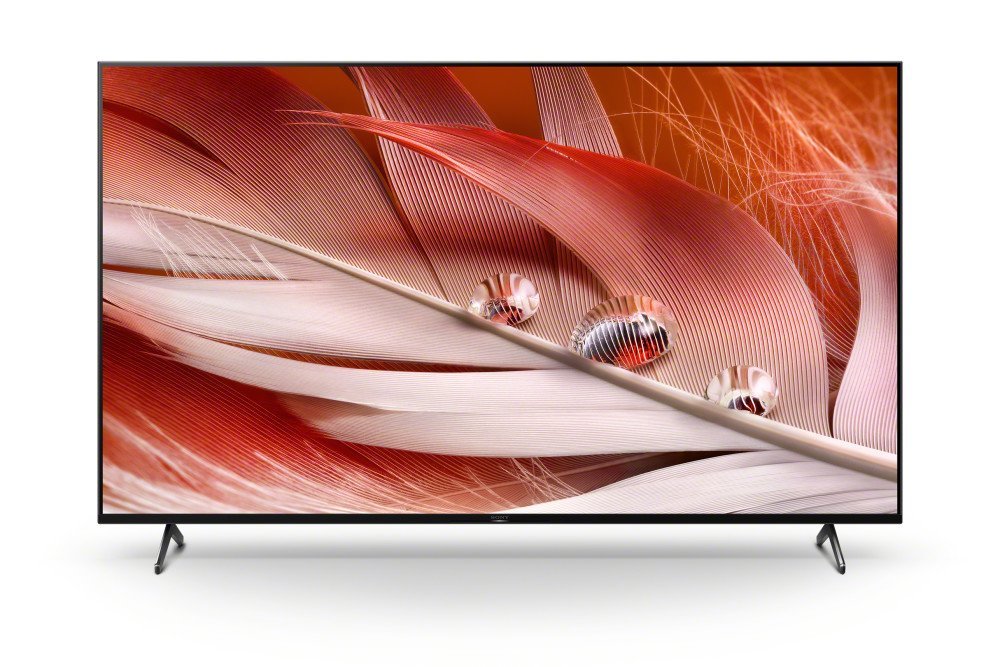 The TVs will be the most affordable sets to come equipped with the new Cognitive Processor XR that uses a new AI processing method that aims to replicate the way humans see and hear in the real world. Sony said it uses that understanding to analyse the colour, contrast and detail of the content to adjust everything in the scene so it appears more synchronised and lifelike, beyond what conventional AI is capable of. It does this by splitting up the picture on screen into multiple zones so it can detect the focal point, similar to how the human brain processes what it sees.
On the audio side, the processor is said to analyse the sound position in the signal it receives, allowing it to better match what it hears with what's on screen. It can also convert regular audio formats into 3D surround sound to provide some extra realism and immersion.
The X90J LED TVs feature a Flush Surface Bezel design and have higher, raised Slim Blade feet that can adjust into two different positions, one of which will accommodate a soundbar. The TVs all come with HDMI 2.1 ports and run the new Google TV interface. There's also a voice remote, support for the Dolby Vision, HDR10 and HLG HDR formats, plus support for Dolby Atmos.
Sony said the 50-inch XR X90J TV will start at £1,149, with the 55-inch model priced at £1,249 and the 65-inch version set to cost £1,499. The 75-inch XR X90J will cost £2,299 but it will only be released at a later date.