Samsung Display considers extending LCD panel production
By Mike Wheatley
- 28 May 2021
Samsung Display may keep making liquid crystal display panels until the end of 2022, a year longer than expected.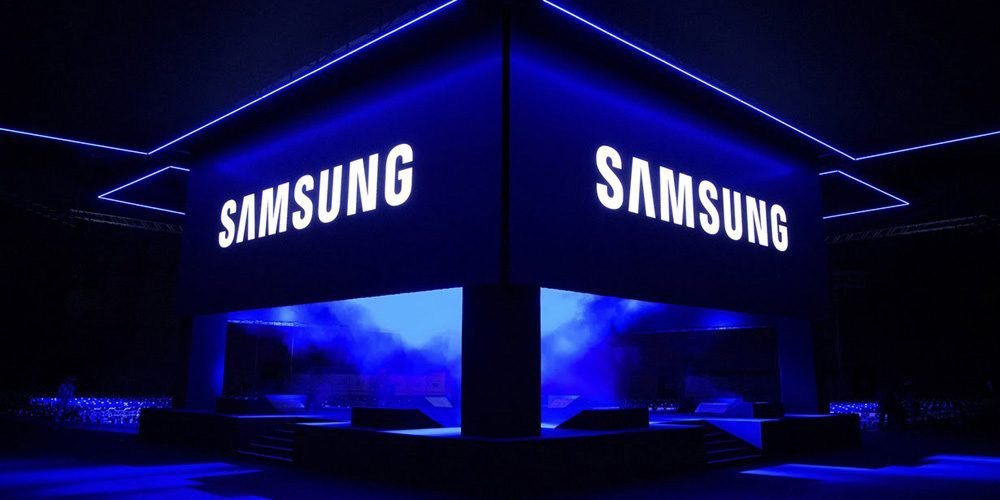 The company, which has already extended large-sized LCD panel production once, is now said to be reviewing whether or not to keep going for another year.
The Elec, a South Korean technology news site, cited "people familiar with the matter" as saying that Samsung Display was highly likely to adopt the plan and extend LCD panel production.
Samsung Display first planned to stop making LCD panels at the end of last year. The move was announced in 2019, when the company said it would switch from LCD panel production to other technologies due to intense competition from Chinese panel makers who could make LCD panels more cheaply.
However, the COVID-19 pandemic emerged and caused massive disruption to supply chains. LCD panels suddenly become a lot more scarce and so prices very quickly went up. Samsung Display responded, first by extending LCD panel production to March 2021, and later, to the end of this year.
Now, Samsung Display is very likely to continue making LCD panels at its L8-2 manufacturing line in South Korea for another year, The Elec said. The company is making fewer LCD panels than before, having already removed LCD manufacturing equipment from its L7-2 line, which is being transformed to make smaller flexible OLED panels instead.
The decision to extend LCD panel production will give Samsung Electronics more leverage in its negotiations with Chinese panels makes such as BOE and CSOT, The Elec said.
BOE, CSOT and other Chinese firms were selling LCD panels at very competitive prices to Samsung pre-pandemic, hence the decision was made to rely more on those companies. But with the COVID-19 pandemic hitting production, Chinese manufacturers are now asking for much higher prices for their products. If Samsung Electronics has an alternative source, those providers will have to be more flexible, The Elec reported.
Samsung Electronics also buys a lot of LCD panels from LG Display, but The Elec's sources said the company prefers to use products from Samsung Display over its rival's panels. LG Display may not be a reliable source for much longer either. Like Samsung Display, it was also planning to stop making LCD panels in 2020, only to extend production for similar reasons. At present, LG Display is still slated to discontinue LCD panel production at the end of this year.
The Elec said the second quarter in South Korea is traditionally the "off season" for IT products, so Samsung Display doesn't have enough data available to make a decision on extending LCD production at this time. It could therefore be several weeks before its plans become clear.
The sources said Samsung Display ultimately still wants to phase out LCD panel production in favour of newer display technologies such as QD-OLED, which uses blue OLED pixels with quantum dot colour convertors, and MicroLED, which is comprised of tiny, self-emissive, non-organic LEDs.