Samsung Confirms Plans To Start Manufacturing QD-OLED TVs
By Mike Wheatley
- 21 August 2019
Samsung Display this week confirmed rumours that it's planning to enter the OLED TV market with a new, hybrid technology called "QD-OLED".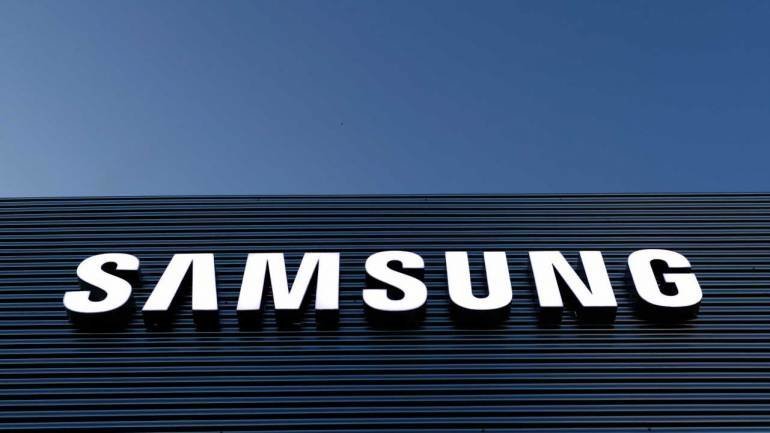 The Korea Herald quotes Samsung Display Chief Executive Officer Lee Dong-hoon as saying "the company is making good efforts" to manufacture QD-OLED TVs and says it could begin mass production in the near future.
Samsung's QD-OLED refers to hybrid QLED-OLED panels that combine the Quantum Dot technology found in its current generation of LCD TVs with organic light-emitting diode panels. At present, LG is the only company in the world that mass produces large OLED panels for the TV industry, but that will soon change as Samsung was last week reported to be preparing to shift its South Korean manufacturing operations away from LCD to the newer display technology.
The Korea Herald adds that Samsung's investment plans for QD-OLED are yet to be finalized. Still, the report from last week suggests Samsung is pushing ahead even without knowing its exact budget, having shut down the LCD lines at its plant in South Chungcheong province in order to convert the facility to OLED production. The new operation is expected to be up and running by October.
Earlier reports about Samsung's QD-OLED display technology suggest the company will use blue OLEDs as a backlight source, with red and green quantum dots printed over this layer. As a result, Samsung's OLED displays should be much thinner than those produced by LG. The quality of the finished panels could be superior too. OLED's best qualities are its extremely rich contrast ratios. The Quantum Dots meanwhile use semiconductor nanocrystals to produce pure monochromatic red, green, and blue light that deliver more vibrant, natural colours. A combination of the two should therefore be quite compelling, although we can only speculate as to the kind of image quality such technology could deliver.
To begin with, Samsung will focus on manufacturing 55-inch and 65-inch QD-OLED panels, if last week's report is to be believed. That would mean LG still beats Samsung on size at least, as its largest panels weigh in at 77-inches. Earlier this week it was reported that LG is planning to step up production of its 77-inch OLED panels, a move that could well be a response to Samung's attempt to muscle in on what has up until now been its exclusive territory.