LG Display Plans To Step Up 77-Inch OLED Panel Production
By Mike Wheatley
- 19 August 2019
LG Display is looking to ramp up its production of 77-inch OLED TV panels at its new factory in Guangzhou, China, in a move that could bring prices of large-sized TVs down by next year, Business Korea reports.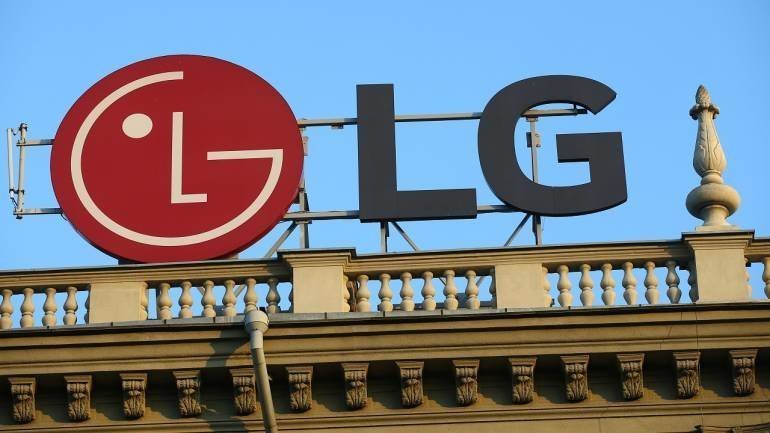 At present the company only manufactures its largest OLED panels at its 8.5G production facility in South Korea, and the cost of these remains prohibitively expensive. That's reflected in the low number of sales, with just 27,000 such units sold worldwide last year, according to IHS Markit data.
But LG Display, which supplies its OLED panels to its sister business LG Electronics as well as Sony, Panasonic and Philips, will use its new factory to increase production from next year. The Guangzhou factory, which opened this year, is currently focused on 55-inch and 65-inch OLED panel production.
One reason LG Display can think about stepping up production is that the new facility will use the Multi-Model Glass production method for the first time. With MMG, the company will be able to cut different sized OLED panels from the same 8.5G substrate, which should allow it to increase production yields.
LG Display will therefore cut 77-inch and 48-inch OLED panels from the same substrate, and start shipping smaller displays by next year too, Business Korea said.
The company's decision to focus on larger panels, and hopefully drive down their cost, could be a smart move as IHS Markit says consumers are showing an increased preference for bigger TVs. Sales of 70 to 79-inch TVs grew by 378% in 2018, though more affordable LCD TVs made up the vast majority of those shipments.
LG Display's move could also help it to ward off a threat from Samsung Display to its OLED business. Last week it was reported that Samsung is ready to start converting its South Korean 8.5G factories away from LCD to OLED production. That company will initially focus on manufacturing 55-inch and 65-inch OLED TVs, so LG will still have the edge when it comes to catering to those who want the biggest screen possible.
LG Display is also building a more advanced10.5G manufacturing facility that should be capable of producing even larger OLED display by 2022 at the earliest.