Samsung Is Planning To Quit Making LCD Displays And Switch To OLED
By Mike Wheatley
- 19 August 2019
Samsung Display is quitting the LCD game, and will switch its related production lines at its South Korean factories to OLED TV panel production instead, according to local media reports.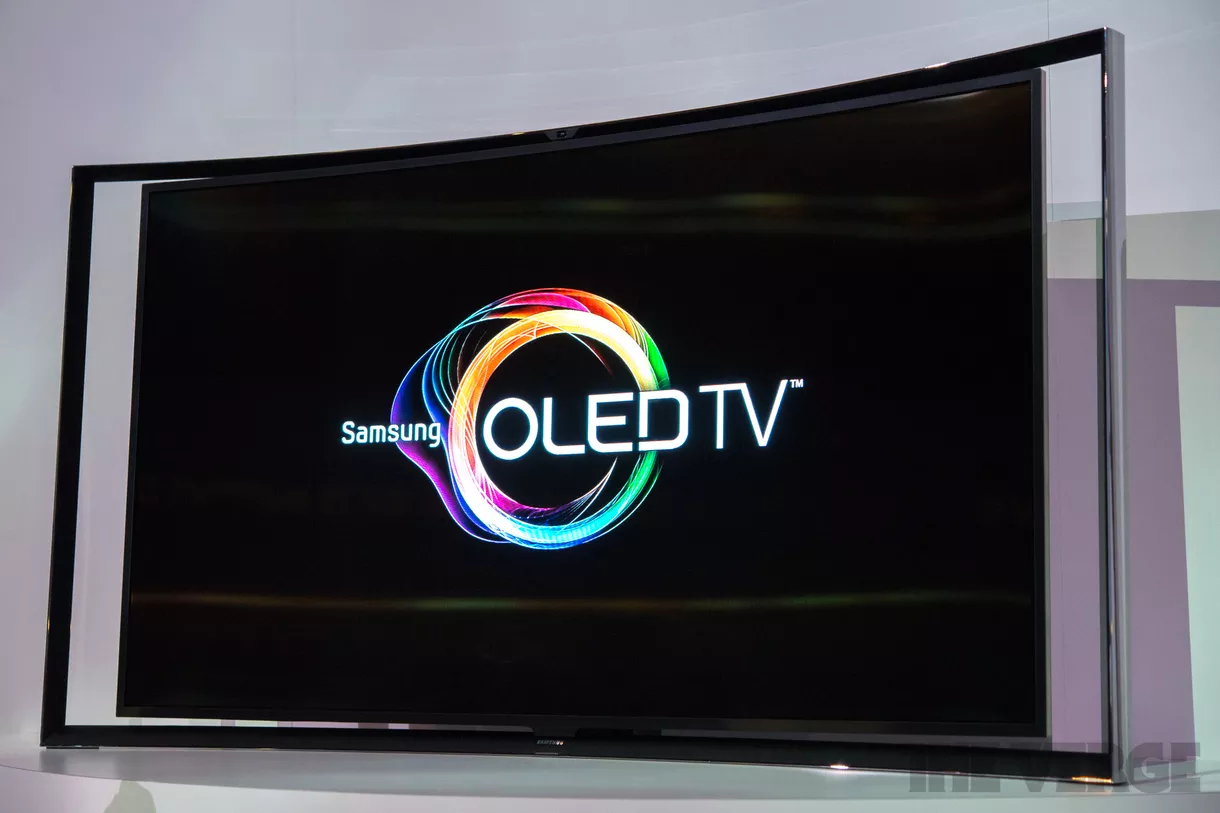 The Elec said the plan is part of Samsung's "Project C", which entails the company focusing solely on OLED panel production and sourcing all of its LCD display panels from Chinese suppliers.
"Samsung Display is set to shut down the rest of the Gen-8 lines, along with the 7-2 lines left after switching most of them to produce small and mid-sized OLED panels", The Elec said, quoting anonymous sources familiar with the matter.
Samsung Display has already closed down its production facility in South Chungcheong province, and will begin installing the equipment necessary to start OLED panel production in October, the report added. The company will initially focus on 55-inch and 65-inch OLED panel production.
The company's switch to focus purely on OLED TVs may raise a few eyebrows, as it currently only makes very small OLED panels for mobile devices such as smartphones and tablets. Samsung Display is the world leader in this market, supplying screens for both its own handsets and also companies such as Apple, where its displays are found on the latest iPhone XS and XS Max models. But up until today Samsung has never mass produced larger OLED panels for TVs. It did produce a few concept OLED TVs earlier in the decade, but ultimately withdrew from the market in 2014 due to high production costs and low manufacturing yields.
That decision left its rival LG Display as the only OLED TV panel producer in town, while Samsung shifted its focus to LCD panels with Quantum Dot technology, later pitching its QLED TVs as an alternative to LG's tech. But while most people agree that QLED panels are brighter and more durable, the general consensus is that images they display aren't as realistic as those we see on OLED TVs.
Samsung's OLED comeback has actually been rumoured for a while. In June it was reported that Samsung was considering whether or not to shut down some of its LCD lines in favour of its new Quantum Dot OLED technology, details of which first emerged in January. Samsung reportedly believes its hybrid quantum-OLED tech will give it a significant advantage over LG, combining QLED's brightness with the higher contrast ratios of OLED to deliver ultimately superior images.