Report: Samsung to buy OLED panels from LG, but we won't see them at CES
By Mike Wheatley
- 24 December 2021
Samsung Electronics is said to be close to agreeing a deal with its rival LG Display to buy $2.5 billion worth of OLED and LCD panels next year, Korean media reported. However, the reports also made the shock revelation that Samsung will not unveil its new OLED TVs at CES 2022 next month, as had been widely assumed.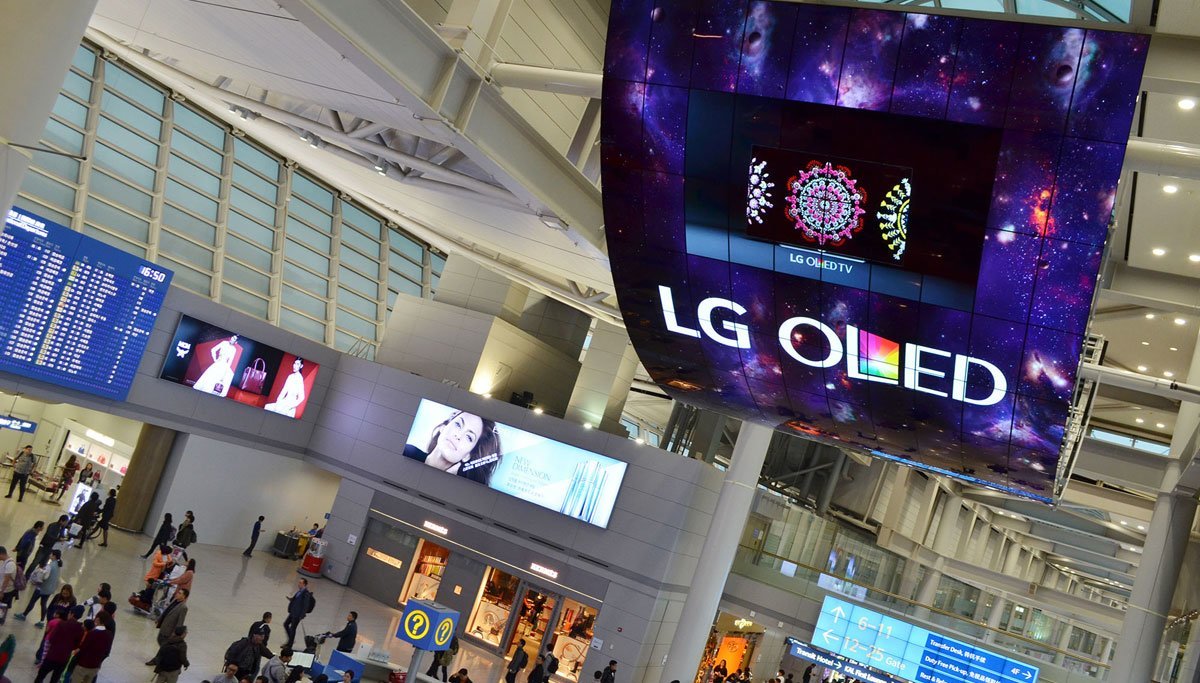 The deal to buy two million OLED panels means Samsung will finally launch its first ever consumer OLED TVs next year, having resisted using the technology for years previously.
"LG Display is set to supply LCD and OLED panels in a deal worth 3 trillion won annually to Samsung Electronics beginning next year," Jeff Kim, an analyst at KB Securities, told Korea JoonAng Daily.
The analyst also said Samsung's OLED TV product development is already on track, and that it has already completed its designs, for which LG Display's White OLED panels are likely to be used. The TVs will likely be launched in the first half of 2022, he said.
The deal is said to consist of two million OLED panels and five million LCD panels, said UB Industry Research analyst Yi Choong-hoon.
Reports that Samsung was negotiating to buy OLED panels from LG Display first appeared earlier this year, before resurfacing again in November. Previously, The Elec cited anonymous sources as saying that Samsung would buy two million OLED panels and expected to sell 1.5 million OLED TVs in 2022. It added that Samsung's premium TV lineup for 2022 would consist of 8K Neo QLED TV, 4K Neo QLEDs and 4K OLEDs. Samsung is also expected to launch its new QD-OLED TVs next year, The Elec said.
However the Korea JoonAng Daily said in its report that Samsung Display's QD-OLED displays, which use a blue OLED layer as a light source and a colour filter made from quantum dots to enhance luminance, won't be sufficient for Samsung Electronics' needs, hence its decision to buy from LG Display.
Kim said Samsung will likely buy OLED panels from LG Display for the next three years until Samsung Display is able to ramp up QD-OLED production to sufficient levels.
Samsung has high hopes for its QD-OLED panels, claiming they can produce more vivid colours than LG's White OLED displays and higher brightness.
It has been speculated that Samsung would debut its QD-OLED panels at next month's CES 2022 show in Las Vegas, but a spokesperson for the company told Korea JoonAng Daily the TVs won't make an appearance there after all.
"Neither the QD-OLED nor WOLED TVs will be introduced at CES," the spokesperson said. "But the issue might be covered during the press briefing at the event."