Report: BT Wants to Participate in Britbox with BBC & ITV
By Mike Wheatley
- 11 June 2019
BT could add some of its own content to the upcoming "Britbox" streaming service created by BBC and ITV, following reports that it's in discussions over a multi-million-pound investment in the project.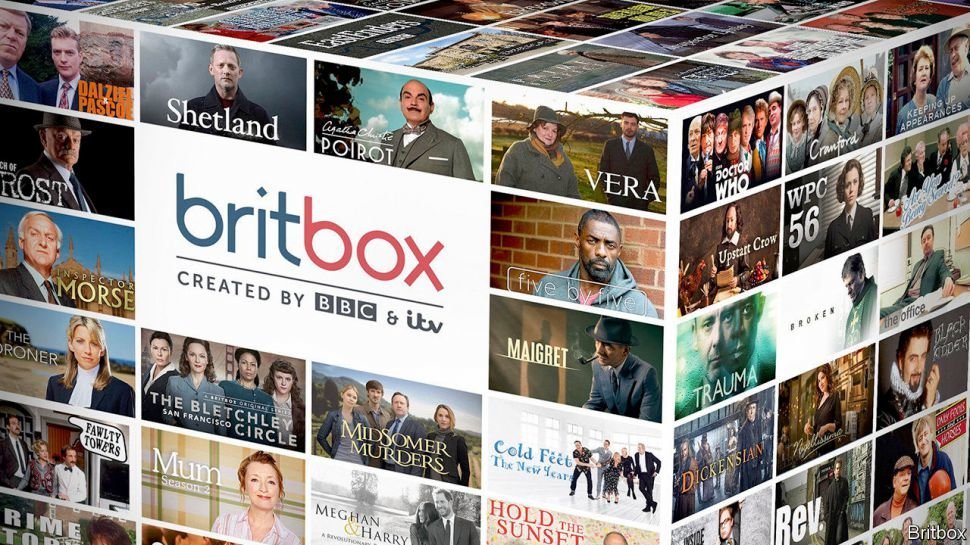 The company has reportedly held talks with ITV representatives about getting involved in Britbox. The broadcaster is said to be willing to invest in the production of exclusive content produced in the UK, the Telegraph reported.
Britbox was announced by the BBC and ITV earlier this year. The service, which will compete with Amazon Prime and Netflix, will have a strict focus on British TV shows only, and is expected to offer a mix of old and current programmes, together with brand new content created exclusively by its owners. Britbox will launch in the second half of the year as a "premium service" with "competitive pricing", though it's not clear exactly how much it will cost.
BritBox has already been up and running for more than two years in the US, where its picked up over half a million subscribers since its 2017 launch. Netflix of course is much more successful, with over 60 million US subscribers, but the initial US success seems to have convinced BT that Britbox is a project worth backing.
As such, BT has already held "initial discussions" with ITV, though talks are said to still be at a preliminary stage, which means BT's involvement isn't certain yet. The Telegraph notes that BT and ITV are in disagreement about the valuation of the new service, which could be a stumbling block in any negotiations.
Still, BT boss Philip Jansen recently announced his intention to make BT a "national champion", and so its involvement in the Britbox project would be a key part of that strategy. In particular, BT wants to become a "super aggregator" that offers access to a range of video streaming services via its own platforms.
The company already has an existing relationship with the BBC and ITV, partnering on the YouView platform.
Still, BT's potential investment in Britbox may depend on the BBC's commitment to the platform. WhatHiFi reported that conversations between the beeb and ITV on Britbox recently "lost momentum", with the BBC said to be more focused on the upcoming changes to its iPlayer service.