BBC & ITV Confirm "BritBox" Service will Launch Later This Year
By Mike Wheatley
- 28 February 2019
The BBC and ITV have put an end to months of speculation, confirming plans to launch a new BritBox streaming service in the UK later this year.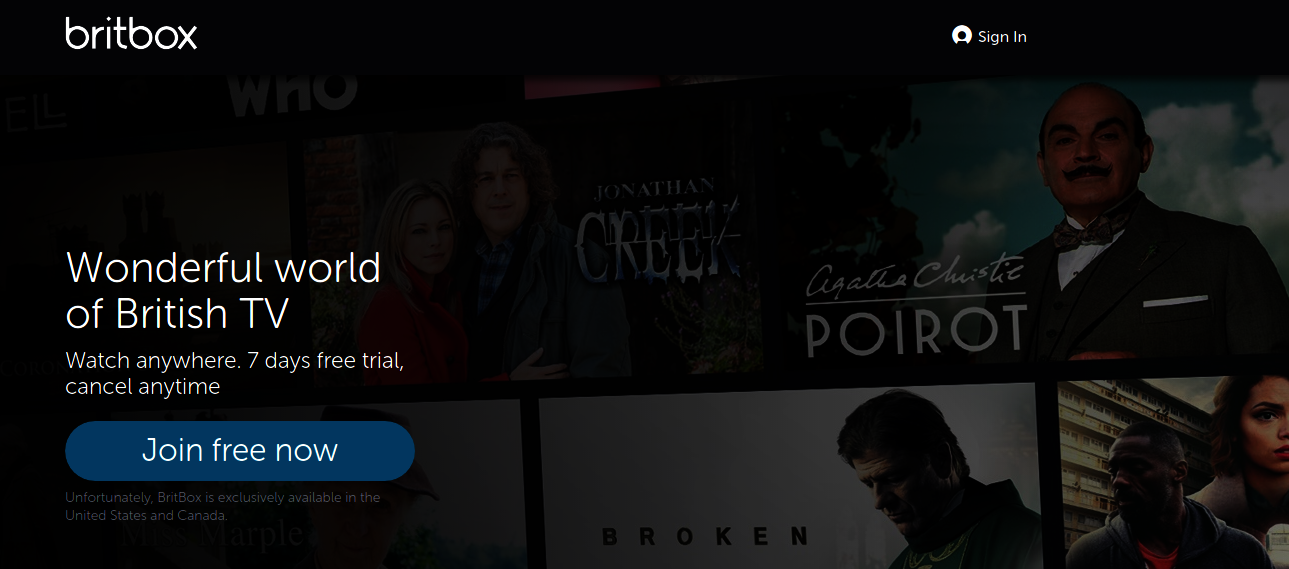 The new service, which has already been up and running in the US for almost two years, is designed to compete with the likes of Amazon Prime and Netflix. BritBox will however be focused on British TV shows, and is expected to offer a mix of old and current programmes, together with brand new content created exclusively for the service.
BritBox will deliver "the biggest collection of British content available on any streaming service", the broadcasters said.
The plan is for BritBox to launch in the second half of the year. It will be a "premium service" with "competitive pricing", the broadcasters added. From that we can assume it will be priced cheaper than, or at least similarly to, Netflix, which currently starts at £5.99 a month for its cheapest plan.
BritBox seems to be the evolution of a much earlier idea that originated back in 2008. The so-called "Project Kangaroo "plan envisaged a joint streaming service from BBC, ITV and Channel 4, but was canceled after being deemed "anti-competitive" by the Competition Commission.
"I am delighted that the BBC and ITV are working together on something truly special – BritBox," said BBC Director General Tony Hall in a statement. "A new streaming service delivering the best home grown content to the public who love it best. The service will have everything from old favourites to recent shows and brand new commissions. It's an exciting time for the viewing public."
BritBox has already achieved some success in the US, where its picked up more than half a million subscribers since its 2017 launch. Netflix of course is much more successful, with over 60 million US subscribers.
The BBC and ITV will of course be hoping to sign up many more subscribers in their home country, as the hope is that British content will obviously be more appealing to their own audiences. However, the service undoubtedly faces a tough battle to match Netflix's estimated 9.7 million UK subscribers.
For one thing, BritBox will need to win over its critics who claim that the service is little more than a money grab on top of the BBC licence fee, the Daily Mirror reported. It was also claimed that the new service could lead to less content being made available on BBC's iPlayer streaming service, which is offered for free to licence payers.
However, Lord Hall told the Mirror that the BBC was committed to making its content available on iPlayer for a year after its first aired.
He added that BritBox is simply meant to replace traditional ways of viewing older TV shows, such as buying DVDs or paying to download them.
"None of this will replace what you get from the licence fee," Lord Hall said. "You will always see BBC programmes on the BBC first and our ambition is BBC programmes will all be free on iPlayer for at least a whole year – so we are also transforming iPlayer into an even better service. Everybody wins."
ITV said it would also continue to offer its ITV Hub service, which is similar to the BBC iPlayer.