BBC Submits Proposed iPlayer Changes to Ofcom
By Mike Wheatley
- 26 April 2019
More TV shows and box sets could be available on the BBC's iPlayer service for longer after the broadcaster submitted the plans to the regulator Ofcom following a public interest test.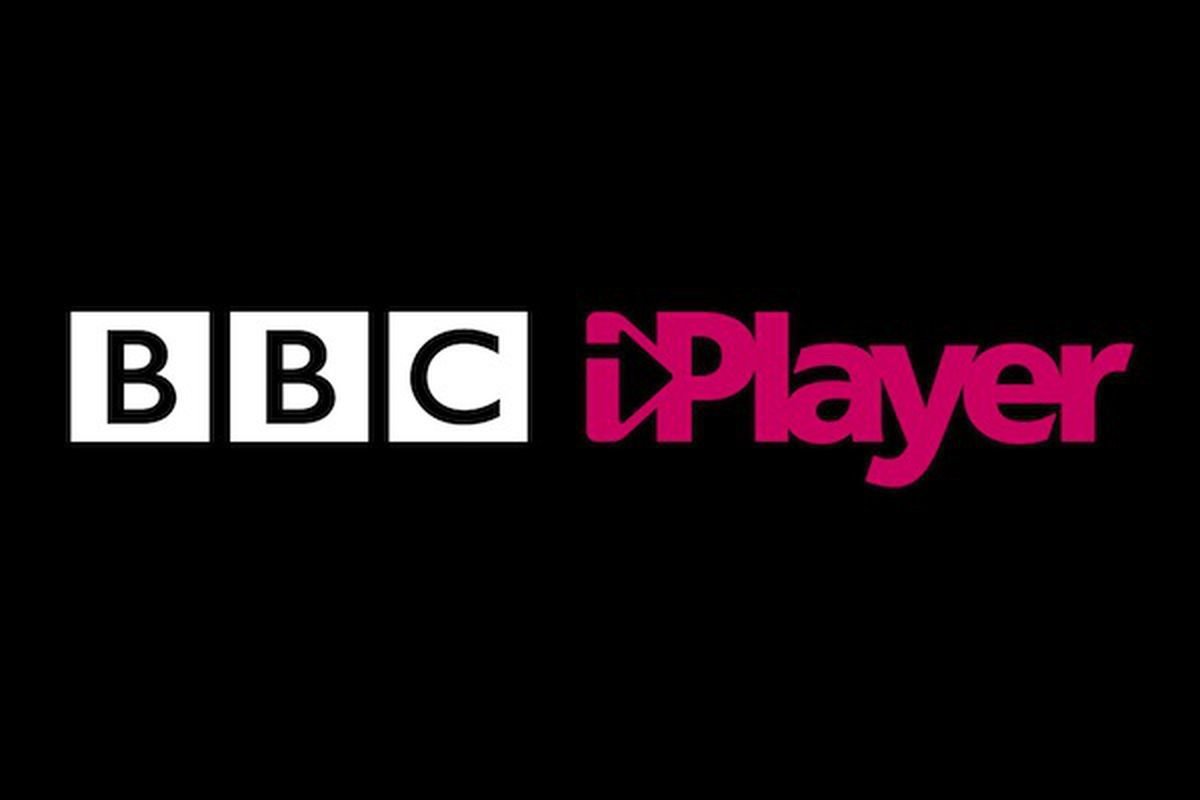 The BBC reckons its public tests show the idea will create "great public value and will not have an adverse impact on fair and effective competition. The changes would mean that programmes will be made available on the iPlayer for at least 12 months after their initial release. In addition, select returning titles would also be made available as full box-sets of all series, the BBC said.
The BBC said the changes would simply ensure that iPlayer is in line with industry standards. It added that its ability to evolve its services in line with "changing norms" and "audience expectations" would be undermined by any limits on how long it can stream content via the service.
According to research commissioned by the BBC, some 63% of UK viewers said the changes would deliver "better value" for the licence fee, while two thirds said they would make the iPlayer more appealing.
Ofcom says it will now carry out a BBC Competition Assessment before it gives the changes the go ahead.
BBC content director Charlotte Moore said the changes were overdue as audience expectations have changed dramatically since the iPlayer service was first introduced.
"Viewers are now used to being able to watch what they want when they want, and they expect much more from BBC iPlayer," she said, adding that the changes would bring the iPlayer in line with other streaming services.
BBC officials have previously been critical of Ofcom for dragging its feet over the proposed changes, and its insistence on a public interest test. For example, the BBC's chairman Sir David Clementi recently complained that Ofcom's stance risked "tying ourselves up in red tape and regulation" when most other modern media organisations were much more agile and moving faster.
But Ofcom defended its process in a statement, saying that it has a role under the BBC Charter to ensure the changes don't harm competing services such as ITV Hub and All 4.
"Now we've received the BBC's own assessment, we are able to work swiftly and expect to conclude our process by August," a spokesperson for Ofcom said.