Panasonic firmware update enables 4K VRR and HFR on 2021 TVs
By Mike Wheatley
- 25 November 2021
Panasonic has finally pushed out a firmware update that enables Variable Refresh Rate and High Frame Rates at 4K resolution on its 2021 HDMI 2.1 TVs. The same firmware update also enables Dolby Vision VRR at up to 60Hz, Panasonic said.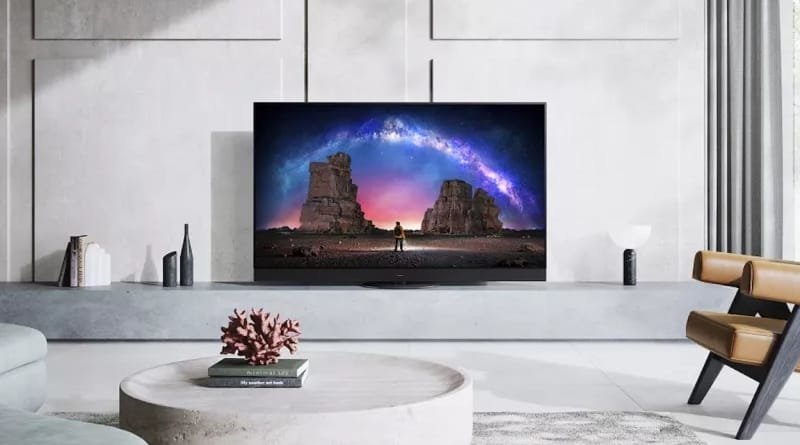 Panasonic launched its 2021 TVs much earlier in the year and claimed they would support both VRR and 4K resolution at 120 frames per second. However, the company admitted they would only support those features at half the vertical resolution at launch, and said it would enable full support through a later firmware update.
The company has been working on fixing the problem ever since then, and that solution is now ready.
The firmware update is being pushed out this week to support 4K2K resolution for both VRR and HFR, Panasonic said in a statement.
"The same new firmware also supports Dolby Vision VRR up to 60Hz," it added. "As a result, Panasonic's TVs deliver an incredible HDMI2.1 gaming experience coupled with Panasonic's customary picture quality and accuracy."
The company explains how the support works, adding a new "4K120Hz Bypass Mode" option in the picture settings menu. Users just have to activate this option to enable 4K2K VRR by bypassing various picture processing settings, similar to how its Pure Direct mode works.
Dolby Vision VRR will only be supported at up to 60Hz however, unlike LG's 2021 TVs, which support the feature at 120Hz.
Panasonic said firmware version 3.124 unlocks VRR and HFR on its JZ2000, JZ1500, JZ1000 and JZ980 OLED TVs, as well as the JX940 LCD TV range.
Panasonic wasn't the only TV manufacturer that has struggled to deliver next-generation gaming features on its most recent televisions. In the race to support the most advanced HDMI 2.1 capabilities, most brands in fact launched their TVs with the promise that such features would only be enabled later.
LG for instance recently enabled support for Dolby Vision at 4K 120Hz on its TVs a few months ago, and Sony is in the middle of a staggered rollout of its HDMI 2.1 gaming features.