LG's 2020 OLED TVs get 4K@120Hz Dolby Vision gaming support
By Mike Wheatley
- 9 October 2021
LG Electronics has announced a couple of important, albeit unrelated updates today, enabling Dolby Vision HDR gaming with 4K@120Hz on some of its 2020 TVs. That move came as it announced the popular TikTok app is now available on its 2020 and 2021 Smart TVs.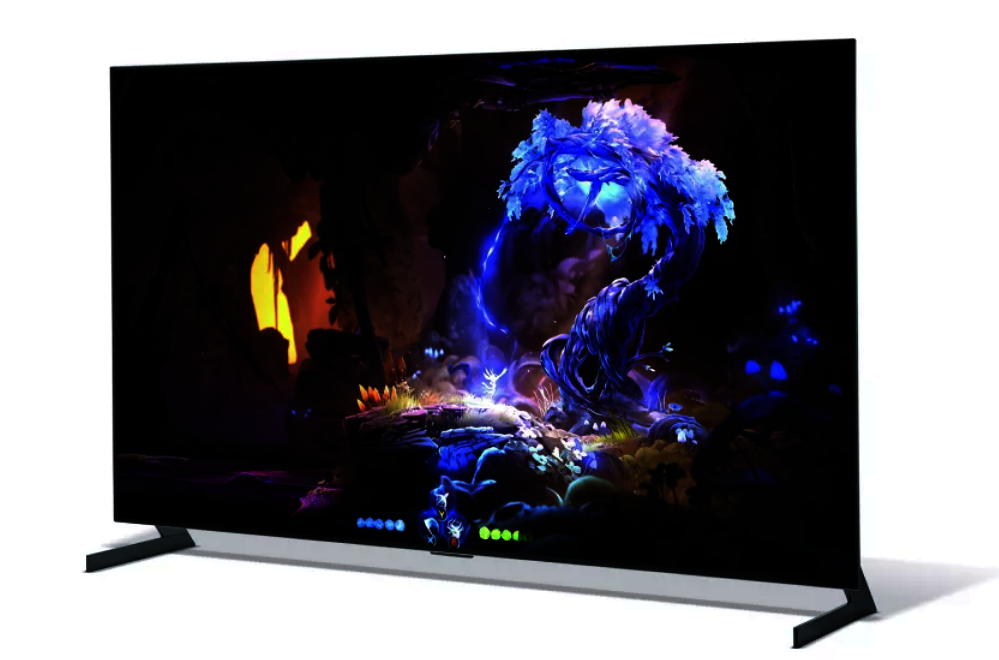 The advent of Dolby Vision gaming with 4K@120Hz is the bigger news as means LG's premium OLED TVs from last year finally can live up to their full potential with next-generation games consoles. LG had already added Dolby Vision 4K 120Hz gaming support to this year's C1 and G1 OLED TVs, and as of next week, anyone who owns a 2020 LG CX, GX, WX or RX TV will get the same capability with the global rollout of firmware version 04.30.10, the company told Forbes' John Archer this week.
Dolby Vision gaming was recently enabled by Microsoft on its Xbox Series X and Series S consoles, bringing much brighter highlights, sharper contrast and more realistic and vibrant colours to supported games. It's a really big step that has been eagerly awaited by games fans for many months. Lucky LG TV owners will be able to enjoy an even better experience though, as the company's high-end TVs are currently the only models in the world capable of supporting Dolby Vision gaming AND 4K@120Hz, which means much higher frames rates, minimizing any disruption or lag during gameplay.
LG explained the firmware rollout will be staggered globally, so those who are eager to get it might want to check LG's support pages regularly to see if it's available for manual download. Reports say the new firmware is already available for download in South Korea, but most other regions will get it next week, Archer reported.
Last we heard, LG is still "looking into" the possibility of bringing Dolby Vision gaming at 4K/120Hz to its 2019 models.
TikTok App
This week's second major update sees the popular social media app TikTok finally arrive on some LG TVs. In yet another rollout that began on October 7, LG said TikTok is arriving on all recent webOS 5.0 and webOS 6.0 models, including both its signature OLED TVs and also its premium NanoCell models.
LG said the TikTok will only be available in the U.K., France and Germany for now though, so the update is certainly more limited in scope. At the same time it's not really surprising as previous TikTok TV apps for Samsung's Tizen, Android TV and Fire TV have also only been available in those three countries.
In the U.S., on Fire TVs, there is a somewhat limited "More on TikTok" app available that lacks the full experience.
Whether or not users enjoy TikTok on the TV remains to be seen. TikTok is 100% optimized for portrait-oriented mobile viewing, so we can't help but think it probably won't look that great when its squished into the middle a horizontally-oriented TV. Still, TikTok is apparently determined to try and reach a broader audience by expanding its Smart TV apps, according to a recent report in Protocol, so don't be surprised if the company finds a way to improve the TV experience at some point.
For LG, having the TikTok app brings it into line with its above-mentioned rivals so it certainly can't hurt. The company's webOS operating system already has a strong app lineup with the likes of Netflix, Disney+, YouTube and Amazon Prime Video, plus its own free streaming service LG Channels.