Panasonic Announces its Full Range of OLED and LCD TVs for 2019
By Mike Wheatley
- 19 February 2019
Panasonic has announced its full lineup of OLED and LCD TVs for 2019, as well as two new UHD Blu-ray players and a trio of soundbars.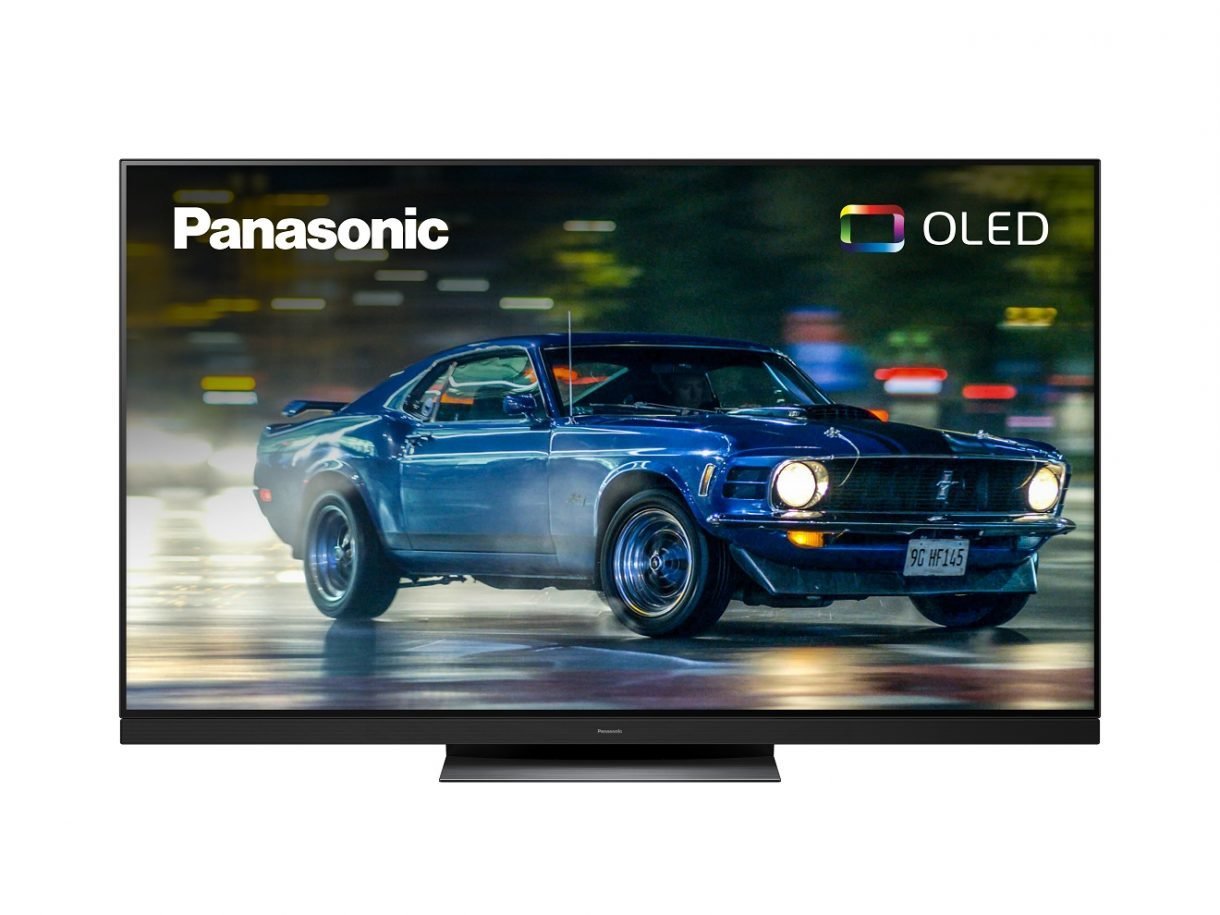 The announcements were made at a special event in Frankfurt, Germany, where the Japanese firm launched four new OLED models, including its flagship GZ2000 OLED 4K model that was shown off at the Consumer Electronics Show in Las Vegas last month. Alongside that, the company unveiled the GZ1500, GZ1000 and the GZ950.
Panasonic said at CES that the GZ2000 is the "world's most cinematic TV" that brings "Hollywood to your home". The TV was notable for being the first to support both the Dolby Vision and HDR10+ high dynamic range formats that utilize dynamic metadata to optimize HDR on a scene-by-scene basis. That support is being extended to all of its 2019 OLED TVs, the company said yesterday. Each will also support the HDR10, HLG, and HLG Photo formats.
All four OLED models are powered by Panasonic's HCX Pro Intelligent video processor, which the company described as its most powerful chip ever. They also boast "colour fine-tuning" capabilities designed in partnership with Hollywood colourist Stefan Sonnenfeld. In addition, all of the models support Amazon Alexa and Google Assistant for those who prefer voice controls to a traditional remote.
Panasonic's decision to release four OLED models, up from just two in 2018, demonstrates its belief that the technology is a worthy successor to its highly-acclaimed plasma TVs, which it no longer makes. The company said the pixel-by-pixel luminance controls allow its OLED displays to reproduce stunning SDR and HDR image quality that matches its old plasma displays. The panels were all built by LG Electronics, but Panasonic reiterated that the flagship GZ2000's panel is highly customized and therefore unique.
Panasonic's OLED models also look like worthy competitors to latest OLED TVs from its rivals, which include LG, Philips and Sony. However, they could come up short with regards to HDMI 2.1, which is the latest standard that brings increased bandwidth and higher frame rates, necessary to support 8K content. Panasonic did confirm one HDMI 2.1 feature, namely Auto Low Latency Mode, but LG's high-end OLEDs all come with full-bandwidth HDMI 2.1 ports, which Panasonic's latest models lack.
The company said the GZ2000, GZ1500, GZ1000 and GZ950 will be offered in 55-inch and 65-inch sizes. Availability and pricing were not announced, but it's expected that they should land in UK stores in the first half of this year.
Moving on to Panasonic's 4K LCD range, the company is offering a wide range of models with different size options. These include the high end GX920 LCD (known as the GX940 outside of the UK), which is available in 75-inches only, and the second-tier GX800, which is available in 40, 50, 58 and 65-inches. Go down one more level and there's the GX700, offered in the same sizes. The company also announced entry level GX550 and GX560 models, available in 43-inches to 55-inches, and 43-inches to 65-inches, respectively.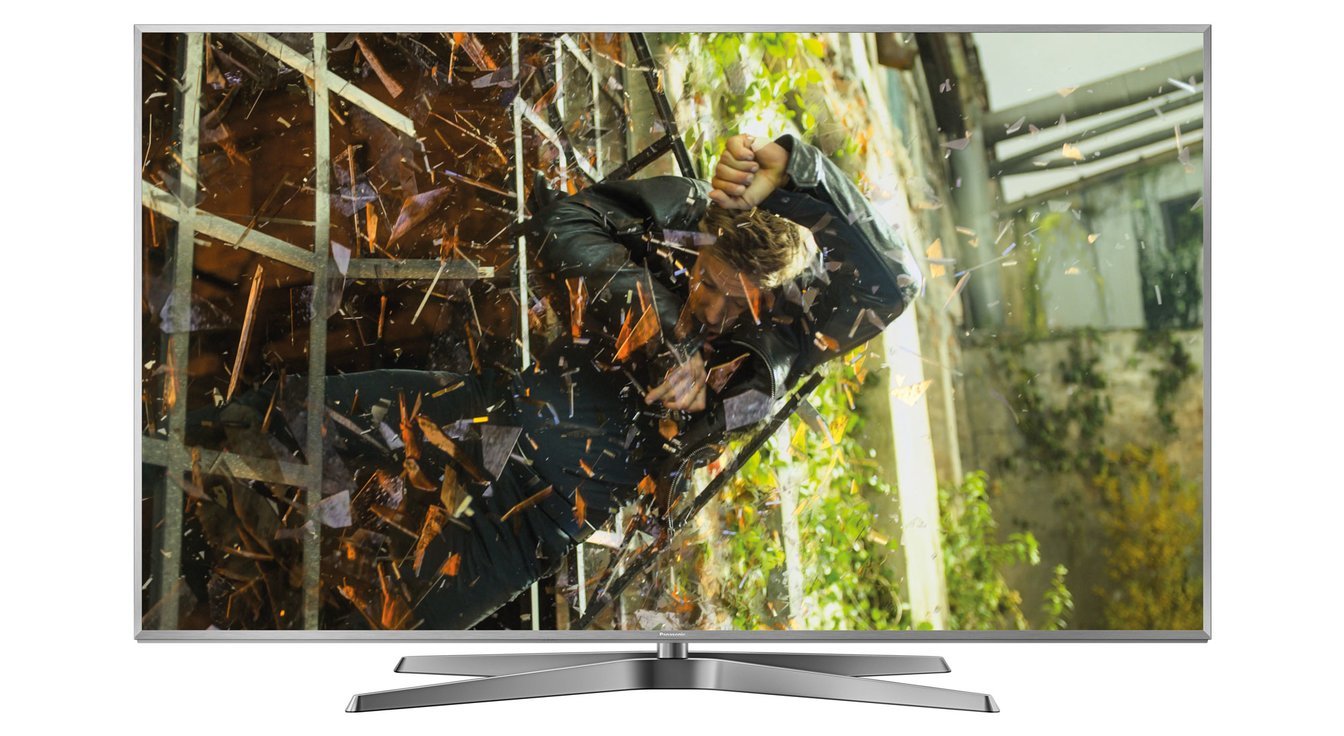 Once again, Panasonic is fully embracing the full gamut of HDR formats with its LCD models. All of the TVs will support Dolby Vision, HDR10+, HDR10, and HLG. The company said this means it can offer "complete compatibility with all current commercially available HDR formats".
The top-end GX920 is powered by the new HCX Pro Intelligent processor, while the others use earlier generation processors.
No pricing or availability details are available at this time.
Elsewhere, it was good to see that Panasonic reaffirmed it support for UHD Blu-rays, following Samsung's decision to quit that market. The company had already announced two new models at CES, namely the UB450 and the UB150, and this week they were given firm release dates. The UB450 will go on sale later this month, while the UB150 will hit the shops in March.
Last but not least, Panasonic took the opportunity to announce three new soundbars. These include the HTB900 and the HTB700, which support both Dolby Atomos and DTS:X for more immersive audio experiences. They also feature "upward-firing speakers" plus front-firing speakers and a subwoofer. Panasonic said the more powerful HTB900 boasts 505 watts of power split between six mid-range speakers and two tweeters, and that its been "Tuned by Technics".
The other soundbar is the HTB510, which is a 2.1 channel system with 240 watt output and a wireless subwoofer.
Availability and pricing details are not yet available.