Samsung Quits Making 4K Blu-ray Players
By Mike Wheatley
- 18 February 2019
Samsung has said it's dropping out of the market for UHD Blu-ray players.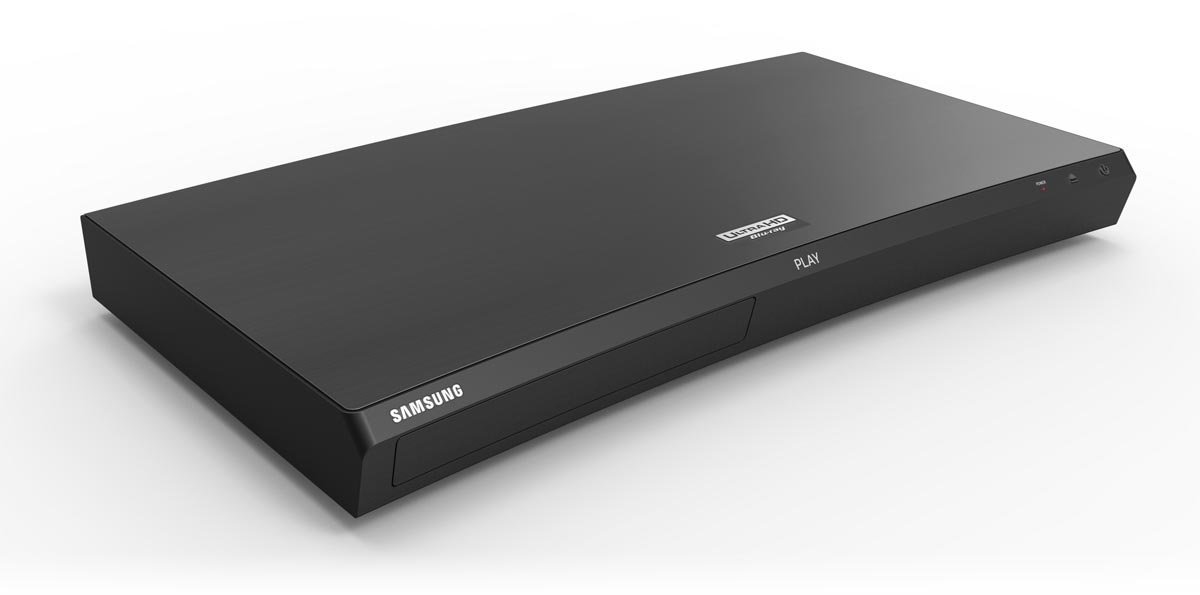 The South Korean company told Forbes contributor and consumer technology journalist John Archer that it will not bring any more UHD Blu-ray players to market, confirming what he said were "months of rumours" that it was planning to call it quits.
French language website AVCesar separately confirmed the report, but neither story gave any official reason for the decision.
However, the likelihood is that Samsung felt it wouldn't be able to take enough market share from companies such as Panasonic and Sony, which are the leading UHD Blu-ray player manufacturers, Archer wrote.
Samsung's decision follows a similar move by Oppo, which also quit making UHD Blu-rays in April 2018.
The move wasn't unexpected, as Samsung failed to introduce any new Blu-ray products at either IFA 2018 or CES 2019. The company apparently did have one "high-end" model on the cards that was set to be shipped later this year, but that plan has since been scrapped, Archer said. AVCesar said Samsung will not be making any more conventional HD Blu-Ray players either.
Samsung's decision to drop out raises questions over the UHD Blu-ray format's long term prospects, FlatPanelsHD reported. While the Blu-ray Disc Association continues to say the format is a success, it's not so easy to buy into those claims with two prominent hardware makers dropping out.
Samsung could also be shooting itself in the foot with regards to the HDR10+ standard it's trying to push as a royalty-free alternative to Dolby Vision. UHD Blu-ray players are viewed as one of the best mediums for enabling playback of HDR10+ (the other being video streaming), and discs that support the format have only recently come to market. But now Samsung has dropped out, it's not sure how viable Blu-rays will be as a means of pushing the format.
There are still other companies that will, for now at least, continue to sell UHD Blu-rays that can support HDR10+, including Panasonic and Pioneer. But Panasonic has already began supporting Dolby Vision on most of its players, and Pioneer doesn't sell nearly as many units as its rival. And so the future of HDR10+ in Blu-rays doesn't bode well, FlatPanelsHD said.