Manhattan TV Launches New 4K Freeview Play Smart Recorder
By Mike Wheatley
- 11 July 2019
Set-top box maker Manhattan TV is updating its product lineup with a new feature-packed device called the Manhattan TVT3-R.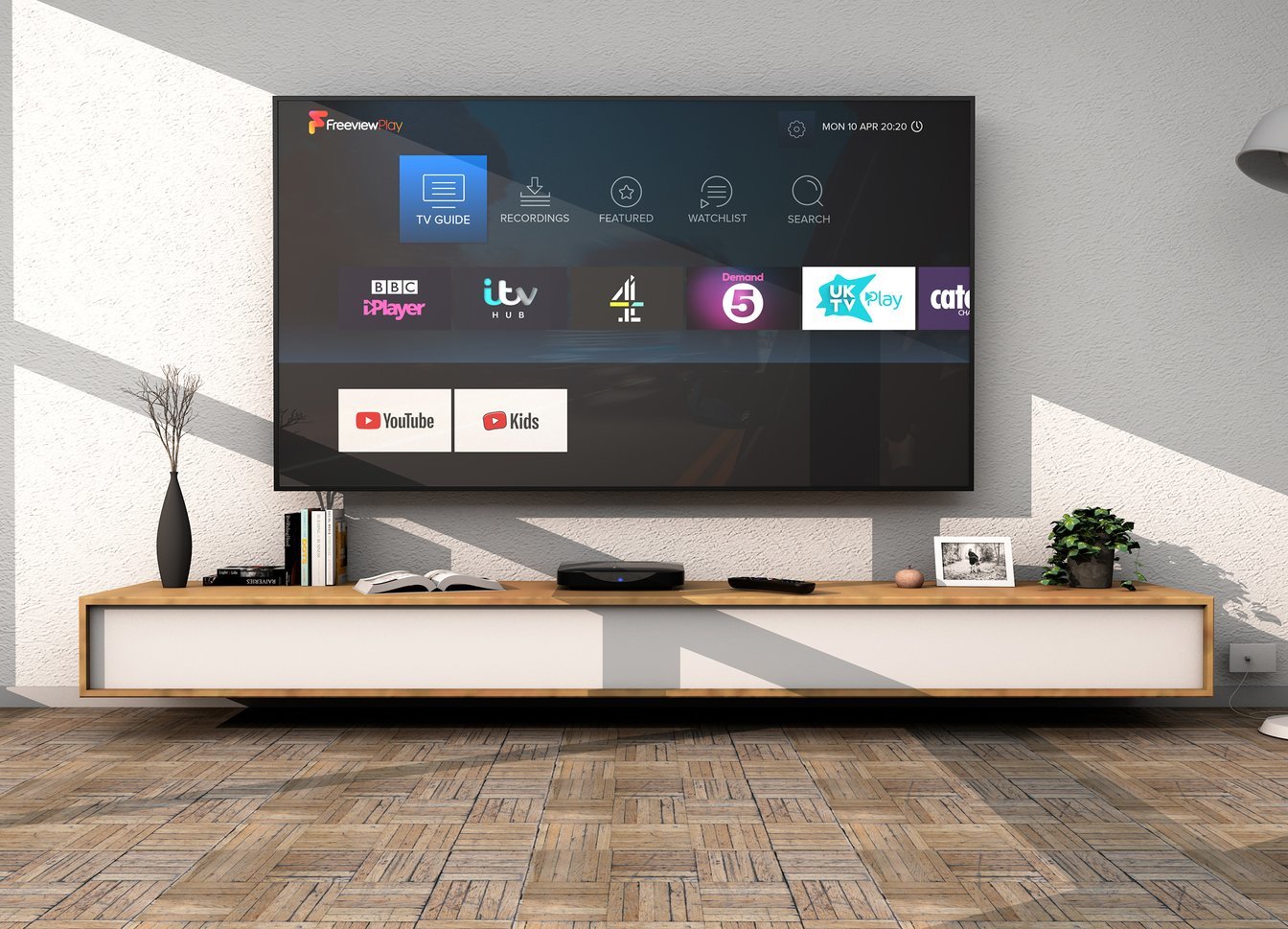 The new box is a Freeview Play recorder that provides viewers with access to all 85 Freeview channels, and lets them play and rewind content at any moment. The box also provides access to on-demand content from Freeview-hosted catchup services, including the BBC iPlayer, ITV Hub, All Four, Demand 5 and others
The box provides a nice and simple interface for browsing through the various Freeview channels and on-demand shows, and like all good services these days, suggests recommend programmes based on the user's viewing habits.
It also offers a "Watchlist" feature that can be used to store a list of their favourite on-demand shows in one place, no matter which service they come from.
Manhattan is offering two versions of the TVT3-R box, one with 500GB capacity (around 300 hours of recording time) that retails at £169, and a 1TB box that costs £30 more and doubles the recording time.
The company stressed that because all of the content it provides is free, any recorded content can be accessed for the entire lifetime of the box once it's stored there, unlike with paid streaming providers where recordings are made inaccessible after the user's subscription is canceled.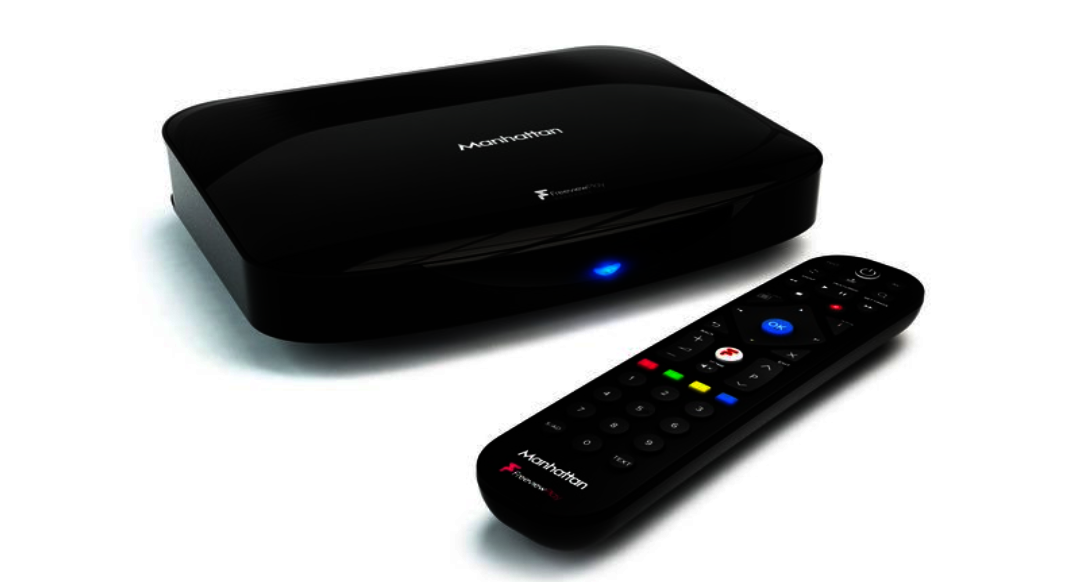 Unfortunately, the TVT3-R doesn't provide access to Netflix or Amazon Prime, though it does come with the YouTube and YouTube Kids apps pre-installed. In any case, with Freeview Play now offering over 20,000 hours of content anyway, Manhattan seems to think those paid services won't be missed.
"It's no secret that 95% of the UK's most watched TV shows are available subscription-free on Freeview," said Alex Arbab-Zadeh, Manhattan TV's director of product development. "The T3-R really takes that subscription-free model to the next level. Our message to pay TV viewers - and anyone thinking about taking up a subscription, is that the vast majority of the programmes you watch and all the features you love - things like catch-up TV, pausing and rewinding live TV and recording hundreds of programmes, are all available on the T3-R without the hefty subscription."
The box delivers all content in HD as standard, and is also compatible with 4K media, though of course viewers will need a UHD TV to benefit from it.
"The Premier League and Champions League are over," Arbab-Zadeh added. "This summer we're already enjoying amazing live events like Wimbledon and Glastonbury subscription-free in HD - both live and on demand. Like last year, Wimbledon coverage is even available in Ultra HD on BBC iPlayer."
Manhattan said the T3-R is available now from retailers including Amazon, Currys, Argos, John Lewis and Richer Sounds.