BBC To Broadcast Wimbledon Centre Court Matches in 4K
By Mike Wheatley
- 1 July 2019
The BBC has confirmed its plans to broadcast every match from Wimbledon's Centre Court in 4K resolution via the Hybrid Log Gamma HDR format through its iPlayer service and the Red Button feature on BBC One and BBC Two.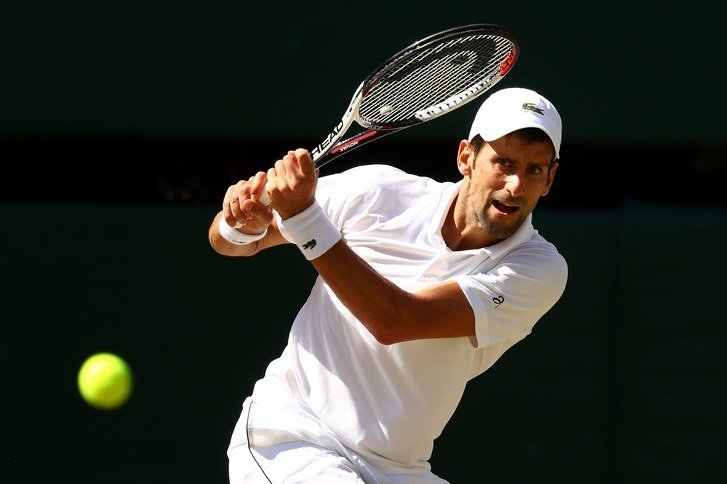 The beeb will also broadcast live coverage of every single match from Wimbledon's other 17 courts in standard High-Definition, when the tournament kicks off today with reigning men's champion Novak Djokovic defending his title against the unseeded German Philipp Kohlschreiber.
The BBC made some matches available in 4K for the first time last year via the iPlayer, but coverage through the Red Button feature is a new addition.
As is usual with the BBC, it has provided an extensive list of compatible TVs and devices on which viewers can catch the 4K action. They include everything from Virgin's V6 set-top box and Amazon's Fire TV 4K Stick streaming device to high-end TVs from the likes of LG, Samsung, Sony and others.
The 4K coverage is still officially a test, and once again the BBC has published its minimum recommended requirements that include an internet speed of at least 20 Mbits per second for 2560 pixel resolution, or 40 Mbit per second for full 3840 pixel resolution.
And because the 4K coverage is still a test, viewers should be aware that not everyone will be able to take advantage, as spaces will be limited. The BBC said the 4K stream will be made available to "tens of thousands of people" on a first come, first served basis, which means there will be disappointment for some, no doubt.