LG sees big demand for its 48-inch CX 4K OLED TV
By Mike Wheatley
- 24 August 2020
LG Electronics is said to be benefiting from the stay-at-home entertainment boom that's born out of the coronavirus pandemic, with booming sales of its 48-inch CX 4K OLED TV in South Korea and elsewhere.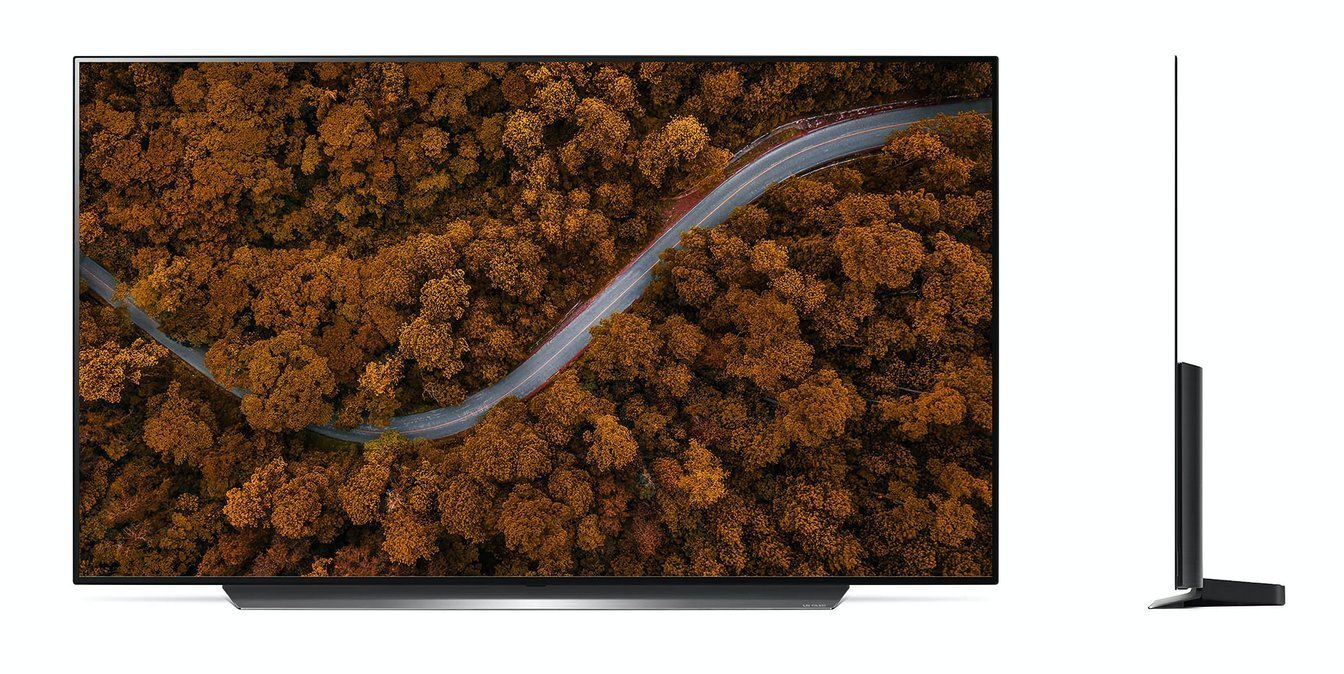 The company said last week that its new, smaller OLED TV sold out in just one minute during pre-order events held in its home country in late July. Meanwhile, the model has also gone out of stock within a week of its release in some European countries, Pulse News reported.
The CX 4K OLED TV went on sale in the U.K. in June. It's a very capable TV that's powered by LG's next-generation Alpha 9 Gen 3 Intelligent Processor and supports the Dolby Vision HDR, HDR10 and the HLG high dynamic range formats. Other features include the all-new Dolby Vision IQ and Dolby Atmos sound formats, as well as the new Filmmaker Mode.
LG also highlighted other features that are said to elevate the gaming experience with upcoming games consoles such as the PlayStation 5 and the Xbox Series X. The LG CX sports three different Variable Refresh Rate features, including HDMI VRR, AMD FreeSync and Nvidia G-Sync, and comes with four HDMI 2.1 ports that enable 4K 120 frames per second video and gaming.
As such, it's not a surprise that much of the demand for the 48-inch CX 4K OLED TV this summer has come from games enthusiasts, as well as film connoisseurs looking for high-quality, mid-size TV screen that can easily fit into tighter living rooms and bedroom paces. It is, after all, the smallest OLED TV that LG has ever made, and one of just 48-inch OLED models available to buy this year (the other is the Sony A9).
Notably, LG claims that the model offers the same high pixel density in its 3840 x 2160 resolution screen as a 96-inch 8K TV does.
No doubt, LG's sales were helped by the affordable price tag of the CX 4K OLED TV, which retails at just £1,399 in the U.K., which is cheaper than a lot of specialised gaming monitors.
LG has launched the TV in South Korea, the USA, Japan, Hong Kong and several European markets so far.