LG Display Ditches A Quarter Of Its Executive Workforce
By Mike Wheatley
- 8 October 2019
South Korea's LG Display has taken drastic measures, firing around a quarter of its executive staff as it looks to downsize its LCD panel business in favor of newer technologies such as OLED.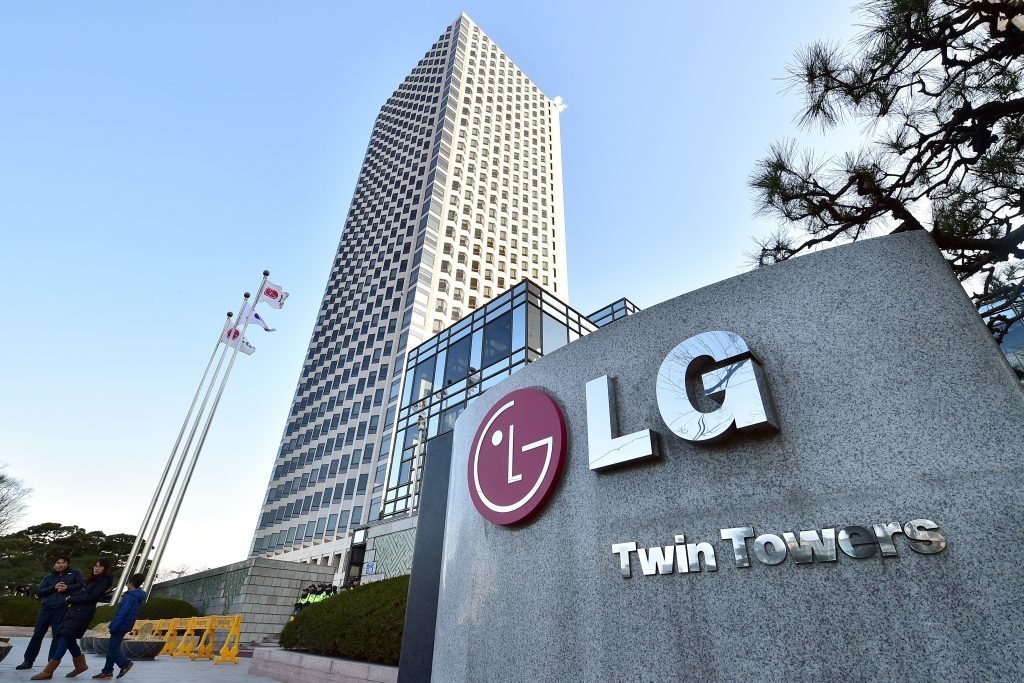 The reorganization reportedly occurred on October 4, barely a week after LG Display replaced its Chief Executive Officer. Former LG Chem President Jeong Ho-young was appointed as the new CEO late last month in place of Han Sang-beom, who apparently quit in order to "take responsibility" for the company's declining profits.
LG Display is a subsidiary of LG Group responsible for making its TV display panels. It's a separate entity from LG Electronics, which makes the actual televisions.
South Korean tech news site The Elec reported that LG Display had 118 executives on its staff as of last month, which means that around 30 of those have been let go. The remaining execs have also been reorganized, with the Chief Technology Officer's staff being split into two teams – one working on research and development for foundational technology, and the other for display R&D.
According to one unnamed source at the company, the measures were taken to allow for "faster and more efficient decision-making" that should help LG Display become more competitive.
LG Display was once one of LG's most profitable businesses, but in recent years its fortunes have faded due to more intense competition from Chinese rivals in the LCD display market.
The company has also struggled with lower than expected sales in its OLED display panel business.
In the LCD market its main rivals are Chinese firms such as BOE, which have been churning out new LCD panels at such a rapid rate the prices in the market have collapsed, leading to lower profitability. The OLED business meanwhile has been hampered by competition from rival technologies such as Samsung Electronics' QLED displays.
In the second quarter of this year, LG Display reported an operating loss of 369 billion won (£249 million), which was lower than many analysts' expectations.
"LCDs are no longer an industry of the future," one analyst told The Elec. "It doesn't haven't any room for further growth."
LG Display has responded by focusing more on its OLED business. In recent weeks, it opened a new OLED manufacturing plant in Guangzhou, China, that should help it to boost production to 10 million panels per year by 2020. At the same time, LG display has restructured its LCD business, shutting down some production lines and reducing its output.