LG Display Hires a New CEO Amid Declining Profits
By Mike Wheatley
- 26 September 2019
LG Display has replaced its Chief Executive Officer as it struggles against declining profits in its LCD display panel business and disappointing OLED sales.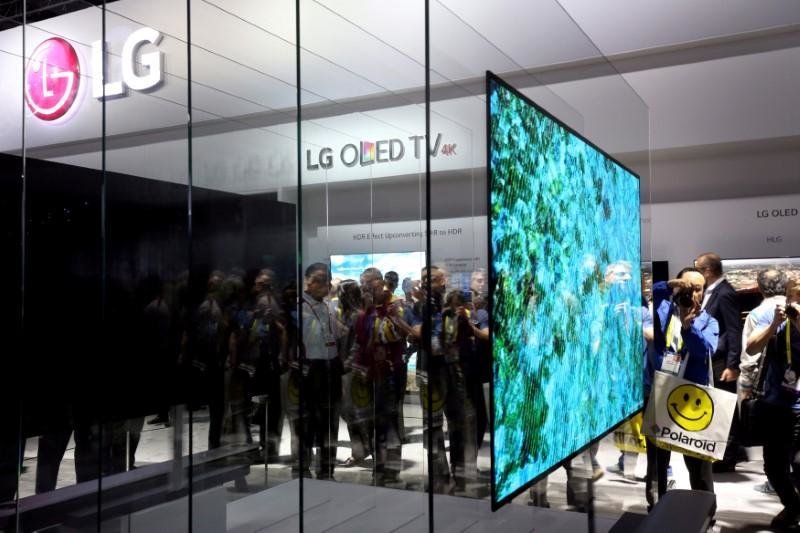 LG Display is a subsidiary of LG Group responsible for making its TV display panels. It's a separate entity from LG Electronics, which makes the actual televisions.
The company this week held an emergency board meeting, where it was announced that LG Chem President Jeong Ho-young will take over as its new CEO, Reuters reported. The announcement came after incumbent CEO and Vice Chairman Han Sang-beom tendered his resignation, saying he felt the need to take responsibility for the company's declining profits.
Jeong became acting CEO this week, but will assume the role on a permanent basis at the firm's annual shareholders meeting in March 2020. Analysts said the reshuffle was unusual as LG rarely makes leadership changes outside of this event.
LG Display was once one of LG's most profitable businesses, but in recent years its fortunes have faded due to more intense competition from Chinese rivals in the LCD display market.
The company has also struggled with lower than expected sales in its OLED display panel business.
In the LCD market its main rivals are Chines firms such as BOE, which have been churning out new LCD panels at such a rapid rate the prices in the market have collapsed, leading to lower profitability. The OLED business meanwhile has been hampered by competition from rival technologies such as Samsung Electronics' QLED displays.
In the second quarter of this year, LG Display reported an operating loss of 369 billion won (£249 million), which was lower than many analysts' expectations.
The company has responded to these market realities by focusing more on its OLED business. In recent weeks, it opened a new OLED manufacturing plant in Guangzhou, China, that should help it to boost production to 10 million panels per year by 2020. At the same time, LG display has restructured its LCD business, shutting down some production lines and reducing its output.
In addition, LG Display announced a voluntary redundancy program for domestic production line employees, in an effort to reduce its workforce.