LG Debuts Smaller OLED & New Gallery Series TVs
By Mike Wheatley
- 7 January 2020
LG Electronics always had a tough task to follow up on a television that can roll itself up into a box when not being used, and so the company is looking to prioritize elegance over functionality with some of its thinnest, and sexiest OLED TVs yet.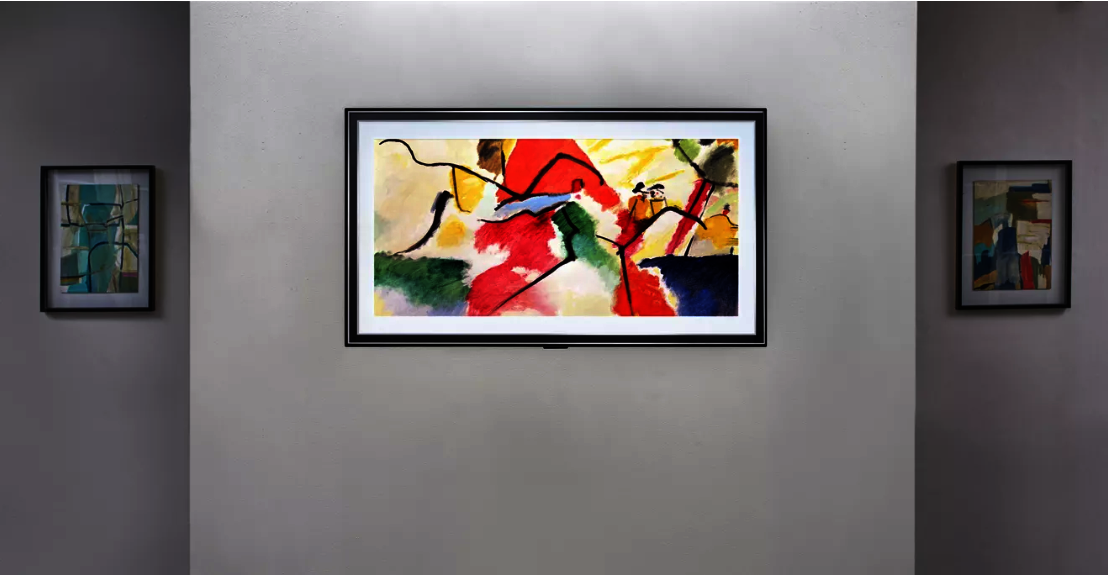 The company announced at the Consumer Electronics Show in Las Vegas a new "Gallery Series" OLED TVs designed to hang on a wall that also doubles as an art gallery when not in use, similar to Samsung's The Frame TV.
LG said the Gallery Series will be available in 55-inches, 65-inches and 77-inches. At CES, representatives of the company said the 65-inch version is just 20mm thick, making it one of the slimmest OLEDs it's ever released. Most importantly, it's also considerably thinner than The Frame, which is almost two inches thick. That's one advantage of OLED right there.
We've already talked about LG's newest 8K OLED TVs, the 77-inch 77OLEDZX and the 88-inch 88OLEDZX, but those models are likely to be a touch on the pricey side, so it's good to know LG has plenty more affordable displays in store for 2020.
These include an entirely new, smaller size – a 48-inch OLED TV which LG says offers a pixel density that's comparable to that of a 96-inch 8K TV. Giant sized TVs are all the rage these days, but maybe not everyone's cup of tea, so it's good to see LG has realised that some consumers might need something a bit smaller. LG said the 48-inch OLED is ideal for both regular TV viewing and video games playing, thanks to its low input lag and its support for variable refresh rate via Nvidia's G-Sync or AMD's FreeSync.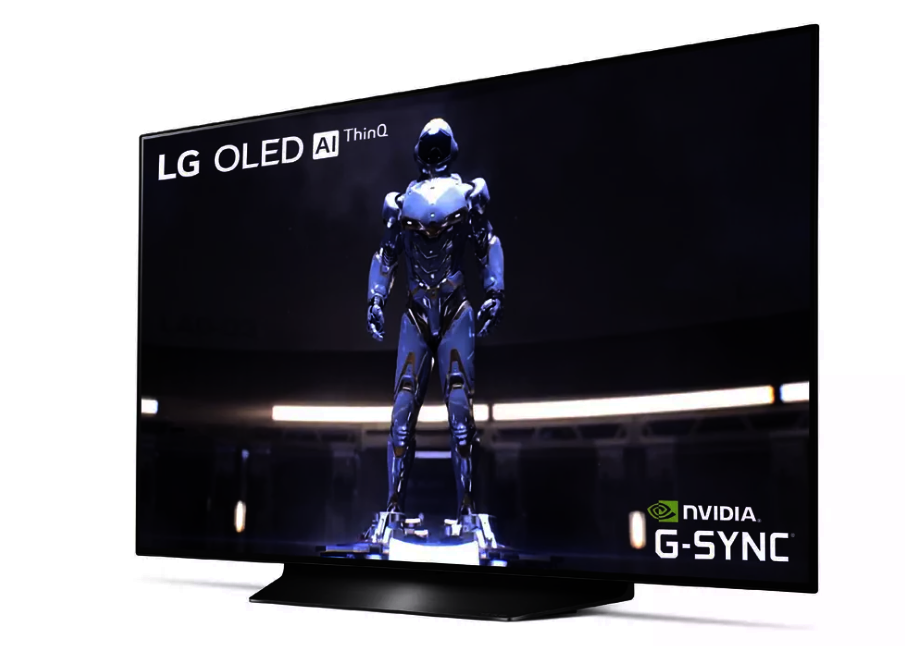 All of LG's new TVs for 2020 feature the new Filmmaker Mode that's supposed to deliver images the way the creator intended. Filmmaker Mode works by disabling certain post-processing effects such as motion smoothing, sharpening and noise reduction, while preserving the correct colours, frame rates and aspect ratios to replicate the director's original vision.
LG has also introduced a new Alpha 9 Gen 3 processor for its latest TVs. The processor is said to be able to differentiate between different kinds of objects on screen and apply special processing techniques to optimise sharpness and noise reduction. The chip can also recogise the specific genre of content being watched and automatically select the appropriate viewing mode.
LG's higher end TVs will also be equipped with "active listening microphones" that can be used to trigger voice commands with a simple "Hi, LG". Previously, users had to hit a special button on the remote control to activate voice controls or use a smart speaker, but now it's all built directly into the TVs. LG also has its own voice control system, as an alternative to Amazon Alexa, Google Assistant and Apple AirPlay 2.