Huawei is Planning to Launch a 5G 8K Television Later This Year
By Mike Wheatley
- 2 May 2019
Chinese company Huawei is reportedly planning to launch a 5G-capable 8K television later this year, as part of its efforts to challenge Apple and Samsung as the world's leading consumer electronics firm. Huawei is currently the second largest supplier of smartphones in the world, but has yet to launch any TVs.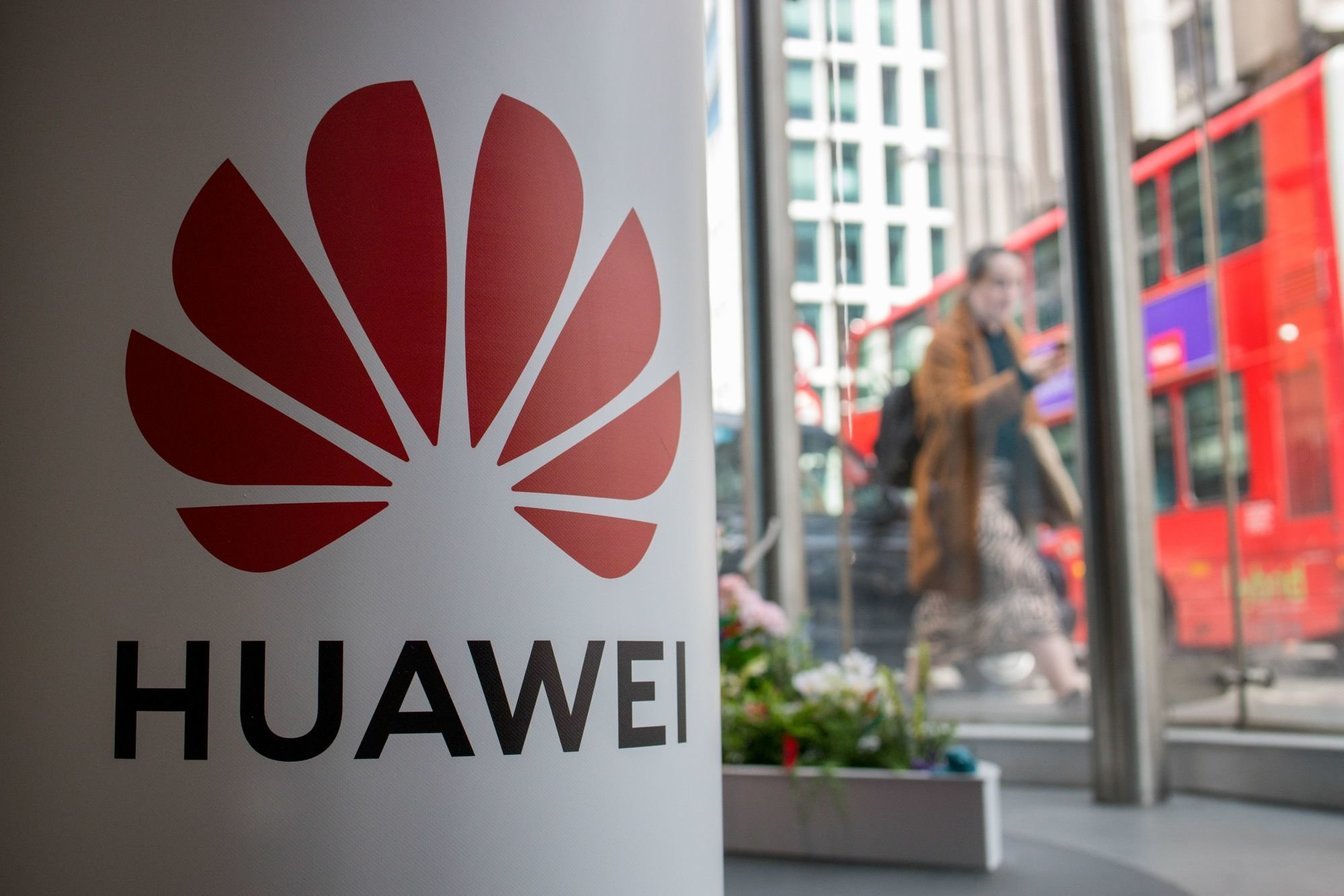 Details weren't immediately clear, but the Nikkei Asian Review said Huawei's 5G TV would be able to do away with the need for a cable box or satellite connection. Thanks to its 5G connectivity, it could in fact become a hub for all of the other devices in the home. Nikkei said the TV would be able to download high-resolution programmes and content over a regular cellular connection, including things such as Virtual Reality and 360-degree videos.
While it's not clear how the TV itself would make use of such content, it could conceivably link to a VR headset, for example. The TV would act as a kind of router, serving content to various types of devices.
Another big benefit of a 5G TV would be faster speeds for video games. Next-generation consoles such as the Sony's new PlayStation, which is likely to launch next year, are expected to support 8K resolution.
Huawei's plan to launch an 8K TV appears to be well-timed. Currently, there's little 8K content available to watch on these TVs, and 8K TVs themselves have hardly sold like hot cakes. But that could soon change, with broadcasters such as Japan's NHK set to cover the Tokyo 2020 Olympics in 8K, and other companies such as Rakuten promising to deliver 8K movies later this year.
IHS Markit recently revealed that less than 20,000 8K TVs were sold in 2018, but that number is set to jump to around 430,000 this year, and 2 million by the end of 2020. So if Huawei does manage to ship its 5G, 8K television this year it would be in a good position to capture some of those sales.
Interestingly, Huawei isn't a total TV virgin. Although its never sold a television before, it has produced a few concept models in the past. More importantly, it also owns a company called Hisilicon Technologies which Nikkei says is the world's second-largest supplier of microprocessors for TVs after MediaTek. The company is said to supply brands including Hisense, Sharp, Skyworth and Changhong. Huawei also manufactures 5G modems and other infrastructure components necessary to build such a TV.
Huawei would however need to find a supplier for its TV panels. It would probably be easiest to acquire these from another Chinese firm such as BOE Technology Group or China Star Optoelectronics Technology, but Samsung Display is widely believed to build the highest quality 8K displays, so Huawei may well try to do a deal with them instead.
"Compared with existing TV makers, Huawei likely has the most resources and knowledge related to 5G, so it's very natural at the moment it would want to get into the sector," Eric Chiu, an analyst at WitsView, told Nikkei. "It's not yet known whether Huawei could quickly grab market share, but such a move could definitely help the Chinese company expand its brand into a new market and boost its ecosystem."
Nikkei said television is just one market Huawei is looking to dominate. The company is also said to have ambitions to become one of the top five PC makers in the world, and could soon start selling 5G laptops as well. The company, which recently surpassed Apple as the world's No.2 smartphone maker, also plans to launch 5G handsets later this year.