NHK Delivers World's First live 8K Satellite Broadcast
By Mike Wheatley
- 4 December 2018
Japanese broadcaster NHK has delivered what is thought to be the world's first live satellite broadcast in 8K via its new "Super Hi Vision" service.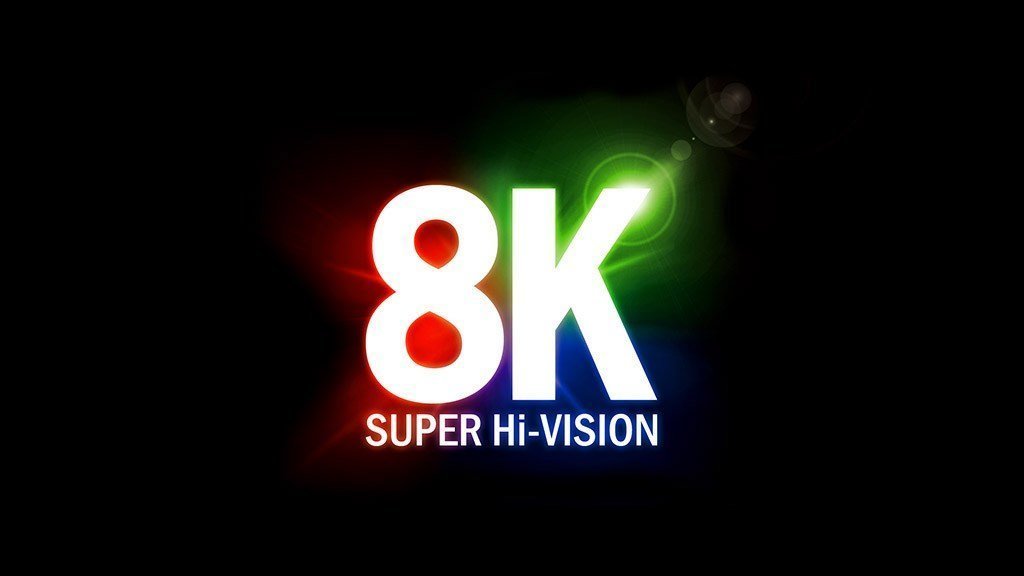 The company broadcast images of the Vatican City via Eutelsat's 12 West B satellite during the launch of its new 8K TV channel, which is called BS8K.
8K UHD video is a nascent video technology that vastly improves on current 4K images. It delivers a resolution of 7680 × 4320, or 33.2 megapixels, providing much greater visual clarity than today's 4K TVs. It's also said to provide a richer audio experience, with 22.2 multi-channel sound, using 24 speakers arranged in three layers.
During the broadcast, which took place on December 2, NHK beamed the Eutelsat images from the Vatican to a studio in Tokyo, with the mobile uplink provided by M-three Satcom. From the studio, the footage was then beamed out to NHK's satellite subscribers.
"Eutelsat has been a pioneer in delivering HD and Ultra HD formats since their inception, and this broadcast confirms satellite's unique position as one of the vital technologies capable of broadcasting 8K signals," said Eutelsat executive vice president Gerry O'Sullivan. "We look forward to working hand in hand with customers such as NHK as they continue to raise the bar higher for the broadcasting industry, to deliver the best possible video experience to viewers."
The 8K images were shot at 60 frames per second in BT2020 colour space, with 10 bits of colour depth (1 billion colours) and high dynamic range HLG (Hybrid Log Gamma), combined with 22.2 channel audio, Eutelsat said. The broadcast, which was encoded with 16APSK and HEVC, was beamed over Eutelsat's network using the DVB-S2X modulation broadcast standard, which is said to provide efficiency gains of up to 51 percent compared to the previous DVB-S2 standard.
NHK first announced the launch of BS8K last month, saying the new channel would deliver 12 hours of 8K Ultra HD footage each day, featuring an array of cultural and sporting events, museums and natural landscapes from around the world. The channel is effectively a test platform for NHK to experiment with 8K broadcasts ahead of its planned coverage of the Tokyo Olympics in the summer of 2020.
Despite the launch of NHK's BS8K channel, it's likely to be some years before 8K becomes mainstream, as content producers such as Netflix have only just began ramping up the delivery of 4K content in the past couple of years.