4K TV Shipments to Top 100 Million by Year's End, Analysts Say
By Mike Wheatley
- 29 November 2018
Growing consumer interest in 4K UHD TV models is expected to push global shipments past the 100 million unit mark by the end of the year, helped by lower prices and a rise in the availability of native 4K content.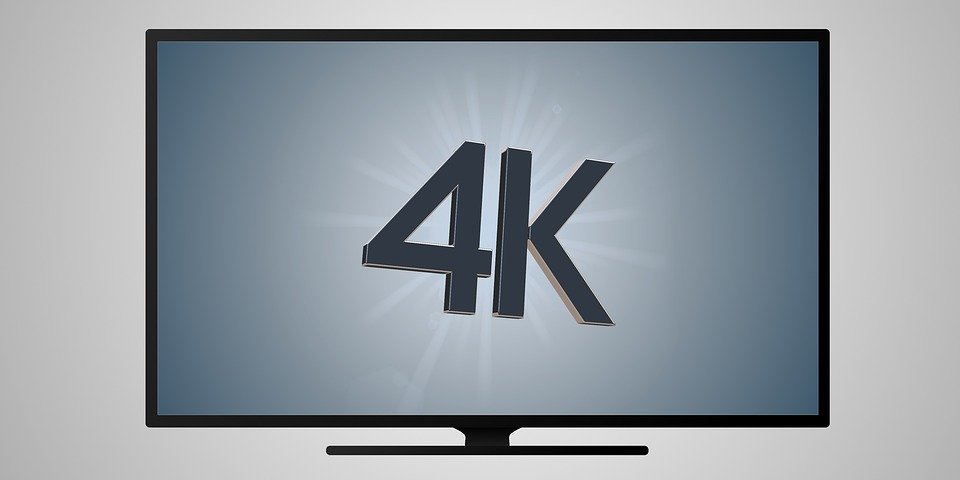 The report comes from Futuresource Consulting via RapidTV News, which notes that the cost of 4K TV models is rapidly approaching parity with that of older HDTV sets.
Asides from the lower prices, consumers are also being attracted by the growing availability of more 4K content, which primarily comes from subscription services such as Netflix. Futuresource said that around 20 to 30 percent of Netflix subscribers have signed up for its premium UHD tier. In addition, traditional broadcasters are also delivering, especially when it comes to sporting events. Both the FIFA World Cup and the Winter Olympics were broadcast over "high-quality" 4K streams, Futuresource said.
People are also getting their hands on 4K material through Ultra HD Blue-ray discs, which are expected to deliver sales of $360 million by the year's end.
Still, there are obstacles in the way of higher uptake, due to the high costs of delivering 4K content to end users. Futuresource said that IP delivery is central to reducing these costs in the short term.
"This year, we're expecting annual 4K UHD TV shipments to power past 100 million units and the market will continue to grow with double-digit CAGR throughout our forecasting period to 2022," said Futuresource analyst Tristan Veale in a statement. "What's more, high dynamic range – HDR – is beginning to make its presence felt and will be included in over half of all 4K UHD TVs sold worldwide in 2018, though consumer understanding remains limited."
On a regional basis, viewers in Asia Pacific are the biggest buyers of 4K TVs, with China forging ahead as the world's largest market for the segment. North American consumers have also embraced 4K thanks to reduced prices and a preference for larger screens. In Europe meanwhile, 4K shipments are expected to grow by 30 percent in 2018, compared to the previous year.