Huawei & Xiaomi To Launch OLED TVs Next Year As Sun Sets On LCD
By Mike Wheatley
- 15 December 2019
China's Huawei and Xiaomi are the latest TV makers to embrace OLED, and will start selling their first models from next year, it's being reported. The move is likely to accelerate what has been a slow but steady decline in LCD TVs, which are already being phased out by some of the biggest TV brands.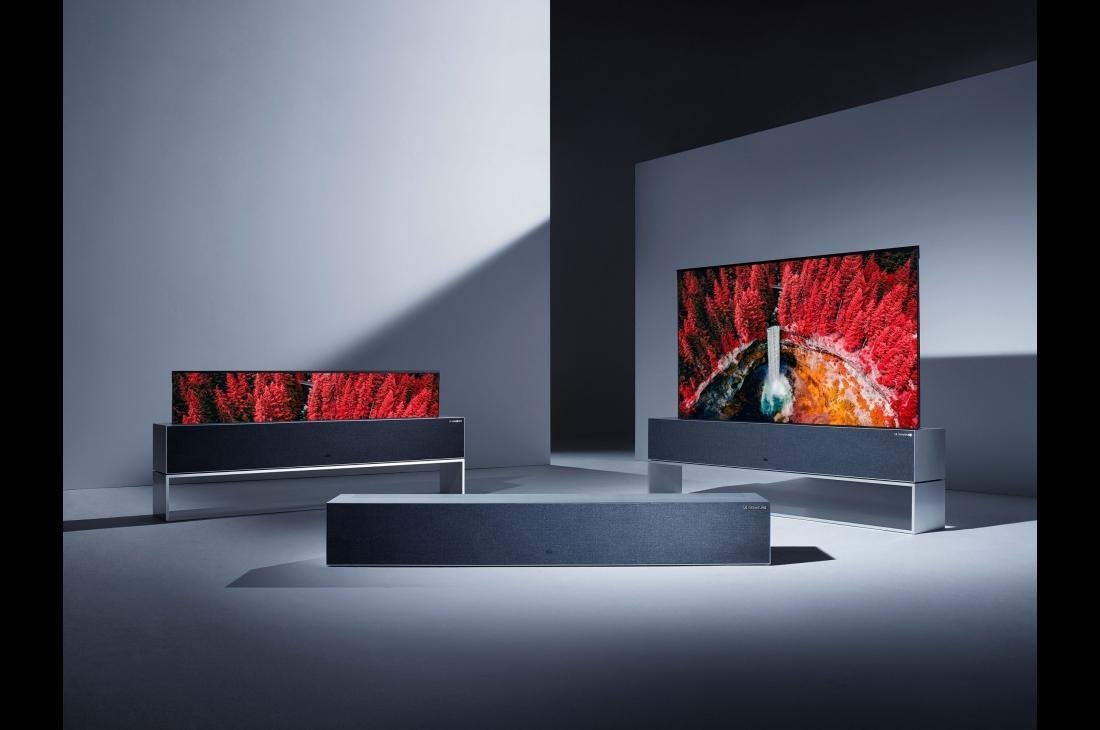 The focus on OLED is of course great news for LG Display, which is currently the sole supplier of the technology to 15 companies now, including brands such as Philips, Sony and Skyworth, as well as LG Electronics.
Other companies to recently jump on the OLED boat include Vizio, which is to start selling its first models next year. Hisense is also going to expand its OLED lineup to the U.S. for the first time in 2020, it said earlier this year.
Now, Xiaomi says it too will also start using OLED panels in some of its premium TVs from next year, while Korean media adds that Huawei is also planning to follow suit, though there's been no official confirmation from that company yet.
Xiaomi and Huawei are both major consumer electronics brands in China and so the news is a bonus for consumers as it will mean a lot more choices. Business Korea reports that most of the OLED panels will be manufactured at LG Display's new fab in Guangzhou, China, which opened earlier this year and will scale up to mass production by early next.
Meanwhile, the increased focus on OLED comes at a time when the sun seems to be setting on the LCD TV market. In recent months, big brands including LG Display, Samsung and Panasonic have all said they're either giving up LCD production entirely, or will start transitioning away from it. In the case of LG Display, it has said it will halve LCD panel production from next year, while Samsung has already said it's transitioning to new technologies such as Quantum Dot OLED. Panasonic has said it will end LCD production by 2021.
While some Chinese TV panel makers have stepped up their own LCD display production capacity, this is only likely to be temporary as IHS Markit says it expects investment in the sector to grind to a complete halt by 2022. At the same time, investment in OLED will surge, it said.
The changes represent a major shift in the TV industry, which was dominated by LCD for more than a decade but now seems destined to be surpassed by OLED.
IHS Markit said the next big thing after OLED will most likely be MicroLED, which is a modular display technology made up of tiny, inorganic light emitting diodes, though this probably won't reach mass-market until 2026 at the earliest, it said.