Hisense To Start Selling OLED TVs In The U.S. In 2020
By Mike Wheatley
- 7 November 2019
Hisense is planning to start selling OLED TVs in the U.S. for the first time next year, but its efforts could be derailed by rival company LG Electronics, which is suing the Chinese firm for allegedly violating some of its technology patents.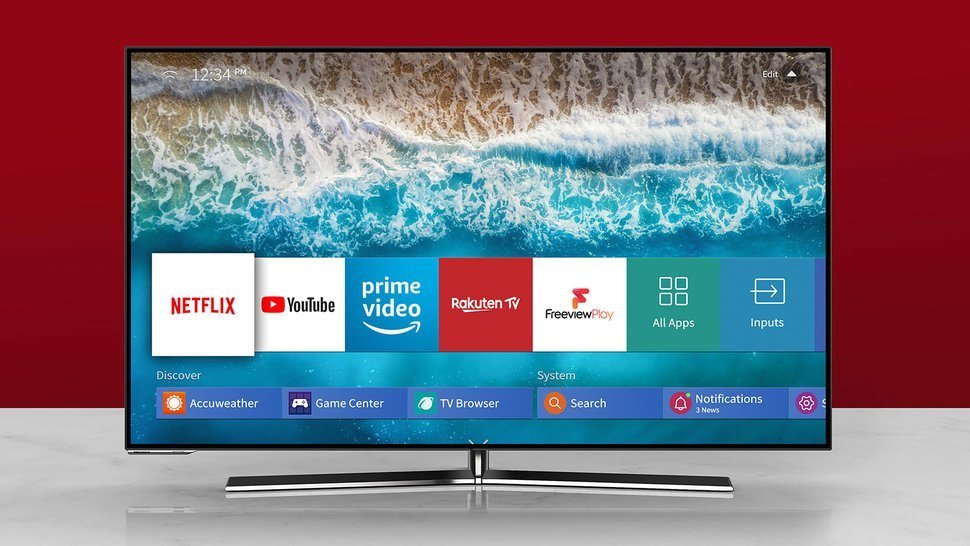 News of LG Electronics' lawsuit was first reported yesterday. The South Korean company filed its suit in California, accusing Hisense of infringing on four of its TV-related patents and demanding an unspecified amount in damages.
The Korea Herald let slip in its reporting of the lawsuit that Hisense is planning to launch its OLED TV Series X in the U.S. early next year. The company already sells OLED TVs in Australia, the U.K. and other parts of Europe.
"Some market watchers see the latest lawsuit as an attempt to hamper the entrance of Hisense in the US organic light-emitting diode TV sector," the Korea Herald said. "The Chinese firm is expected to launch its OLED TV lineup, Series X, in the US market next year."
Its not immediately clear why LG would try to use litigation to hamper Hisense, as the Chinese company's OLED panels are all sourced from LG Display anyway.
Hisense will be joined in launching its first OLED TVs in the U.S. by Vizio, which said in September it plans to ship its first models to that country in 2020.
In fact it seems as if everyone is rushing to join the OLED party, but it won't all be to LG's benefit. While LG Display will supply the panels for Hisense's and Vizio's TVs, it will soon face competition from Samsung Display, which is planning to begin mass production of its own QD-OLED panels in 2021. Another company, China-based TCL, is also exploring the development of hybrid quantum dot/OLED panels.