LG Electronics Slaps Hisense With Lawsuit Over TV Patent Violations
By Mike Wheatley
- 6 November 2019
LG Electronics has filed a lawsuit against Chinese TV brand Hisense, accusing it of violating four of its TV-related patents.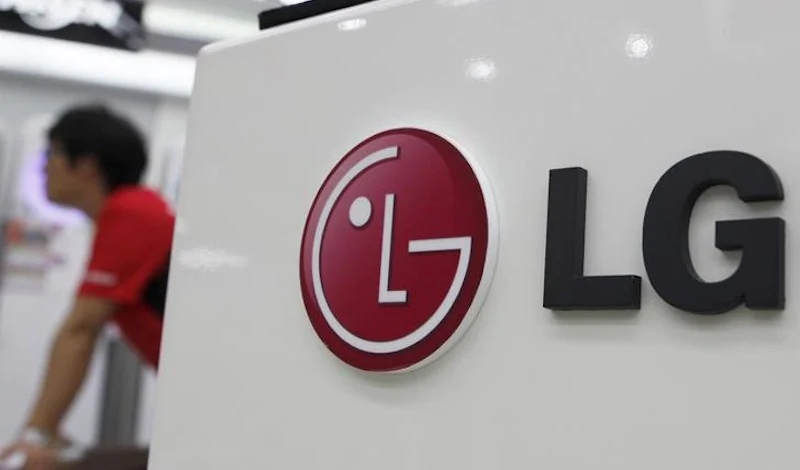 The company filed the lawsuit in the Central District of California, and is demanding an unspecified amount in damages, according to reports from South Korean sources.
The four patents include one relating to LED light assembly technology used to transfer LED backlights to an LCD panel in a stable manner. The others include one relating to user interface technology that enables the TV to recognise third-party devices such as a smartphone or computer when they connect to it, and another that relates to making displayed images sharper. The last patent refers to a method for increasing Wi-Fi data transfer rates on TVs.
In its lawsuit, LG claims the vast majority of Hisense's TVs sold in the U.S. make use of the concerned patents.
LG adds that it sent numerous warnings and requests for discussions with Hisense over the matter. But it says the Chinese firm ignored all of its requests to negotiate, and refused to stop selling products that infringe on the patents.
"We will aggressively protect our patents," the South Korean company said in a statement.
The lawsuit comes at a tough time for LG, which remains the world's second-biggest TV brand after Samsung Electronics, but has recently seen its profits take a hammering due to an oversupply of LCD TVs on the market sold by Chinese competitors.
In its most recent, second quarter earnings, LG Electronics saw its total TV shipments fall by 700,000 from the previous three-month period. That reportedly set alarm bells ringing at the company, as the second quarter is traditionally its strongest as it coincides with the launch of its latest products. But the company's second quarter profits were only half what it earned in the same period in 2018.
The slump in profitability is believed to be the main reason behind LG Display's recent decision to ramp up OLED TV panel production at the expense of LCD displays, as the former is considered to be a superior, and more expensive, technology.
Hisense is ranked as the fifth largest TV company in the world in terms of revenue, and fourth in terms of shipments. The company reportedly has a 6.2% share of the overall TV market, according to data from IHS Markit. Samsung leads with a global market share of 31.5%, followed by LG on 16.5%, Sony on 8.8% and TCL on 6.3%.