Google, Roku and Paramount+ all add support for HDR10+
By Mike Wheatley
- 28 April 2021
The HDR10+ format has gotten a big boost with the news that Google, Roku and Paramount+ are all throwing their weight behind it.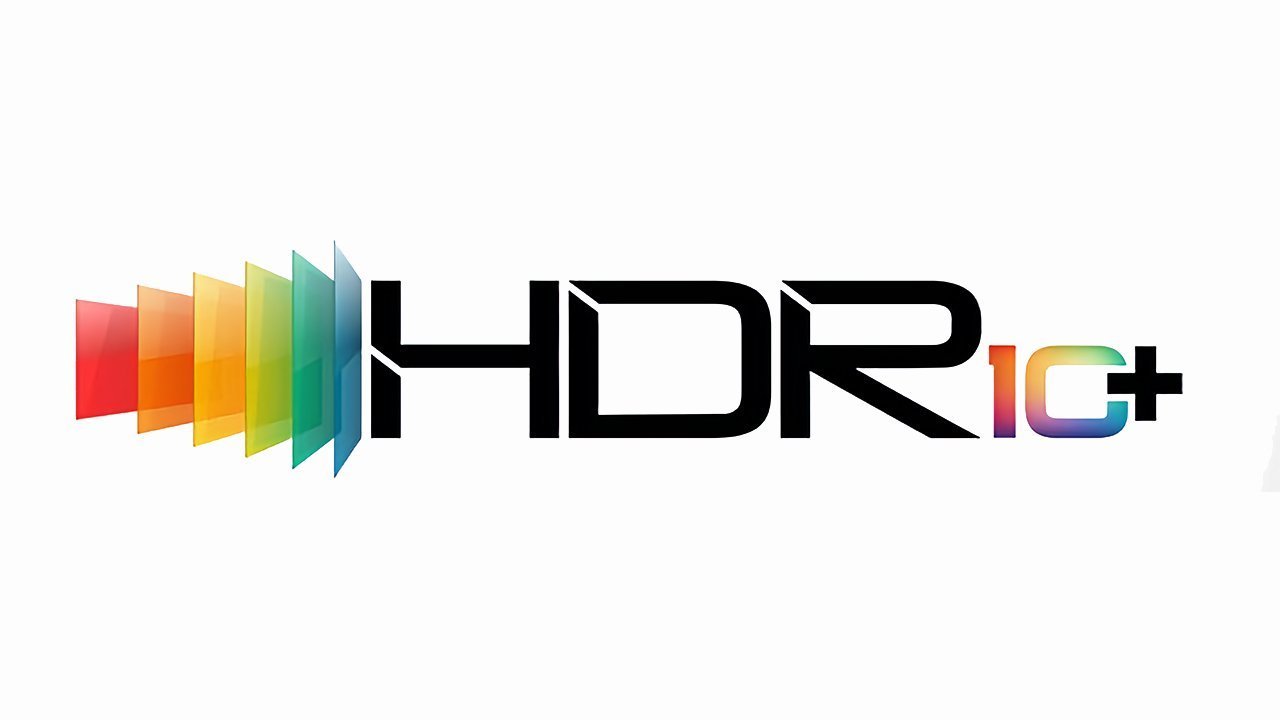 The HDR10+ standard is a dynamic HDR format that was first developed by Samsung Electronics. It's an alternative to Dolby Vision, which is seen on most high-end TVs today with the notable exception of Samsung's, but it has notably lagged behind its rival in terms of adoption.
While Samsung, Amazon, Panasonic, Philips and Vizio all support HDR10+, the remainder of the more than 100 companies that say their devices are compatible with it are relatively minor, unknown brands. On the content side, HDR10+ has also struggled to find support. Universal Pictures is one exception to that, but the likes of 20th Century Studios haven't been quite so enthusiastic.
But the situation seems to be changing with the addition of Google, Roku and Paramount+ into the fray.
Google has said that most of its Chromecast devices, including the new Chromecast with Google TV device launched last year, will be made compatible with HDR10+. Meanwhile Roku has said it is already enabled on its new Roku Express 4K+ stick, as well as its older Express 4K and Roku Ultra products from last year.
As for Paramount+, a U.S. video streaming service formerly known as CBS All Access, it said it has already begun streaming original shows such as The Stand to certified HDR10+ TVs and devices.
The new signings suggest HDR10+ is really emerging as a serious rival to Dolby Vision, though companies include LG Electronics and Sony have yet to support it. Given the former's rivalry with Samsung it's unlike LG ever will embrace HDR10+, but proponents will be hopeful that others will. One big name that has said it might support HDR10+ in the future is Netflix, but it hasn't announced any concrete plans thus far.
Google Director of Product Management Matt Frost said his company was pleased to join the "growing number of companies" in the HDR10+ ecosystem. "We envision HDR10+ being a key enabler for Chromecast with GoogleTV plus other platforms going forth and we look forward to helping our various partners across the industry achieve a great HDR experience," he said.
Google already offers a selection of HDR10+ content through its Google Play Movies service.
Roku Vice President of Retail Product Strategy Mark Ely said the decision to support HDR10+ was all about giving users more choice. "We recently announced Roku OS 10, a free software update rolling out to Roku devices, and we have enabled HDR10+ on the all-new Roku Express 4K+, Roku Express 4K and Roku Ultra (2020) products for an even more vivid and bright viewing experience on TVs that support it," he said.
All three companies already support Dolby Vision, so the addition of HDR10+ means a much greater selection of content and platforms for users in pursuit of a better picture.