Roku adds HDR10+ support with new Roku Express 4K streaming stick
By Mike Wheatley
- 13 April 2021
Roku is updating its army of streaming stick devices with the launch of the new Roku Express 4K, which is going on sale soon both online and at major retail stores in the U.K. priced at a very reasonable £39.99.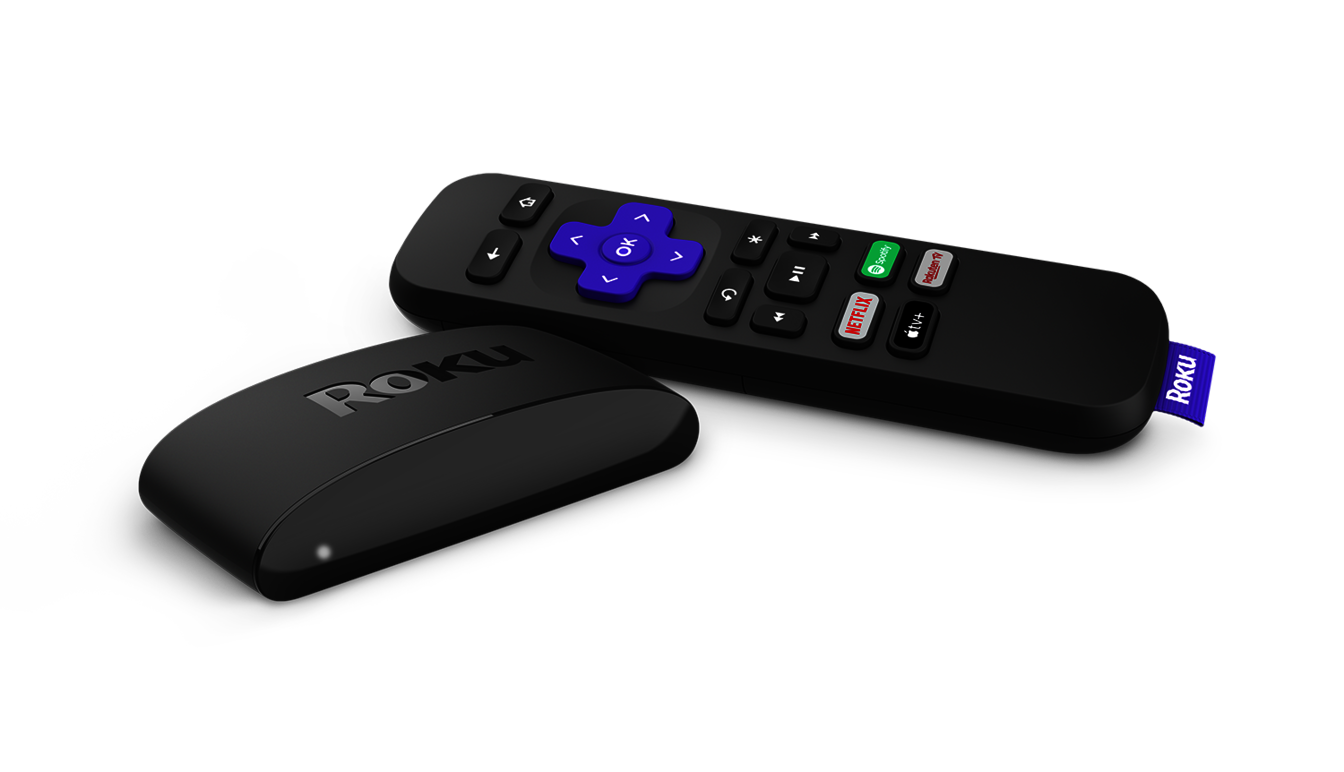 Roku makes it easy to stream media content from services such as Netflix, Amazon Prime Video and YouTube to any Smart TV. It's essentially a TV operating system similar to Android TV, for example, that comes pre-installed with a variety of streaming apps that can then be accessed instantly. It also provides access to lots of free content and live TV channels too. All you have to do is plug it in and play.
The company sells a number of Roku TVs in addition to its plug-and-play streaming devices, though the service is a lot more popular in the U.S. than in Europe.
The Roku Express 4K might change that though. Users will be able to buy the device, stick it into their TV and then enjoy video streaming in a "brilliant 4K picture and vivid HDR quality", the company said in its pitch today. The device is powered by a punchy quad core processor and features dual-band wireless performance with additional storage on-board to enable faster channel start times, Roku said.
HD, 4K, HDR, HDR10 and HDR10+ content is all supported, and the device also works with Amazon Alexa and Google Assistant devices for voice controls. The Roku Express 4K also works with AirPlay 2, so yet more content can be streamed to it directly from an iPhone, iPad or Mac computer.
The device will run the latest Roku OS 10 operating system that is also being rolled out to existing Roku devices from today, the company said. New features in Roku OS 10 include the aforementioned support for HDR10+ and AirPlay 2, as well as for Apple HomeKit and anew Automatic Wi-Fi network detection capability that notifies users of the most optimal connection available.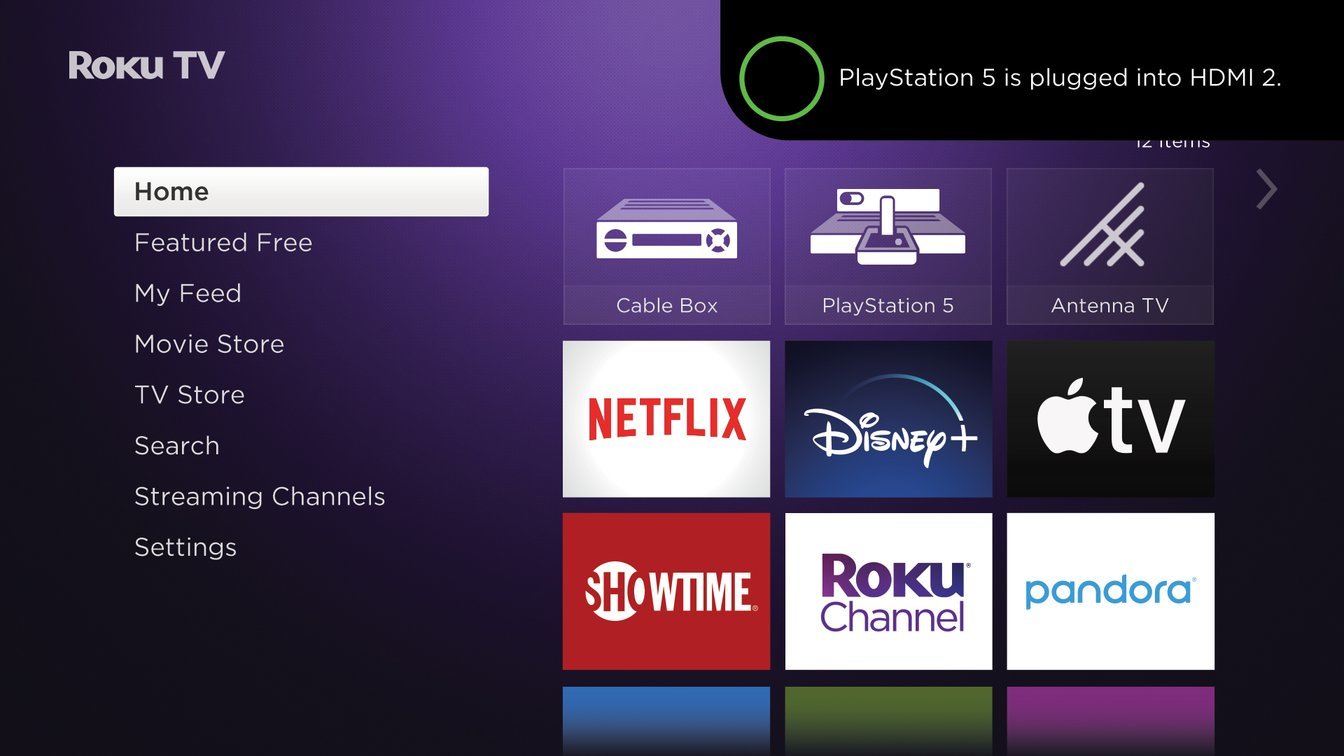 "Roku devices will recommend the optimal wireless network during connection setup and when there is a better network connection available in the user's home, the Roku device will proactively display a prompt recommending that the user connect to that network for an improved experience," the company said.
In addition, Roku OS 10 adds a helpful new automatic game console configuration tool that should appeal to those who enjoy video games. As soon as you add a supported games console to an HDMI port on the Roku TV, the input tiles on the user's home screen will automatically switch to the game console icon so you can jump right into gaming, the company said. It will also detect the console's capabilities to enable special Game Mode settings that provide the lowest latency picture to ensure a more responsive and flicker-free gaming experience.
"Depending on the Roku TV model being used, settings that get automatically configured may include HDR gaming, Auto Low-Latency Mode, Variable Refresh Rate, High Frame Rate, and THX Certified Game Mode," the company said.
"The Roku OS adds more value and continues to make streaming easier with each free update," said Ilya Asnis, senior vice president of Roku OS at Roku. "With Roku OS 10, we simplify the setup by taking the guesswork out of the more complex network and gaming features by automating them. We are also adding tremendous value by expanding Apple AirPlay and HomeKit support to our full current lineup."
The Roku Express 4K will go on sale in the U.K. in May, while Roku OS 10 is rolling out to select Roku devices and TVs now.