BritBox Partners With Samsung, Freeview Play & YouView Ahead of Launch
By Mike Wheatley
- 30 September 2019
BritBox, the upcoming video streaming service created by the BBC and ITV, has announced its first distribution partnerships with Samsung, Freeview Play and YouView, putting it in reach of millions of homes across the UK by the time it launches.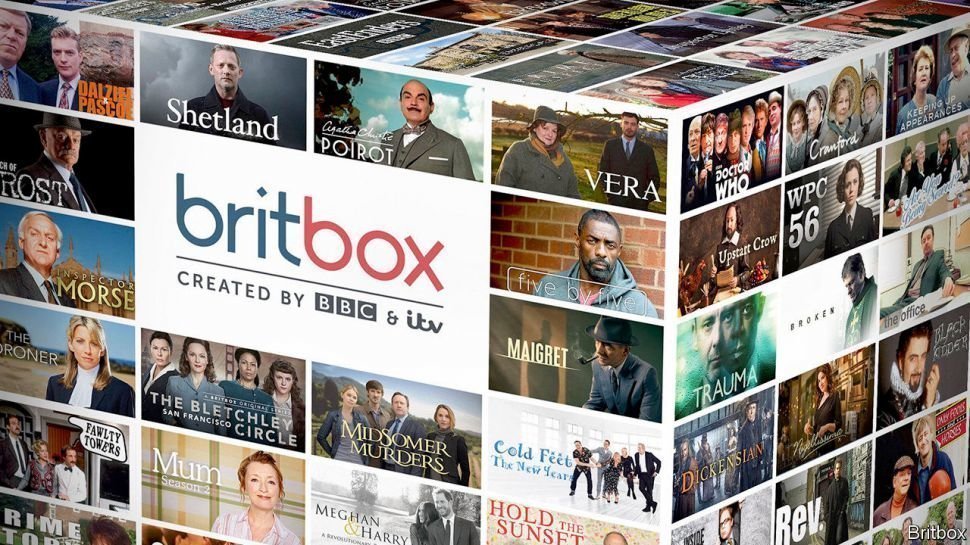 BritBox was first announced in February, and will be an online service similar to Netflix and Amazon Prime that provides original British programmes and boxsets, including both modern and classic content. The service isn't really meant to rival Netflix, with the BBC and ITV instead positioning it as more of an interesting add-on for those who don't mind paying for additional streaming services.
The service is set to launch in the fourth quarter of this year, and will be priced at £5.99 per month, providing HD-quality streaming for multiple devices and screens.
The distribution deal with Samsung will see the BritBox app come pre-installed on all Samsung Tizen TVs when the service launches later this year.
"We have an ongoing commitment to provide the greatest experience to our customers, including offering the best range of apps currently available," said Guy Kinnell, vice president of TV and AV at Samsung Electronics UK. "BritBox provides a new way to access the best of British content exactly whenever they want."
Meanwhile, BritBox has also agreed a deal with Freeview Play that will see the service appear on what is now the U.K.'s fastest growing TV platform, with more than 5 million users at present. BritBox will be available at launch on numerous Freeview Play TVs, including those made by Sony, Digihome, JVC, Logik, Luxor, Polaroid, Techwood and Toshiba. The service will also be made available through Freeview Play's web, Android and iOS portals.
"Our viewers love great British TV, so BritBox is a fantastic addition to the Freeview line up, providing extra options to top up on the best of free TV they already enjoy via the nation's biggest TV platform," said Freeview marketing director Owen Jenkinson.
Last but not least, YouView said its set-top boxes will also get the BritBox app by the end of the year, bringing the service to millions more U.K. households.
"We are excited to be a launch partner for BritBox in the UK," said YouView's chief executive officer Susie Buckridge. "At a time when UK produced television is going from strength to strength, BritBox brings a fantastic array of UK television, to compliment the SVOD services already available via YouView, which our users will love."
The BBC and ITV have reportedly held talks with other British content providers, including BT, which could lead to even more programmes being added to the service in future.