BBC Plans Major Revamp Of Its iPlayer Streaming Service
By Mike Wheatley
- 8 October 2019
The BBC says it's preparing to reinvent its iPlayer streaming service with an entirely new look and feel as it bids to keep pace with rival services such as Netflix.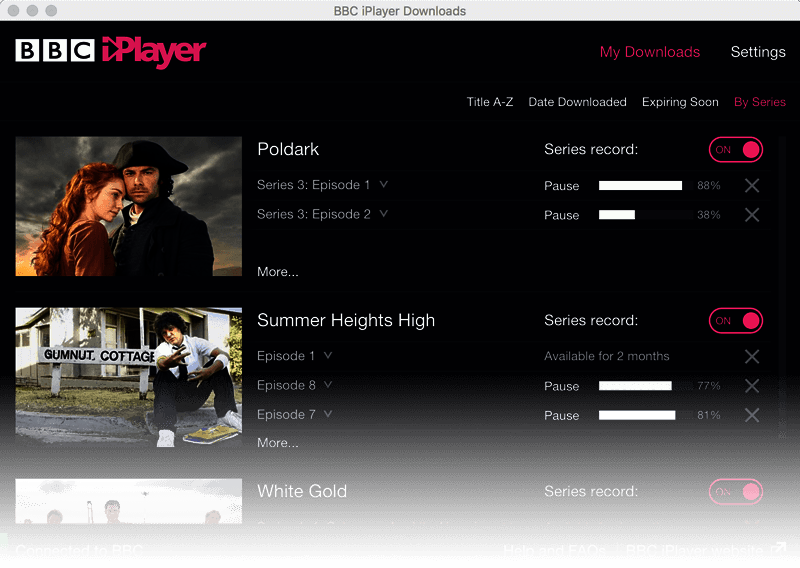 The Guardian reported this week that the next version of the iPlayer will go "beyond channels" as it prepares to go up against not just Netflix, but also new services set to launch later this year such as Disney+ and Apple TV+.
The BBC will also likely face more competition from itself, thanks to the coming launch later this year of the Britbox streaming service that its partnered with ITV and Channel 4 on.
BBC officials say they believe iPlayer will eventually become the main way that BBC content is consumed, replacing traditional over-the-air broadcasts. As such, they need to make the iPlayer more enticing, rather than just focusing on its functionality.
The broadcaster has already agreed with the regulator Ofcom that it can make shows available on the service for a full year after their initial linear broadcast, up from just three months previously.
Now, it's planning to revamp the iPlayer entirely. Details are pretty sketchy at this time, but the main idea is to put more emphasis on live content for streaming. There will of course still be a massive amount of box sets and catch up content available.
The new version of the app will put live content at the "front and centre", The Guardian reported.
"iPlayer will become the heart of everything we do; the gateway to all our programmes - a 'total TV' experience, which will bring everything you want from BBC television into one place for the first time," said Charlotte Moore, BBC Director of Content.
Plans for the revamp come after iPlayer broke its weekly viewership record with more than 90 million programmes requested in the last week of September, boosted by shows such as Killing Eve.