LG's 2020 TVs and soundbars deliver an unrivaled 'Glastonbury Experience'
By Mike Wheatley
- 23 June 2020
The coronavirus pandemic has led to the cancellation of pretty much every major festival this summer, but music lovers can still enjoy an immersive listening experience from the comfort of their own living rooms.
And with the BBC organising a virtual festival in the shape of "The Glastonbury Experience" starting this week, LG Electronics says it's able to provide the perfect home entertainment setup to suit just about any budget.
The company is pitching its range of 2020 TVs, projectors and soundbars to help viewers tune into the experience, which coincides with the 50th anniversary of Britain's most famous music festival.
The Glastonbury Experience kicks off on June 25th and offers five days of highlights from past festivals to celebrate the event, with performances from the likes of Adele in 2016, Beyonce in 2011, David Bowie in 2000 and Coldplay in 2016 just some of the sets we can look forward to.
If you happen to be looking for a TV to enjoy the action, LG says to look no further than its range of OLED TVs, which it claims to deliver unrivaled contrast and deeper blacks than any other display technology. LG's 2020 OLED range includes its brand new Gallery Series, the LG GX, which comes in an "ultra thin" form factor and mounts flush to the wall and is powered by its latest α (Alpha) 9 Gen 3 AI Processor.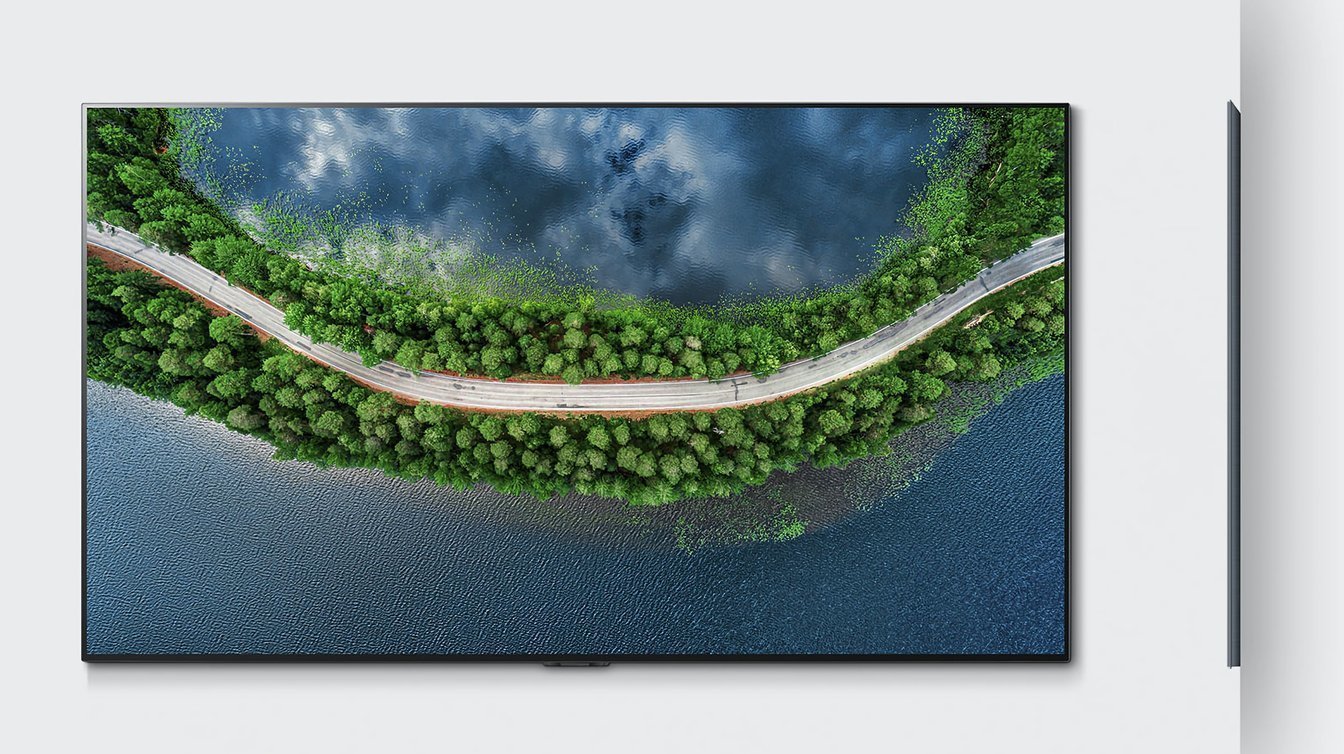 "Combined with the TVs 360-degree soundscape with two Bluetooth speakers connected simultaneously to the TV, you will feel as if you are in the heart of Glastonbury," the company said in its pitch.
The LG GX Gallery series isn't cheap though, with the smallest 55-inch version costing £2,299. For that reason, some might prefer to take a look at LG's compact PF50KS MiniBeam projector instead, which retails at just £499 and provides a Full HD display at a maximum 100-inches for a truly cinematic viewing experience.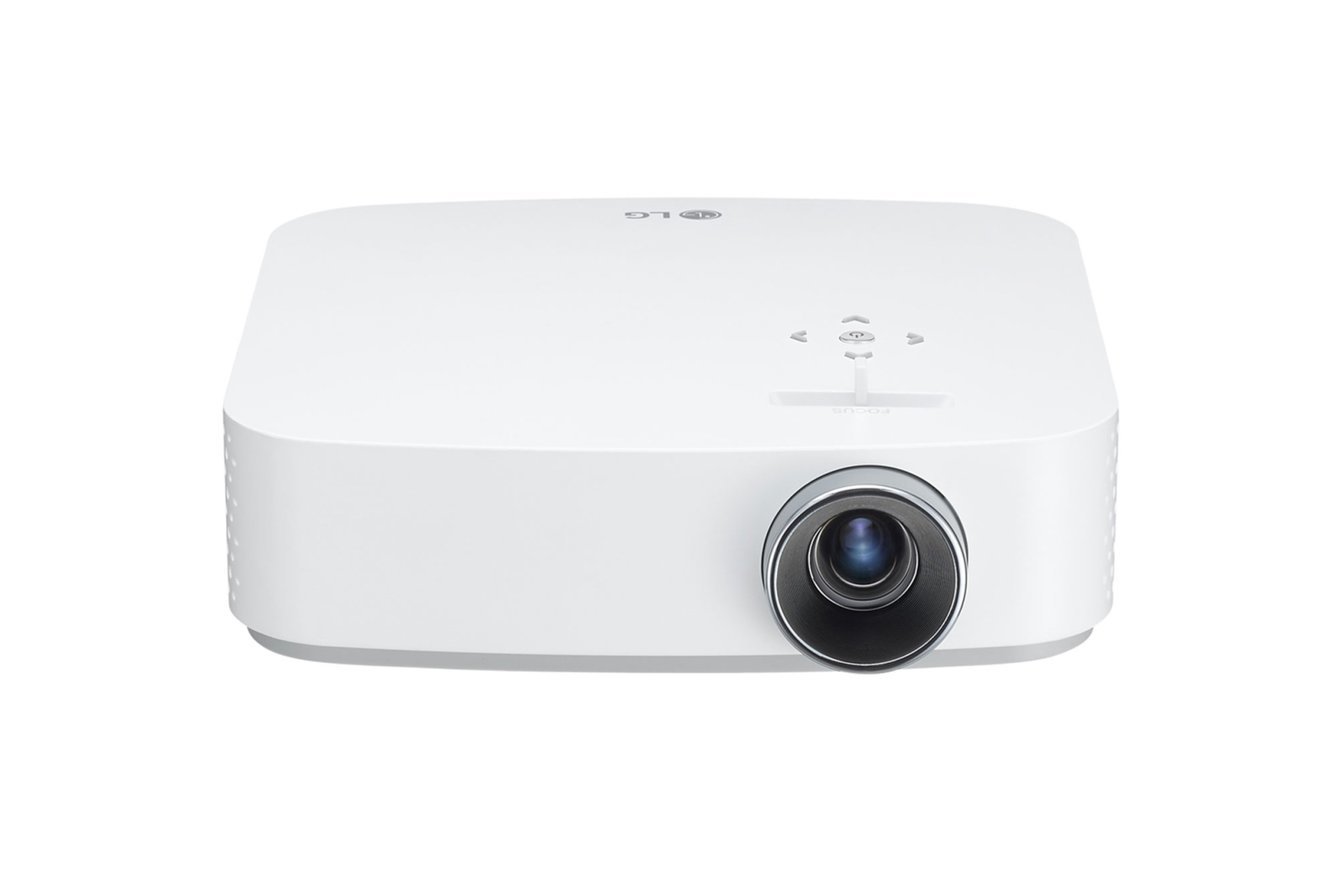 Of course, with festival fans being music lovers at heart, the audio aspect is just as important as the visuals, if not more so.
Luckily, LG says it has us covered here too, with its latest soundbar lineup that supports both Dolby Atmos and DTX:X for a truly "dynamic and mesmirising audio experience". LG's soundbar range offers something for everyone, with the high-end SN11RG providing a 7.1.4-channel system with two wireless rear speakers that deliver forward and up-firing sound, priced at a cool £1,499.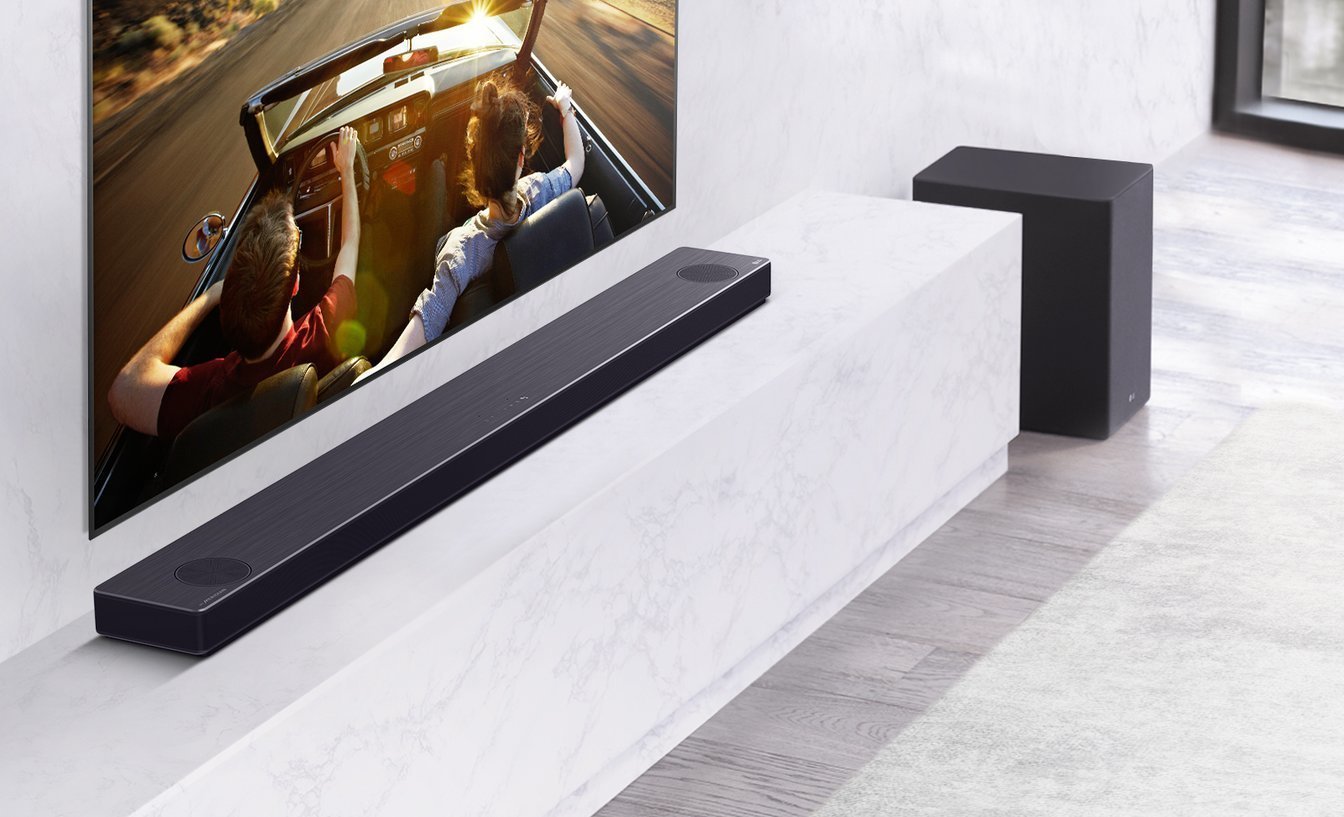 For those with more limited budgets, the LG SN7CY might be a better option with its Meridian technology delivering a high quality listening experience for just £399. Alternatively there's the LG SN4, which costs even less at just £199. For that you get Bluetooth streaming, AI Sound Pro, Carbon woofer and a Wireless subwoofer, providing excellent audio quality for the lowest possible price, LG said.