LG Electronics to shift some TV production from Korea to Indonesia
By Mike Wheatley
- 21 May 2020
LG Electronics has said it's planning to restructure some of its TV manufacturing operations, shifting more production away from South Korea to its factories in Indonesia to boost efficiency.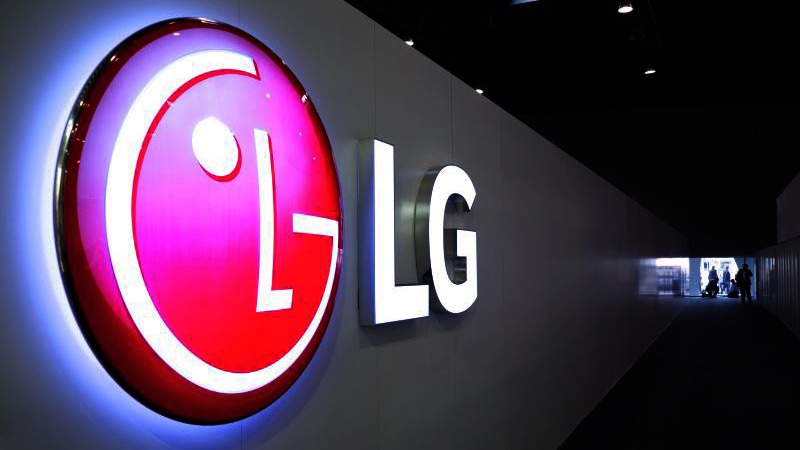 The company said it's planning to move two of the six production lines at its Gumi, South Korea facility to its Cibitung, Indonesia-based manufacturing hub. The plan is to boost the annual production capacity of the Cibitung plant by 50%, officials said.
A spokesperson for LG told Business Korea the move will boost production efficiency and help the company to better supply its customers in Asia and Australia.
The company said that its manufacturing operations elsewhere would be unaffected. Products destined for sale in Europe will continue to be made at the company's Mlawa factory in Poland. North America will continue to be supplied by the company's plants in Reynosa and Mexicali in Mexico.
The restructuring decision was taken to diversify LG's production footprint, and was not influenced by the recent shutdowns of its production lines in China and South Korea that resulted from the coronavirus pandemic, officials said.
The production plant in Gumi is close to the city of Daegu, which was the epicentre of South Korea's first major COVID-19 outbreak.
LG said the restructuring is part of its ongoing cost-cutting efforts. As part of that initiative, the company is planning to launch smaller, 48-inch OLED TVs later this year in order to bring prices down and compete better with rival Samsung's QLED TVs.
The news comes just weeks after LG Electronics published its first quarter financial results, warning investors that its revenues are likely to decline sharply in the next three-month period due to lower demand resulting from the coronavirus pandemic.