LG Display delays OLED production at its new Guangzhou fab yet again
By Mike Wheatley
- 22 May 2020
LG Display has once again delayed the start of production at its new OLED fab in Guangzhou, China, pushing back the start date to the third quarter of this year, South Korean media report.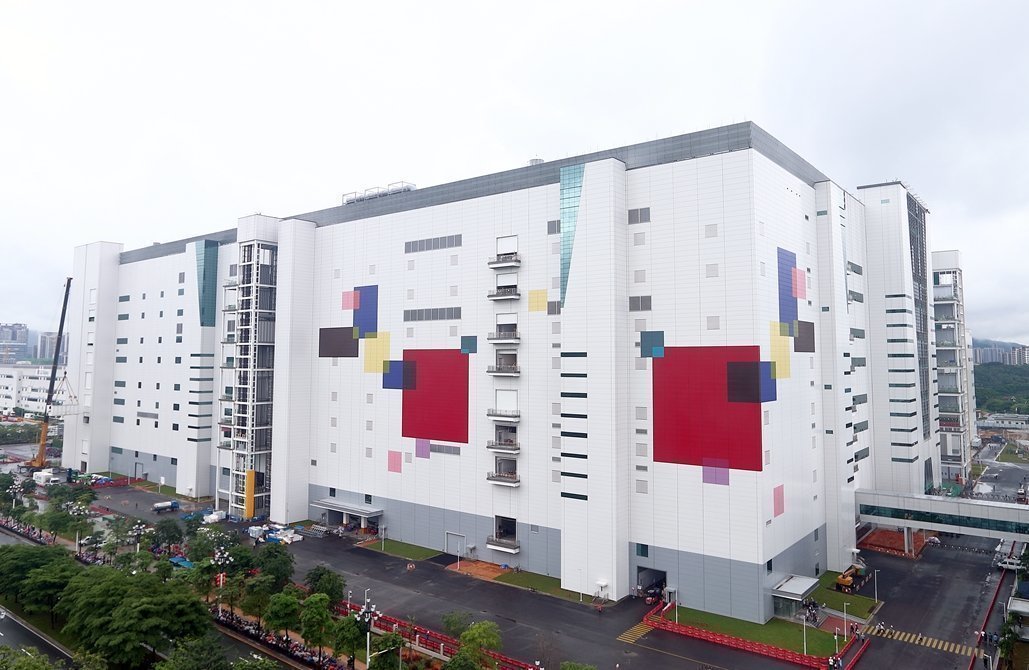 The company, which is the only one capable of mass producing TV-sized OLED panels in the world, first planned to start production at the 8.5-Gen OLED fab in October 2019, only to delay this due to what it said were "technical issues". The company then announced production would start in January 202 , only to delay again after taking longer than expected to fix those issues.
The coronavirus outbreak then caused further delays, and production was once again pushed back to "early" in the second quarter. Now, the latest news from South Korea suggests a fourth delay. Chosun Business News said the cause of the latest delay is production yield issues and slow engineering work due to coronavirus isolation, and lower demand for OLED panels, which suggests the company is in no rush to ramp up production at this time.
LG Display had originally planned to ship more than 6 million OLED TV panels this year, including its newer 48-inch panels that were debuted at the Consumer Electronics Show in Las Vegas in January. But analysts say the company won't be able to meet that goal. DSCC forecasts just 4.5 million OLED panels being shipped in 2020, while Omdia is even more skeptical, saying it expects just 3.5 million to be shipped. Now, with production being delayed again, it seems the company might even struggle to meet those lower targets.
The Guangzhou fab has a monthly production capacity of 60,000 substrates, but that figure will grow to 90,000 per month by 2021.
The new fab is said to be similar to the company's existing fab in Paju, South Korea, so it was first thought that it would be able to ramp up production fairly quickly. But LG Display is using several new technologies at the Guangzhou fab, which are ironically designed to improve productivity. Those new technologies include MMG, which is said to be the most challenging and the most likely cause of its low yields at present. The company is also using new equipment produced in China, as opposed to the Korean-made equipment it uses at the Paju fab.
LG Display says the Guangzhou fab will ultimately enable it to reduce production costs due to lower wages, government subsidies and the new technologies being used. According to DSCC, it's estimated the subsidies alone will reduce depreciation costs by 65%.