LG Display delays production at new Guangzhou OLED fab again
By Mike Wheatley
- 23 February 2020
LG Display has failed to ramp up production as expected at its new 8.5-Gen OLED fab in Guangzhou, China, due to ongoing technical issues with some of the new technology it's using.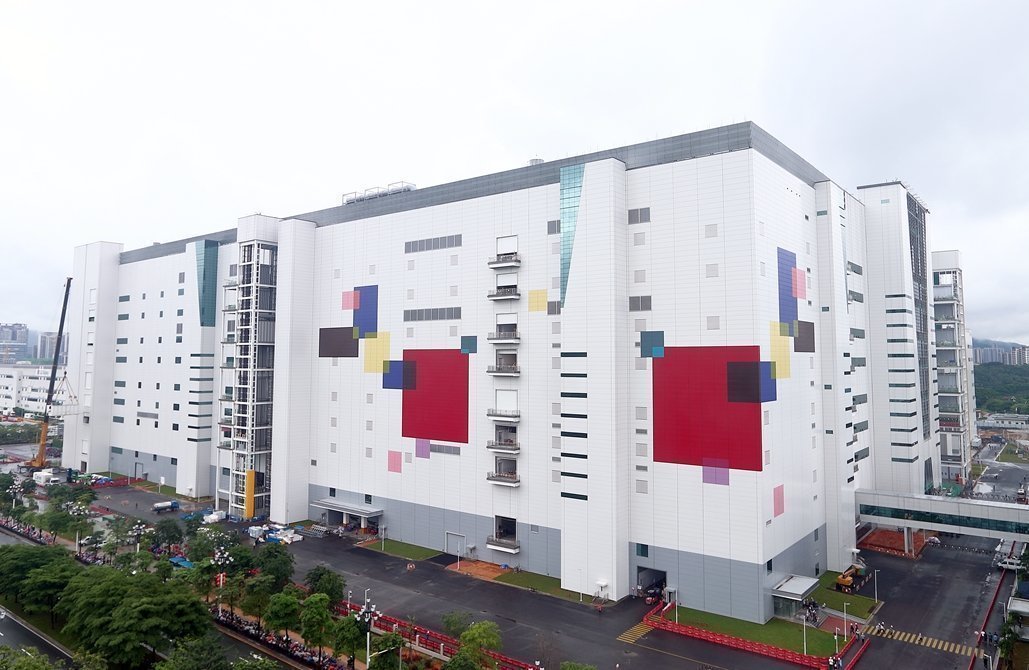 LG had initially planned to start producing OLED panels at the new fab in October 2019, before postponing until January 2020, but here we are in the middle of February and still production hasn't yet started.
As such, LG Display's initial forecast that it will ship over 6 million OLED TV panels this year, including the smaller 48-inch ones that were first seen at the Consumer Electronics Show in Las Vegas last month, may have to be revised, Business Korea reported. While LG Display hasn't said anything new so far, IHS Markit has reportedly lowered its 2020 OLED TV production forecast from 5 million units to 4.5 million.
Once it finally kicks into gear, the Guangzhou fab will have a monthly production capacity of around 60,000 substrates, rising to 90,000 per month by 2021, if everything goes according to plan. The Guangzhou fab is very similar to LG Display's existing OLED fab in Paju, South Korea, and so the company was confident it could ramp up production fairly quickly. But it turns out that the company's decision to adopt several new technologies at the fab, intended to boost productivity, has delayed operations. One of the new technologies is multi model glass, which enables multiple panels to be cut from the same substrate, but implementing this has proven challenging. LG Display also opted to use a new OLED stack at the Guangzhou fab to improve the stability of the substrates it produces, as well as new machinery and equipment manufactured in China, rather than the Korean-made gear used in Paju.
Business Korea reported that it's unclear how much longer production at the new fab will be delayed. Indeed, the delay will likely be extended due to the quarantine and other measures put in place by the Chinese government to try and stop the spread of the coronavirus.
Nontheless, LG Display remains confident that things will pay off in the long term. The company chose to build the fab in China rather than South Korea for several reasons, including lower wages, government subsidies from China, and the new technologies being used. The analyst firm DSCC estimates that the fab will help to reduce LG Display's depreciation costs by as much as 65%, but of course the question remains, when will that happen?