The Mona Lisa is now available on Samsung's Frame TV
By Mike Wheatley
- 20 September 2021
Samsung Electronics is teaming up with the iconic Musée du Louvre to bring the legendary Mona Lisa into people's living rooms.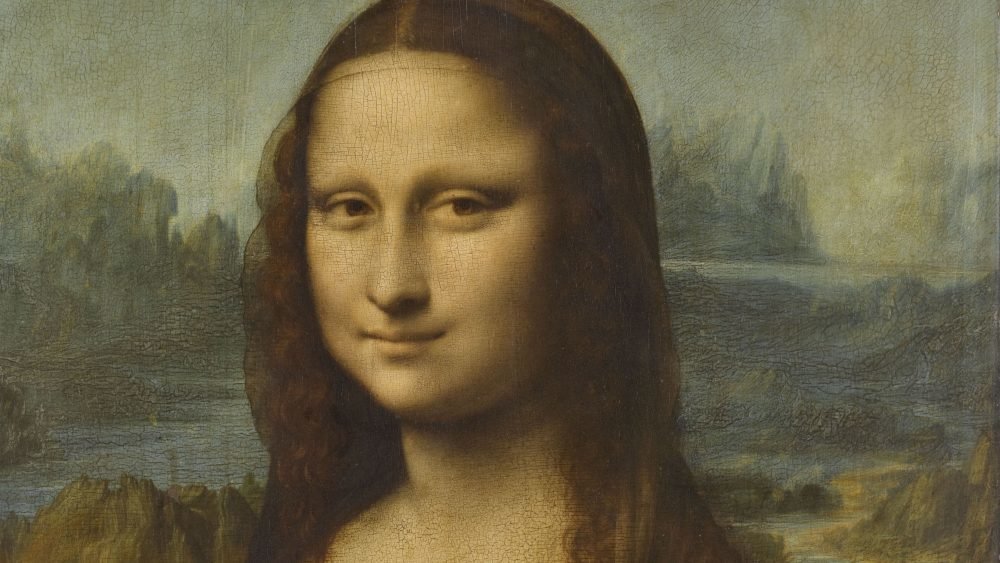 The company has just announced a partnership with the Parisian museum to make a number of its most famous artworks available to view in high definition on its popular Frame TV.
Samsung's The Frame was launched back in 2017 as part of the company's Lifestyle TV range and it's proven to be a big hit, with new updated models being released each year. It's popular because it's designed to be hung on the wall where it doubles as a picture frame when not being used to watch TV, displaying renditions of hundreds of different works of art in pristine 4K resolution.
Samsung's ever-expanding Art Store already has more than 1,500 works from museums all over the world, including art from the Prado Museum in Madrid, the Tate Modern in London and Amsterdam's Van Gogh Museum. The Musée du Louvre was perhaps the most famous museum in the world that hadn't yet made its most famous works available on The Frame, but that has changed with today's announcement.
Under the agreement, the Musée du Louvre has made 40 of its most famous works accessible to Frame TV owners. As well as Leonardo's masterpiece the Mona Lisa, other famous images include Paolo Veronese's The Wedding at Cana and Jacques-Louis David's The Coronation of Napoleon. Frame TV owners can also purchase some impressive digital photographs of the majestic museum and its iconic features such as the Louvre Pyramid and Tuileries Garden. The Louvre has also promised to make more "exclusive content" available by the end of the year.
"This year, we are proud to join forces with one of the most famous museums in the world, the Louvre, to enhance this collection and offer a taste of French heritage throughout the world," Samsung executive Wonjin Lee said in a statement.
Samsung recently announced a new version of The Frame that's said to be 44% thinner than previous editions. It's also available in a much larger, 85-inch size for the first time.