Samsung adds HDMI 2.1 to its 8K QLED TVs at CES 2019
By Mike Wheatley
- 11 January 2019
Not content with showing off its dazzling MicroLED displays at the Consumer Electronics Show in Las Vegas this week, Samsung is rolling out upgrade to its 8K LCD TVs, adding support for HDMI 2.1.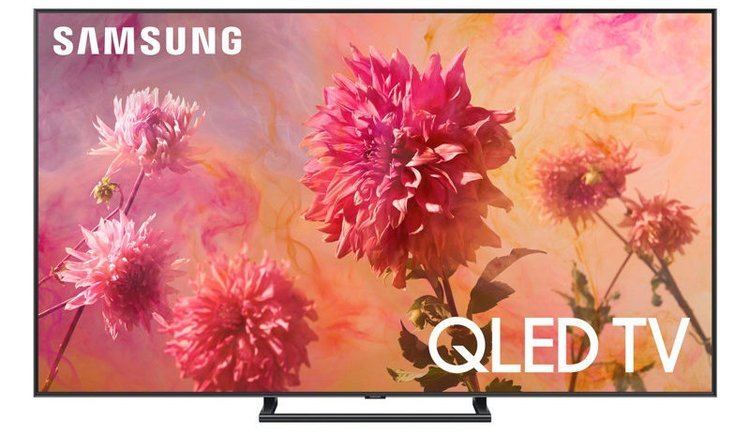 Samsung's first batch of 8K QLED TVs, which feature the company's Quantum Dot technology, were launched at IFA 2018 in Berlin, with a choice of 65, 75, 82, 85 and 98-inch sizes. The upgraded Q950 models look much the same, but they come with a number of new features not seen in the earlier televisions.
The biggest difference in the new models is that these are all HDMI 2.1 ready.
HDMI 2.1 is the standard that can deliver adaptive framerates necessary for true 8K and advanced audio formats such as Dolby Atmos. In addition, the screen will also use artificial intelligence-powered algorithms to upscale 4K content to something close to 8K resolution, Samsung said.
Full array local dimming is another new feature, which should help to ensure the contrast is as rich as possible no matter what kind of content is being watched.
Samsung also said that its LCD panels offer better wide viewing angles than before by implementing a new structure that has a prism layer at the back.
Yoon Lee, Senior Vice President Samsung Electronics America, said the new TVs will deliver "incredible color and contrast that others can't compete with."
They'll also be easier to control, because the entire lineup will also provide support for services such as Amazon Alexa and Google Assistant, which can be used to control the TV guide and menu options. However, whoever buys one of these TVs will need a smart speaker such as the Amazon Echo to take advantage of these services. For those who don't own such a device, they can use Samsung's Bixby voice assistant instead.
Samsung hasn't yet announced pricing details or a release date so far, but did say availability is limited to the U.S. and Europe.