SES Demos Encoded 8K Content Delivery Via Satellite
By Mike Wheatley
- 15 May 2019
Luxembourg-based satellite broadcaster SES has demonstrated what it says is the first ever delivery of an 8K signal directly to a flat screen TV, without using a separate external receiver or decoder.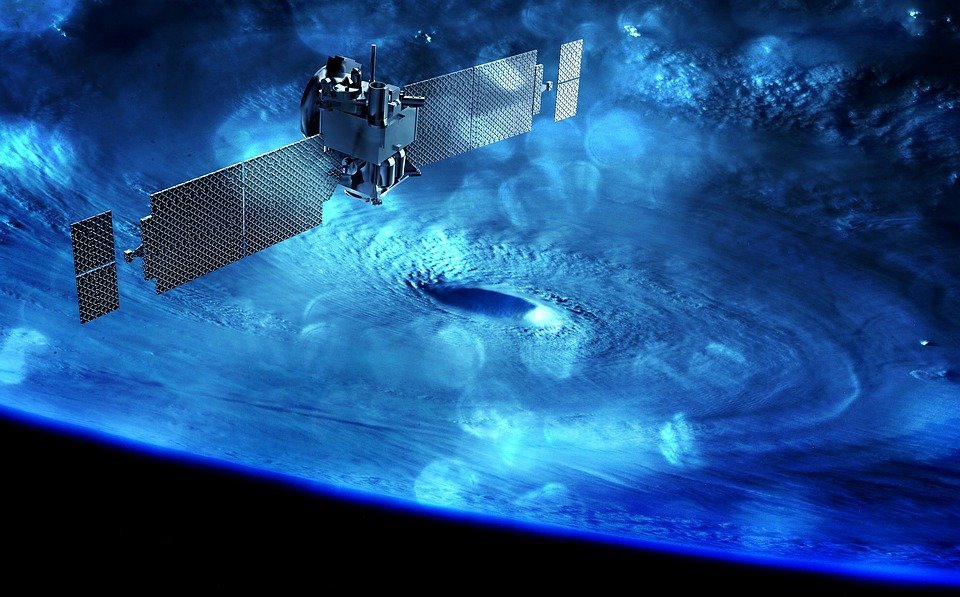 The demonstration took place during the annual SES Industry Days event this week, and involved 8K content with 7680 x 4320 pixels at 50 frames per second being broadcast via an ASTRA satellite. Codec creator Spin Digital took care of the signal encoding, while Samsung provided its new flagship 8K Q950RB QLED TV to receive the broadcast.
The content was encoded using Spin Digital's HEVC encoder at a bit rate of 70Mbps, while the transmission itself was delivered using a single 33 MHz transponder using DTH broadcast parameters.
Samsung's Q950RB QLED TV received the signal directly using DVB-S2 transmission parameters, SES said.
SES's demo isn't the first time that 8K has been broadcast over satellite. That honour goes to Japan's NHK broadcaster, which launched the world's first 8K satellite TV channel in December of last year. However, NHK's satellite doesn't broadcast direct to TVs, but instead beams its signal to a studio in Tokyo before distributing it to subscribers.
SES said the whole point of its demo was to show that existing satellite infrastructure is already capable of providing the transmission bit rates necessary to distribute 8K content. However, it says 8K content transmission across multiple video formats still needs efficient video coding to be done on a useful scale.
"Audiences today want richer video experiences that can be best fulfilled by immersive Ultra HD content, hence a lot of our broadcast and video customers are migrating their channels to high definition (HD) and Ultra HD," said Thomas Wrede, vice-president of new technology and standards at SES Video. "As their trusted partner, our vast TV audience reach and ability to deliver truly engaging video experiences via satellite mean we are well placed to differentiate their offerings and deliver customer success.
SES added that it believes it will still be several years before 8K TVs are commonplace. In the meantime, its goal is to help define 8K satellite broadcasting standards so as to be ready to serve its customers in the future.