Philips TV & Sound pulls out of IFA 2020 due to coronavirus fears
By Mike Wheatley
- 7 July 2020
Philips TV & Sound said this week it will not be attending this year's Internationale Funkausstellung Berlin consumer technology show, and will instead introduce its new range of TV and audio products via a series of online events.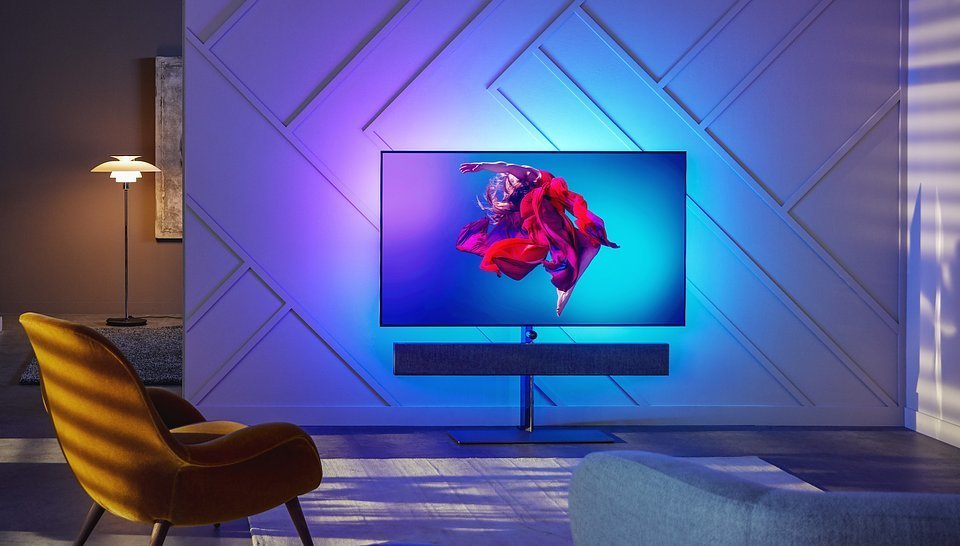 The company said in a statement that while IFA has always been a key part of its annual marketing plans, it had no choice but to abandon this year's show due to the risks posed to its employees, partners and visitors by the coronavirus pandemic.
Instead, Philips TV & Sound is planning to deliver its latest product announcements and news via a series of "exciting and informative" online events that will take place in the digital realm from September 1st to September 10th.
Although the digital concept itself is unique, Philips TV & Sound said it intends to follow its usual format at IFA as closely as possible, kicking off with a press conference hosted by its Chief Executive Officer Kostas Vouzas. That event will see Vouzas discuss some of the company's most recent highlights and achievements, and announce some of its biggest new products and provide an update on its future plans.
There will also be a number of live online technical seminars for invited media only, focused on the company's latest new technologies. Among the hosts will be TP Vision P.Q. guru Danny Tack, and the head of Philips Sound Strategy at TP Vision, Benoit Burette, who will deliver a seminar on Philips Premium Sound highlights. There will also be a briefing on the new Bowers & Wilkins sound system that's integrated with Philip's latest TVs, hosted by B&W's director of product communications Andy Kerr.
"While we deeply regret not being able to attend IFA 2020, I'm extremely proud of the Philips TV & Sound team's work in creating a strong and impactful digital launch event," Vouzas said in a statement. "We are excited to present to both the media and our trade partners our new stories and products in a different way and style that I'm confident will be both informative and fun for all."
Philips TV & Sound normally shares Hall 24 with its parent company Philips, which sells household goods. It's not clear at this time if Philips will also stay away from IFA.
Another major TV manufacturer, Samsung Electronics, has also said it will not be attending this year's event.
The organisers of IFA 2020 said in May that this year's exhibition will go ahead as a physical event, even though the coronavirus has led to the cancellation of many similar events this year. However, the format for this year's show will be quite different from previous years, running for just three days instead of the usual six. Members of the public will not be permitted to attend either, as daily participants will be limited to just 1,000 people. Rather, IFA 2020 will be an invitation-only event primarily for brands to showcase their products to retailers and the media. Access will therefore be strictly controlled, with social distancing measures being enforced throughout.