IFA 2020 will go ahead as a physical event in Berlin
By Mike Wheatley
- 20 May 2020
The organisers of the Internationale Funkausstellung Berlin consumer technology show say the event will take place in the physical realm after all.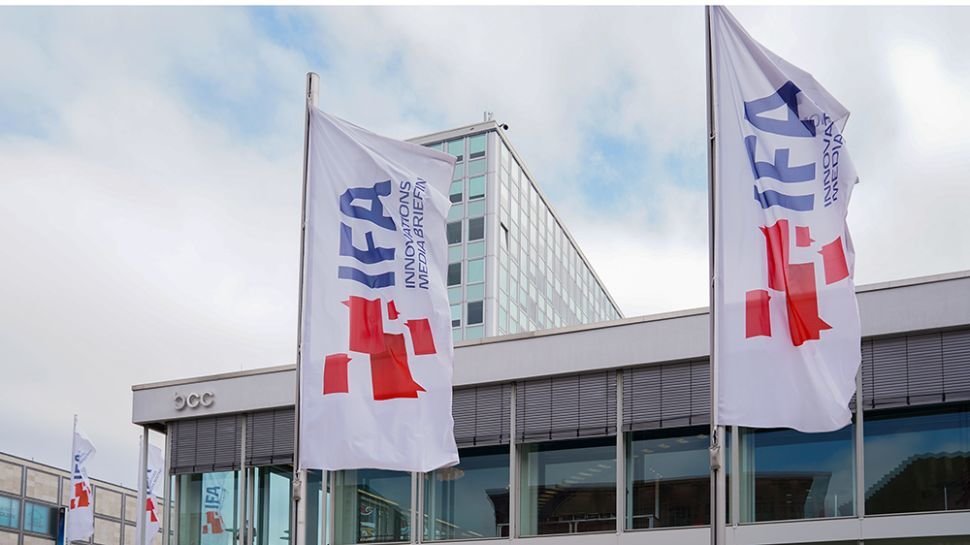 The decision comes about a month after the organisers had promised to go ahead with September's show as an "innovative new concept" due to the COVID-19 pandemic.
While many other exhibitions this year have opted to stage their events online in a virtual format, IFA 2020 will take place as a real-world event from September 3 to September 5 at its usual location at the Messe Berlin exhibition hall.
In a press briefing this week, IFA Executive Director Jens Heithecker said the format would be quite different from previous years, with the show running for just three days instead of the usual six.
IFA 2020 won't be open to the public though, as participants will be limited to a maximum of just 1,000 people per day, in line with a decision by the German government to ban all events with more than 5,000 participants until October 24. It will be an invitation-only event, primarily for brands to showcase their new products to retailers and the media rather than the general public. As such, access will be strictly controlled, with social distancing measures in place. There will be twice as many keynote stages at the event this year, as well as a small media space for interviews and product demonstrations.
"The coronavirus has changed the world. We don't know the new normal yet, but the old normal is gone," Heithecker said. "After lockdown there will be a lot of pent-up demand. New products have to be presented by the time of Black Friday, Singles Day, Cyber Monday, Christmas and Chinese New Year."
Heithecker said that after all of the event cancellations over the previous few months, the industry desperately needs a physical platform where it can showcase new innovations so that it can recover.
"The recovery of our industry starts here at IFA Berlin," Heithecker said, adding that virtual events lack the hands-on experiences and human connections that make events like IFA Berlin so useful.
There will also be a digital hub to go alongside the physical event, with various sessions streamed online and available to all.
IFA's organisers stressed that their first priority is the health and safety of all participants. As such, they will work closely with health authorities to come up with a safe and workable event format.