Microsoft Announces Q4 2020 Launch Date for New Xbox Console
By Mike Wheatley
- 10 June 2019
Microsoft has revealed a tentative launch date for its next-generation Xbox console, which has been dubbed "Project Scarlett".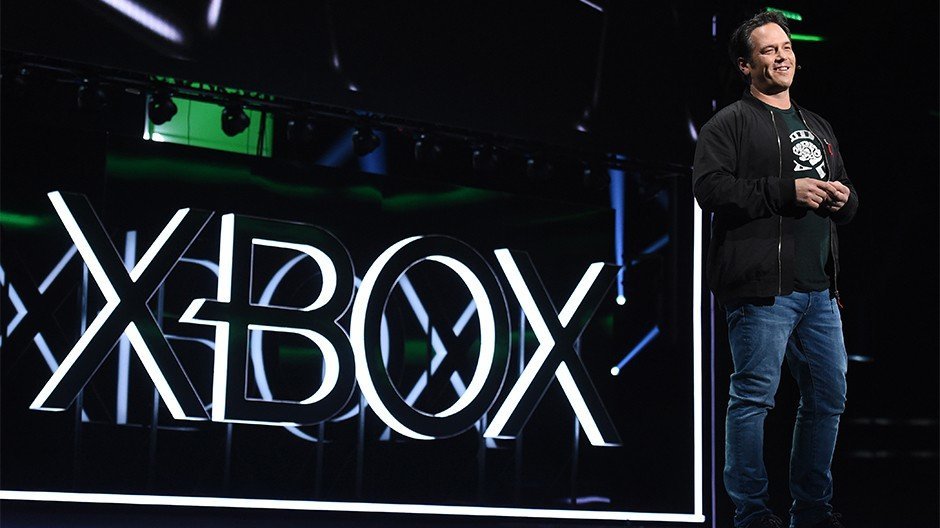 Announced at the E3 Electronic Entertainment Expo in Los Angeles this weekend, the new Xbox is set to launch in the fourth quarter of 2020, with the promise of 4K resolution graphics, refresh rates of up to 120 frames per second, and support for variable refresh rates.
The console will be powered by a custom built processor designed by AMD, which will be four-times more powerful than the chipset used in its current Xbox One X console.
The next-generation Xbox will also come with GDDR6 RAM and a new breed of solid-state drive that will double as virtual RAM. Microsoft says the new SSD will deliver 40-times the performance of current generation SSDs.
Phil Spencer (pictured), Microsoft's Xbox chief, said the successor to the Xbox One will give games developers "the power they need to bring their creative visions to life."
Microsoft hasn't said anything about pricing yet, but promised to deliver the new console ahead of the 2020 Christmas holiday shopping season. More than 60 titles will be available to purchase when the console is launched, Spencer said.
The new Xbox will compete with Sony's PlayStation 5, which is also likely to launch next year and will support 8K graphics and 3D audio.
The two companies' commitment to their consoles comes at a time when the need for physical hardware is being threatened by the rise of video game streaming services delivered Netflix-style from data centers in the cloud.
One example of this is Google's new Stadia gaming service, which will launch in November and allow users to play games on various types of devices through the Google Chrome browser. Google's service will also deliver 4K graphics, and will be priced at $9.99 (around £7.80) per month in the US. Google hasn't yet revealed pricing for the UK.
"For us, the console is vital and central to our experience," Spencer said.
That may be so, but Microsoft will also step up its streaming services just in case. At the event, the company said it will add the ability for players to stream games in their libraries to a variety of mobile devices via its Game Pass subscriptions.
"We will bring Xbox to the cloud with Project and console streaming," Spencer said. "Where you play is entirely your choice, you decide."
The new service will be previewed later this year, Spencer said.