Google Announces November Launch Date for its Stadia Game Streaming Service
By Mike Wheatley
- 7 June 2019
Google says its much anticipated 4K resolution Stadia cloud gaming service will launch in November, priced at $9.99 (£7.80) per month in the U.S.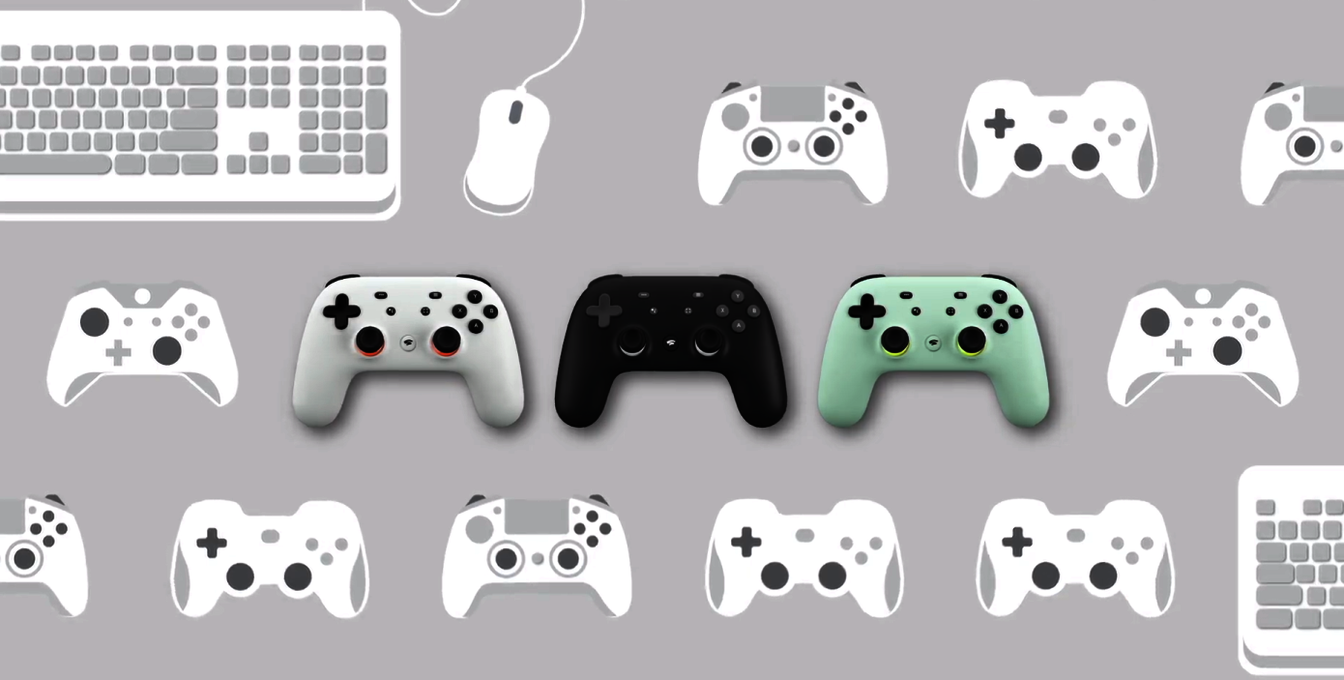 Google's Stadia platform, which was first announced in March, will let users play video games console-quality titles across a variety of systems via the Chrome browser.
The company said that users will gain access to 4K, 60 frames per second streaming for its $9.99 Pro Subscription package, though they'll need an internet connection of at least 35 Mbps to enjoy those speeds. The subscription also provides access to a limited range of free titles, though others will need to be purchased separately.
Stadia will launch in the US, UK, Belgium, Finland, Denmark, France, Germany, Ireland, Italy, Netherlands, Norway, Spain and Sweden in November. The service will be launched in additional countries in 2020.
Stadia will eventually be available to play on a range of mobile devices, but for now, Google says it's confining the service to its Pixel 3 and Pixel 3a smartphones. So that means Apple users will be left disappointed, as Stadia will be unsupported on iOS devices at launch. It's still possible to access it via the Chrome browser with Mac notebooks, however.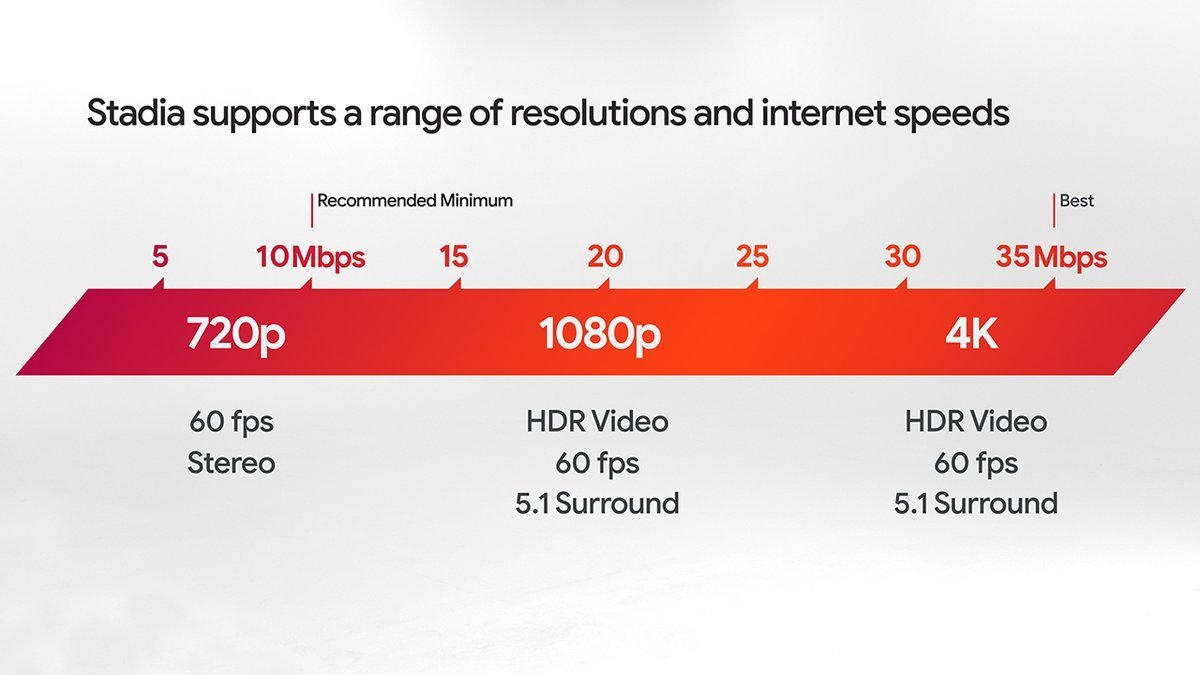 Google is also offering a "Founders Edition" package for $130 (£102) that comes with three months' access to Stadia, a Stadia controller, Chromecast Ultra device, and a copy of Destiny 2.
The company will also launch a free version of Stadia next year that allows users to stream titles at 1080p at 60fps. Google didn't say much else about the free offering, but we expect there'll be some differences in the availability of titles for different users too.
The Stadia controller will also be available for purchase separately, priced at $69 (£54). Users will also be able to play Stadia games using their existing Xbox One and PlayStation DualShock 4 controllers. However, the Stadia controller is said to offer lower latency as it connects directly to Google's servers rather than a console.
Titles available to purchase in the Google Play Store at launch include Doom Eternal, The Crew 2, Get Packed, Grid, FM, Mortal Kombat 11, Farming Simulator 19, The Elder Scrolls Online, Trials Rising, Wolfenstein Young Blood, Baldur's Gate III, Just Dance, Shadow of the Tomb Raider, Dragon Ball Xenoverse 2, Final Fantasy XV, Rage 2, and Samurai Showdown.