Google to Launch Stadia Game Streaming Service with 60fps 4K support
By Mike Wheatley
- 20 March 2019
Google has announced a new cloud-based gaming platform called Stadia that it says is capable of supporting 4K resolution and HDR.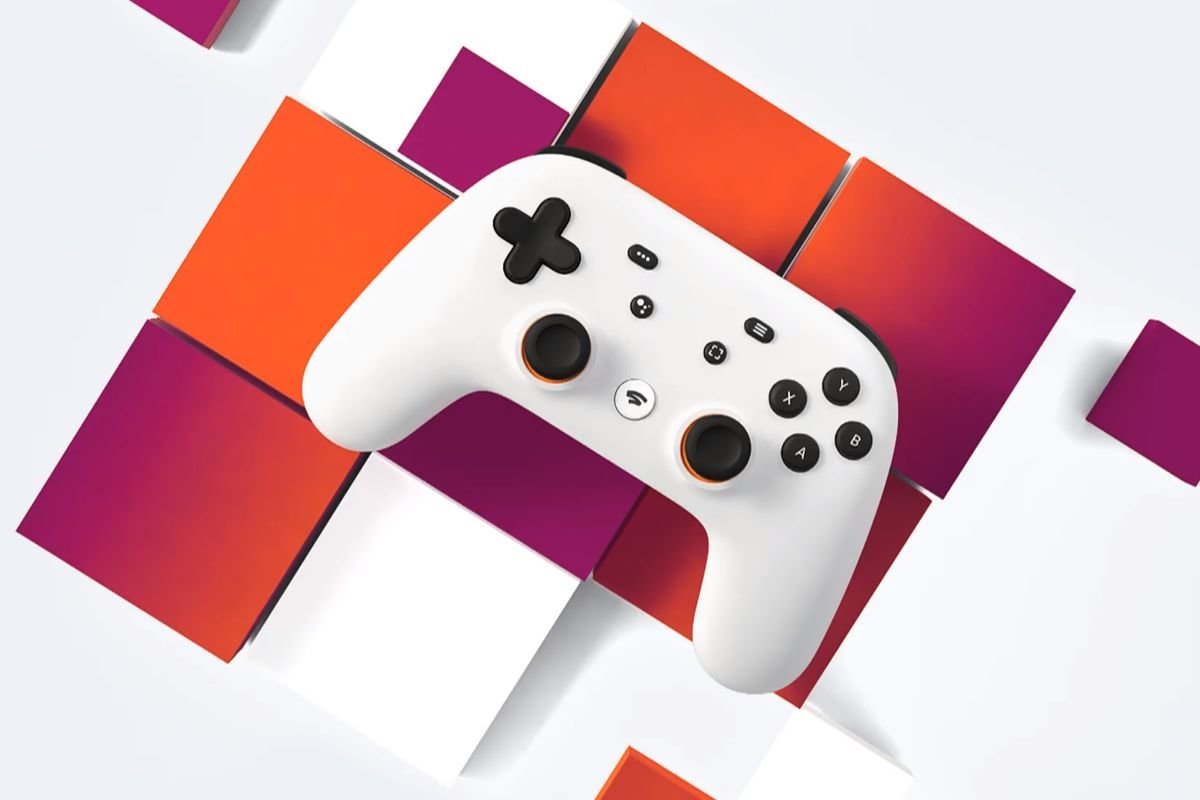 Stadia will support numerous top titles and be able to stream those to platforms including TVs, computers, smartphones and tablets, said Google's gaming chief Phil Harrison at the Game Developers Conference in San Francisco this week.
No console is required because Stadia's games will run inside Google's data centers, streaming content to user's devices. At launch, only Google's Chromecast device will be supported, but more devices and platforms will be added over time, Google said.
Stadia is said to be based on Google's Project Steam, which was launched last year and supports streaming at up to 1080p at 60 frames per second.
During the announcement, Google offers a demo of Stadia running the Assassin's Creed Odyssey game in 4K60 HDR. Harrison said there are plans to boost this performance with games offered in 8K at 120 fps in future.
Google reckons that Stadia will offer a significant advantage over rival gaming platforms when it comes to graphics performance. That's because Stadia relies on AMD graphics and can deliver up to 10.7 Teraflops of performance, compared with the 6.0 Teraflops of Microsoft's Xbox One X, and the 4.2 Teraflops performance of the PlayStation 4.
That performance will slowly improve over time as Google beefs up its data center infrastructure, Harrison said.
Another interesting feature is Stadia's integration with YouTube. Google plans to make it possible for gamers to livestream their gameplay over its video platform. Other users will even be able to jump directly into games they're watching live on YouTube and join in themselves.
As part of its plans, Google will offer a specialised games controller that will connect automatically to whatever device is streaming. The Stadia Controller will sport a dedicated button to share gameplay on YouTube, and will also support Google Assistant. Gamers will still be able to use other Bluetooth controllers, however.
Google said Stadia will launch later this year, but has yet to decide on an official release date.