Loewe is Looking for a Buyer for its Brand Name
By Mike Wheatley
- 7 July 2019
Luxury TV maker Loewe says it's hopeful that its brand name will continue to live on, despite the death of its parent company last week.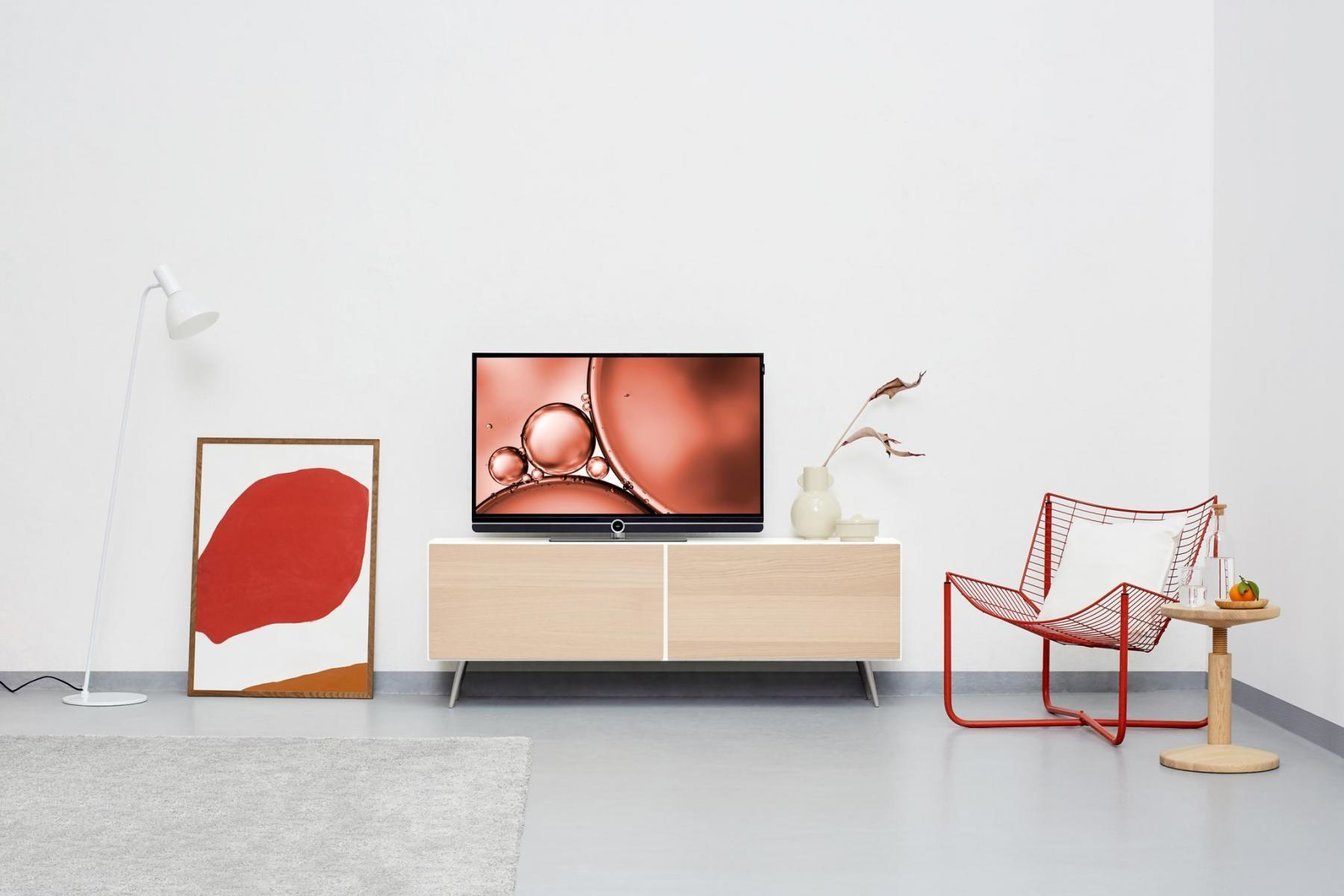 Loewe, which was known for its very expensive, high-end TVs with advanced features such as OLED displays and personalised sound, officially ceased business operations on July 1st after declaring bankruptcy following years of financial woe.
The company had been pledged to a British investment firm called Riverrock, which had bailed it out with loans on more than one occasion. Loewe was hoping for yet another loan to keep it in business, but when Riverrock denied this it had no choice but to cease its operations.
The firm's bankruptcy means that insolvency proceedings have now been opened, with administrator Rüdiger Weiß of the WallnerWeiß law firm initiating what he says is a "structured international sales process" to try and sell the company's business assets and operations, including the Loewe brand name.
Weiß said in a press release that "fruitful discussions" have been taking place between Loewe's management, its creditors and some major lenders, and that they're hopeful new investors can be found. PricewaterhouseCooper has been hired as an advisor to conduct the sales process, the company said.
The release specifically mentions the administrator's hope that a new investor that's able to leverage the Loewe brand "in the TV and entertainment business" will be found. It adds that more than ten parties have expressed an interest in picking up the Loewe brand name and its business operations, though none of the potential buyers were named.
"We are happy that all stakeholders are closely working together to find an investor solution for Loewe," said Dr. Ralf Vogt, Loewe's chief executive officer. "Investors have the unique opportunity to further streamline the Loewe business in the course of the transaction. At the same time, they can benefit from the company's excellent market position and Loewe's worldwide renowned premium brand."
Assuming a buyer can be found, the Loewe brand will most likely be condemned to an existence as a mere logo tacked on to the bezel of a TV that's developed and manufactured in Asia. But something is better than nothing, and sentimentalists at least will be reassured to know the name will probably get to live on in some form or another.