Luxury TV Maker Loewe Goes out of Business
By Mike Wheatley
- 27 June 2019
Germany-based luxury TV maker Loewe has finally gone bankrupt after years of financial woes, saying it will officially cease all business operations at the end of the week.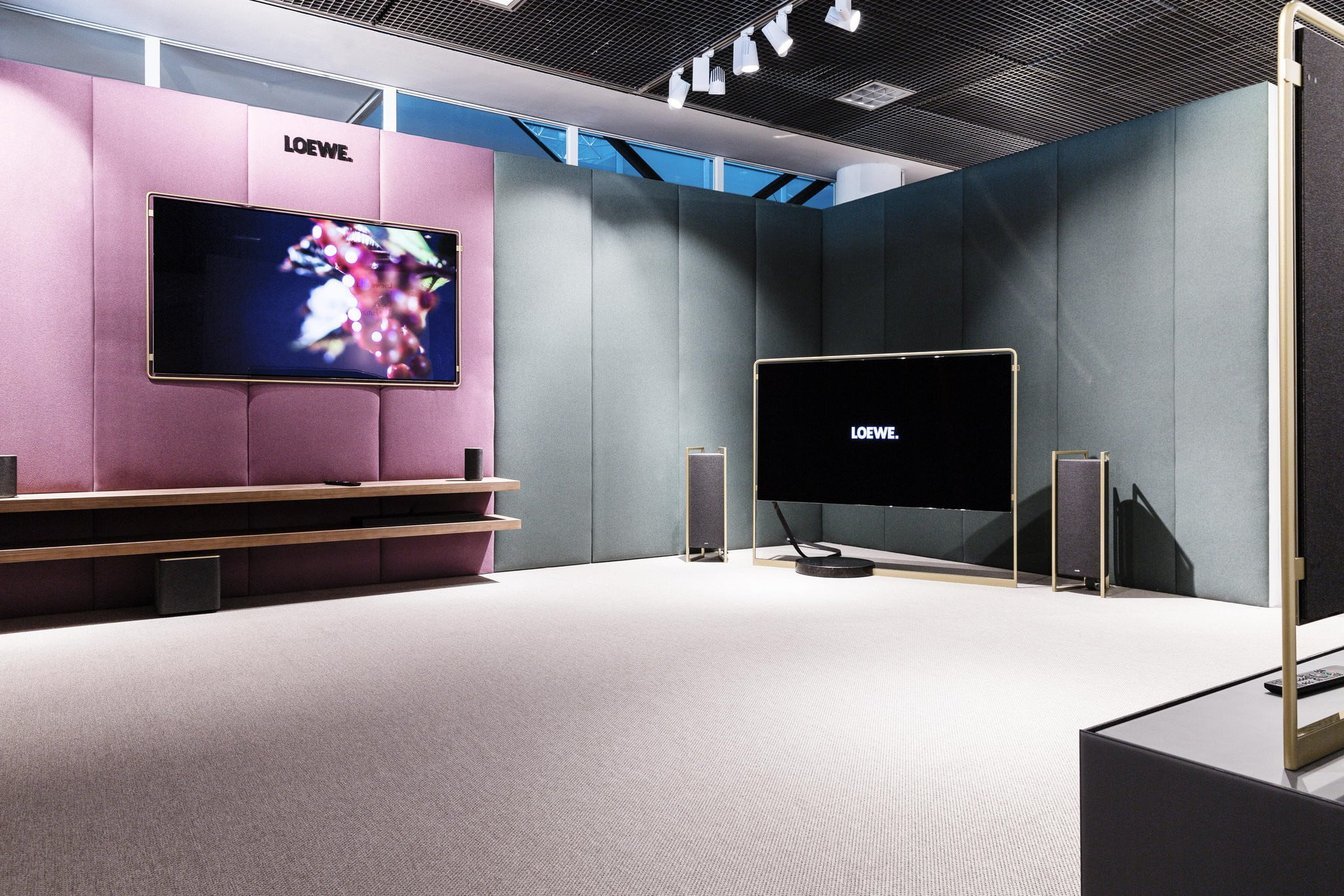 Reports from German media say Loewe shut down due to having insufficient funds.
"For reasons of insolvency law, we are therefore obligated to protect our creditors to provisionally suspend operations on 1 July 2019 with the least possible cost burden," Loewe's managing director Ralf Vogt told Der Spiegel.
Rüdiger Weiß, a legal representative overseeing the insolvency proceedings, said the company was pledged to a British investment firm called Riverrock, which had previously bailed it out with loans. However, Loewe was denied a further bail out, ending its hopes of battling on.
A second report from Telecommpaper said Loewe still had enough cash in its coffers to continue with its business operations for another six months, but apparently the company has decided that doing so is futile.
Weiß said Loewe's employees, who number around 400, have been informed of the company's decision to close its operations.
Loewe had been beset by financial problems for years, and was only saved from bankruptcy back in 2013 thanks to a last-minute investment from private equity firm Stargate Capital.
The company's struggle stems from its focus on selling only premium models of its TVs, which have faced tough competition from more agile manufacturers in Asia. Loewe's latest batch of high-end TVs have sported advanced features such as OLED displays, personalised sound and various artistic designs. But it has been unable to compete with more affordable OLED TVs from its Asian rivals, and its lack of a platform partner meant its models didn't come with popular video streaming apps such as Netflix.
It's not immediately clear what will happen to the Loewe brand going forwards, but the company's UK subsidiary, Loewe UK, told What Hi-Fi? that negotiations with potential investors were ongoing:
"Negotiations with potential investors continue apace with renewed impetus due to the reduction in liabilities a new investor would now incur," it said in a statement. "Plans are being put in place so that Loewe can continue to supply the majority of products to dealers in order to bridge any gap between the current and potential future businesses. It remains business as usual for the UK/IRE daily operations which are managed by Loewe UK Ltd."